Death and Vanilla : Are You a Dreamer?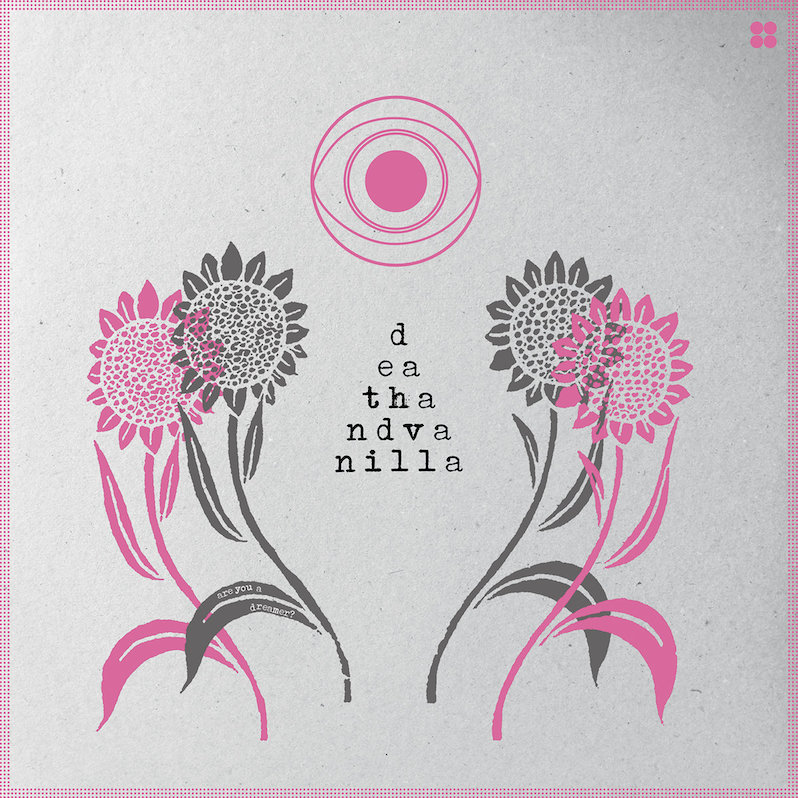 Imagine a band with these influences: '70s krautrock, late '80s dream pop, '60s lounge and bachelor pad music. If Stereolab springs to mind, you'd be correct. But if Death and Vanilla also sprang to mind, you'd also be correct. While Stereolab's combination of sounds yielded one of the most singular aesthetics of the '90s, Death and Vanilla work so directly in that same vein that it can blur the line between influence and homage. Replace Stereolab's penchant for noise with Death and Vanilla's interest in psychedelia and you've exchanged the only differences between the two. But when you get past the overwhelming similarities between the two, Are You A Dreamer? shows off a new depth to Death and Vanilla's songwriting, one that makes their Stereolab dress-up more like a fun covers band and less like bad karaoke.
The sound of Are You A Dreamer? barely marks any new ground for the band, as they mine the same basic territory of their last full length record, To Where the Wild Things Are. What is different is the new attention to detail in the production, as well as more richly imagined instrumentation throughout. Guitar lines and drum patterns soar here, with a melded and focused intent that pushes each song forward . Unfortunately the band still smothers singer Marleen Nilsson's voice in reverb, an effect that feels cheap rather than deep.
Opening with "A Flaw in the Iris," Are You A Dreamer? takes no time to tell you what kind of band this is. The song represents everything Death and Vanilla does. It begins tight, but slowly unravels into psychedelic sprawl. The production on the back half of "A Flaw in the Iris" manages to keep track of many small moving parts, all contributing to a head spinning climax of vibrating guitars and lightly tapped xylophones. The next few tracks follow this song's pattern to a T, and even if the lack of variation in the track listing can grow wearisome, the successes of individual songs are undeniable.
The back half of Are You A Dreamer? steps away from the chugging, krautrock basslines and drum patterns and lets the songs sit in more straightforward rock. This yields some of the band's best work. One of the standout tracks, "Nothing is Real," works so well because of how it divorces itself from their usual set of influences and instead stands as just a really great dream pop tune. The main melody is one of the strongest (and catchiest) on the album, along with some circling guitar work that, while commonplace in the genre, still remains a lovely and fun addition to any ethereal rock song.
The more normal Death and Vanilla get, the more enjoyable they become. It's hard to say you want a band to step away from more out-there songwriting, but when they do meat and potatoes so well, it's hard not to. While they still insist on washing their choruses out in a wave of reverb, and their sequencing could vary the record up more, there is a lot to like on Are You A Dreamer?, a record that shows off a band firmly set in their ways, but oddly capable of making the straightforward sound novel.
Similar Albums: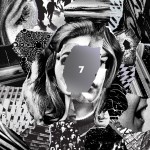 Beach House – 7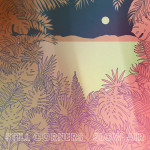 Still Corners – Slow Air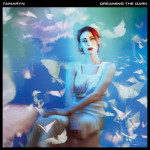 Tamaryn – Dreaming the Dark