FACS announce new album, Void Moments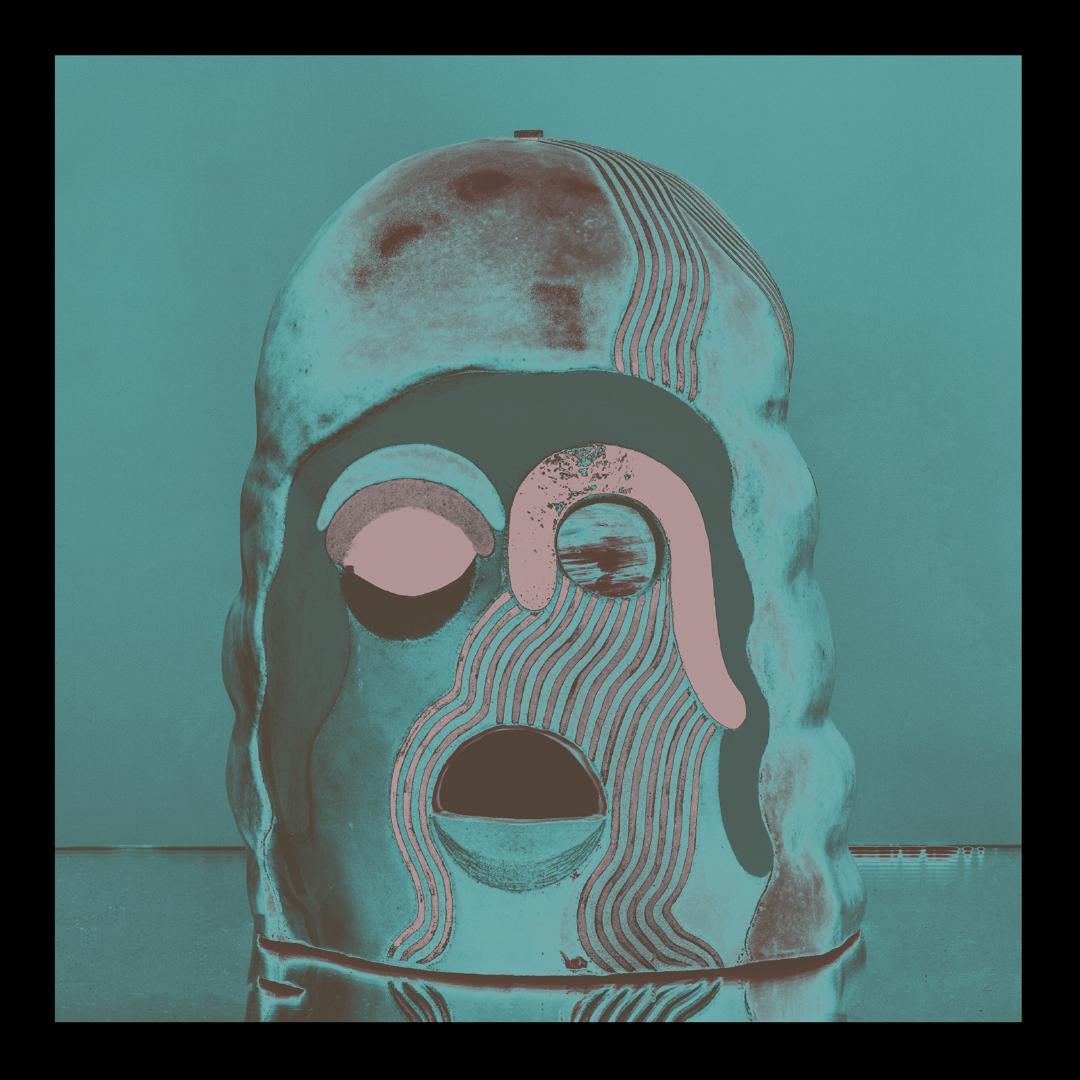 Chicago post-punk trio FACS has announced a new album. On March 27 they'll release Void Moments via Trouble in Mind. It's the band's third album in three years, following 2019's Lifelike, and the first single is titled "Teenage Hive," which you can hear below.
The band's guitarist and vocalist Brian Case says that "Teenage Hive," "is about not defining yourself so that other people can understand you. The evolved consciousness I've seen with my son and his generation/peer group regarding gender, identity, and human rights is the only hope for the future and informs all of Void Moments, which is ultimately an album about facing who we are."
Take a look at the album's tracklist below.
FACS Void Moments tracklist:
1. Boy
2. Teenage Hive
3. Casual Indifference
4. Version
5. Void Walker
6. Lifelike
7. Dub Over