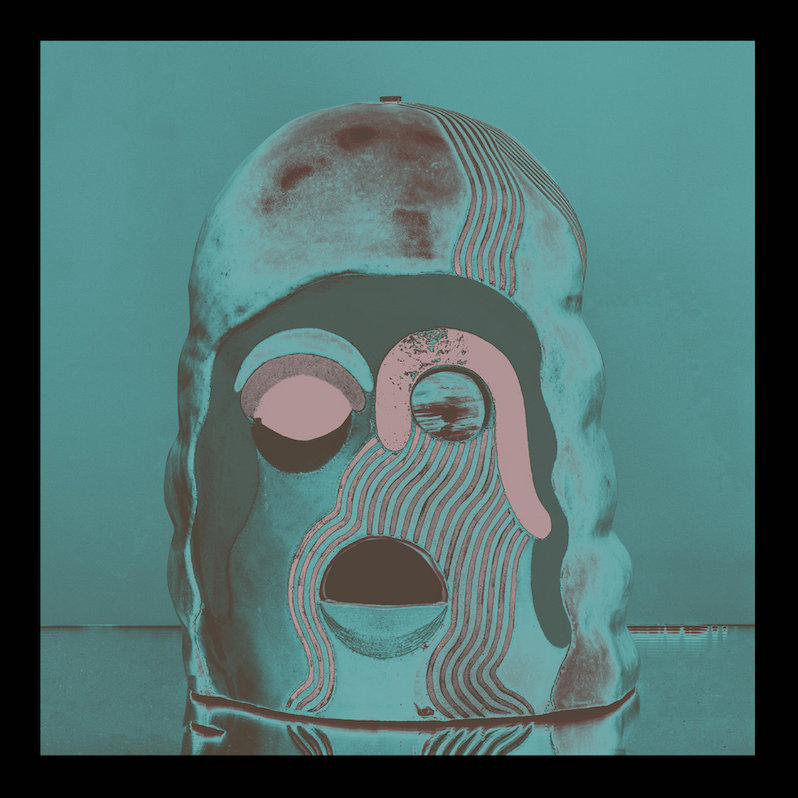 Present conditions demand music of comfort and solidarity. Art can feel sometimes like two warm hands reaching through the headphones to pick up the pieces of your life and the politics of a planet in perpetual disarray to reassemble them into (temporary) more perfect shapes. This is not that; in fact, it is the opposite. But this isn't a bad thing; sometimes that pathological hopefulness and positivity can feel like papering over a wound without properly dressing it, like avoidance, like cowardice. Sometimes we need the bad trip. Sometimes we need to experience dissociation and see the kinds of things that hover in psychic shapes around our bodies that are otherwise invisible to us.
FACS is a post-punk band, one that hews closer to the artful proto-goth wave of the early '80s that gave birth to future genres like C86, ethereal wave and more. They formed from the ashes of a previous post-punk band Disappears, one that got progressively more cerebral and abstract as they went on until they released their masterpiece Irreal, only to have FACS spring from their ashes as more or less a continuity of that increasingly abstract style they had forged. The covers are all modern art, lingering somewhere between the architectural brutalism of the avant-garde and the melting/dissolving pseudo-representational art of the more geometrically-obsessed flat-color types. These images fit the sonic elements perfectly; FACS operate more by empty space and unresolved chord tensions than by clear melodies and sonic density. The songs on Void Moments feel like they have been bathed in acid, partially dissolved; now the pieces linger and swim around each other, perennially out of reach of one another, always disjointed.
The key thing: Void Moments is perfect. I don't mean this necessarily in the superlative sense of comparative criticism; I don't have any estimates where this record might fall come the end of the year, decade, or whatever. What I do mean is, looking outside my window, following the news during the rise of fascism and growing plague state, trapped in a nation doomed to be hit hardest by COVID-19 due to our pathological anti-preparedness (big line must go up!), this is music that captures the curve and contour of the world. It reminds me of writers like Kathy Acker, people who wrote terse, dense, ugly avant-garde work, not out of edgelord malice and misanthropy but out of a keen eye for the real world. FACS are smart. They don't pepper their songs with the cliche moralist "grotesqueries" of BDSM or queer culture in problematic attempts to gross people out; their sense of unease is unnamed, ethereal, pervasive, like a virus, a miasma. Where a provocateur would make music of darkness and menace by citing "social degradation" and eventually name things that are emphatically not problems, FACS keeps things within the aural field.
It feels healing in a way to be granted music of seasickness and sway. It's easy to imagine putting this record on and stumbling about your house in the wee hours, 3 or 4 a.m., not drunk but definitely feeling deeply out of sorts, the brutal angle of light and shadow cast by sharp corners in your home becoming a hallway of eviscerating thorns. It's not quite their best album; their three main releases so far all sort of hover around each other, exploring the same underlying conceit but in different directions. That kind of interior ranking doesn't make sense. None of them quite surpass Irreal by previous group Disappears, but perhaps only because that one benefits from the pure electricity you get when you first put an idea together the perfect way; everything from FACS has been so in keeping with that record, for good reason, that it feels more like fruitful elaboration on an idea that still seems to have quite a lot of juice left. This is heart music; not of joy, but of confused, bitter weeping.
---
Label: Trouble In Mind
Year: 2020
---
Similar Albums: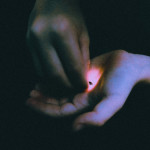 Bambara – Stray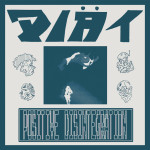 Dïat – Positive Disintegration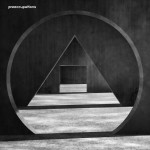 Preoccupations – New Material
Langdon Hickman
Langdon Hickman is listening to progressive rock and death metal. He currently resides in Virginia with his partner and their two pets.