Frank Ocean : Channel Orange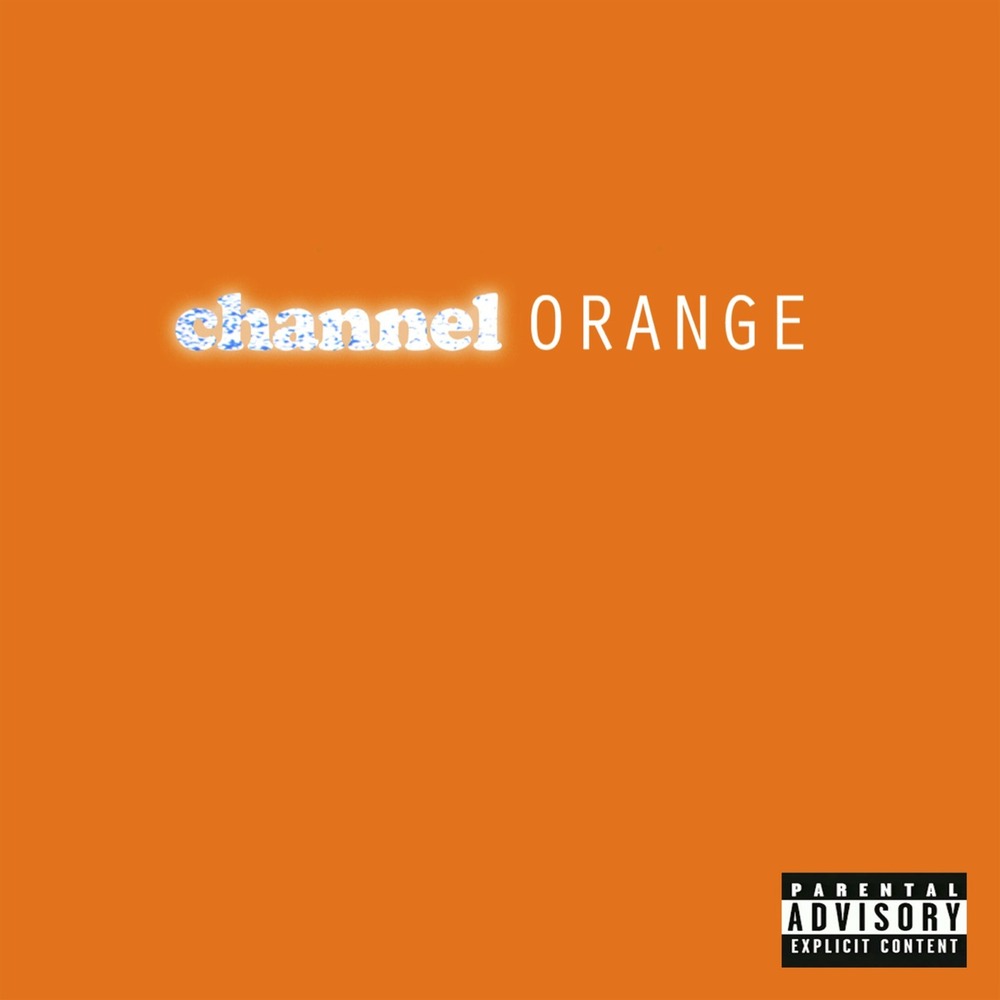 For many months I personally touted the DIY-minded, foul-mouthed rap oddballs in Odd Future Wolf Gang Kill Them All as the second coming of another group of DIY-minded, foul-mouthed rap oddballs: Wu-Tang Clan. Both are large assemblies—posses, even—of talented, often threatening rhymers with specific personalities and timbres. Both are backed by enthralling, distracting beats. Both spin out ensemble works, solo releases, team projects and guest spots at a healthy pace, and usually better than the norm.
There was even a point when I was trying to find similarities between specific group members. The very public Tyler, the Creator would be Odd Future's Method Man; Earl Sweatshirt's strange backstory helped him fill the Ol' Dirty Bastard role; Hodgy Beats' solid output made him the new Raekwon, or maybe Ghostface Killah. And I was all set to apply RZA's production mastermind status to Frank Ocean until, oh, 10 days ago.
First, a little research showed that Ocean does more writing and less board work, although for a while it seemed like he was on every other rapper's leak, didn't it? Then, he finished Channel Orange, his first proper album. (Remember, kids: Nostalgia, Ultra was a "mixtape." Riiight.) On it, his scene setting is neither "leftfield" for the sake of fitting in with his crew's dare-to-be-different attitude nor appropriately dirty to keep up with the Drakes of the world.
Instead, Channel Orange transcends the hoodrat pranksterism permeating Odd Future's work. What's more amazing: In spite of the run-up to the album's release being inflamed by Ocean's revelations about his first love and opening up about his sexuality, there seem to be few proper love songs here. Channel Orange finds Ocean using everything from languid raps to bracing falsettos to address the absence of love—romantic or familial—and what might be found to replace it.
For example, Ocean pairs two stunning musings on the emptiness of a privileged lifestyle. "Super Rich Kids" inserts Earl Sweatshirt and interpolates Mary J. Blige as unwatched youth get high, ruin cars and contemplate suicide, while "Sweet Life" asks "So why see the world/When you got the beach?" He looks to inadequate hosts for confessionals (a high girlfriend, a taxi driver) in "Pilot Jones" and "Bad Religion." And his confusion over love versus lust is encapsulated in wanting one girl to cook for him long-term in "Lost," then juggling two girls a few minutes later in "Monks."
Frank Ocean rustles up inspired rhythms to go with his serious case of the blues. Where RZA's soundcraft formed the Wu's gangsta glue, Ocean revisits Stevie Wonder's multilayered production, R&B psychedelia like Funkadelic, even Prince's boot-knockin' hymnals with profound, almost easy authority. These comparisons aren't pulled out of a hat; Ocean's "Pyramids" suite and "Crack Rock" narrative continue these artists' tradition of arrangements rising to the level of complexity of the social observations contained within.
Looking back to these giants of music, peppering his album with the sounds of cassette-tape recording, Channel Orange is the future of R&B—and possibly rap—delivered by one very old soul. That's an odd future we're very much looking forward to. Sure, there are "sounds like" albums we list to give you kind readers more background, but make no mistake: Frank Ocean's album doesn't sound or feel like anything else out there.
Similar Albums: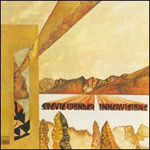 Stevie Wonder – Innervisions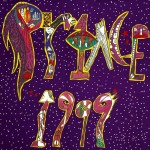 Prince – 1999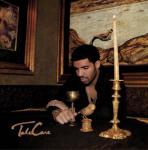 Drake – Take Care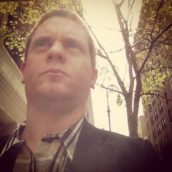 Adam Blyweiss
Adam Blyweiss is associate editor of Treble. A graphic designer and design teacher by trade, Adam has written about music since his 1990s college days and been published at MXDWN and e|i magazine. Based in Philadelphia, Adam has also DJ'd for terrestrial and streaming radio from WXPN and WKDU.