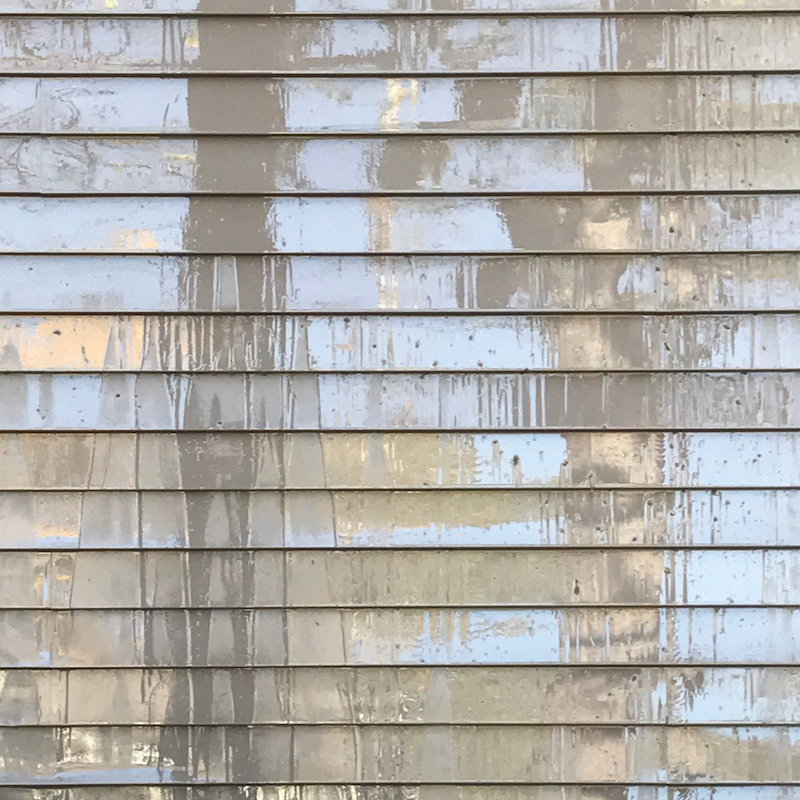 Openers matter. Let's face it—an opening track shapes the contours, the ideas, the images, the theme of what lays before you. And the opener of Fred Thomas' Aftering, "Ridiculous Landscapes," is a hell of a start and an utterly arresting pop song. Featuring Common Holly and Dominic Coppola, it's a dreamy, at times inescapable reckoning. Flirting with subdued harmonies and bristling with bouquets of synths, it is without a doubt one of the finest tracks Thomas has ever put out.
Following 2017's Changer, presumably in a manic fury of production and inspiration, indie-folk/emo troubadour Fred Thomas is back with a work that manages to transcend the bitingly sarcastic and flippant lo-fi ways of yore with a lush, detail-driven apocalypse of an album. Thomas himself changes gears for this outing, leaning on a more poised and distant version of himself, while still lending out soul-rending exercises of lyrical deprecation. Stylistically, the old Thomas still wins out here, especially in the first half. "Alcohol Poisoning" rings true to form with its lo-fi veneer and parody-approaching levels of Tom Petty vibes. Thomas' immediately accessible candor adds a parting grace to the mania that he seeks to cultivate here.
That same sort of mania carries on with "Hopeless Ocean Drinker" (great song title, btw), a track abound with verses and choruses clad in razor-sharp composition and an almost comforting mania. The stylistic fun continues with the the muted guitar work of "Good Times are Gone Again," and the verbose schisms of Thomas' spoken word dialectic reaches a frenzy in "Altar."
What comes next is where things really get interesting. The second half of the album, beginning with "House Show, Late December," is where Thomas' oddly concealed, or perhaps fully developed ambitions begin to show. "House Show" bristles with a cavalcade of noise, burnt synths guided by twinkly guitar patterns as Thomas' spoken word diatribes take on a terrifyingly haunting quality. Gone are the sarcastic observations, and in their place is an enchanting bout of grief. Yet if there's a track on the album that didn't feel like it came to a sense of fruition, it's here. Perhaps the restraint speaks greater volumes to the anxiety that compels it.
The sonic dialogue doesn't end there; "Slow Waves" establishes a stylistic shift with a contrast between Thomas and Henne's voices that creates a purposefully uncomfortable reflection, guided by a morose piano that underscores the subtleties of the track. Once more, the same question can be posed here of how the anxiety, the aural theme of the track begs for release. However, one could posit that there's no proper musical reflection of that tension that can be displayed in volume increase, thunderous crescendos and power chords.
Aftering is a brutal and dark affair. Thomas' open critiques and at times ironically jovial self-deprecating bouts are only found here in sparse volume compared to the existential tyrant that Thomas so elegantly lays before us.  While the ambitions of the second half overshadows the somewhat diminutive prior aesthetic, this album manages to favor a resolution to a style, and the perilous exploration of another—a weathered, vicious thing that sits at the pit of your stomach.
Similar Albums: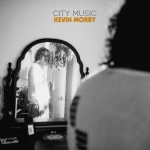 Kevin Morby – City Music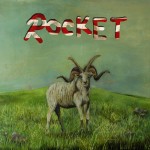 (Sandy) Alex G – Rocket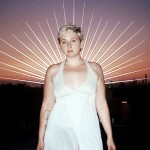 Allison Crutchfield – Tourist in This Town