Ghost Funk Orchestra : A Song for Paul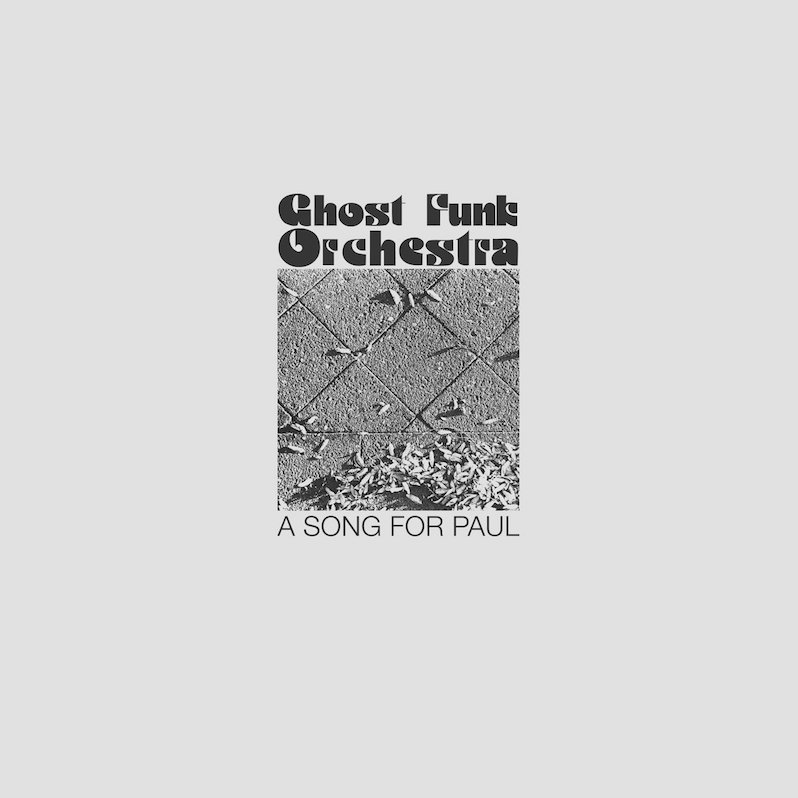 With the 25-year anniversary of Dummy by Portishead and the seven-album reissue campaign in full motion by electronic art-pop unit Stereolab, both making their cultural zeitgeisty appearances this year, A Song For Paul the staggering début album from the New York psychedelic band Ghost Funk Orchestra seems to have found the proper niche window for introduction. Seth Applebaum, the multi-instrumentalist architect behind the project, has found a new portal into the Williams S Burrows "cut-up" method of scoring brassy horns to maneuver through stoner rock, lounge, jazz, funk—the most identifiable genres in this amalgam. Conceived as a tribute to Sethʻs late grandfather,  the once lo-fi boutique project, still functioning out of a basement studio, has grown into an 11-piece outfit transforming into the best version of a psych-rock band gone rhythm-obsessed and cinematically engrossed.
Much like Portishead shifted a tribal-to-global spotlight on Issac Hayes funk vamps for mass consumption as a sample source while Stereolab ran their post-rock lounge biz directly into ambient orchestration, Applebaum snatches inspiration from iconic arrangers. Scoring grand and sweeping compositions that have a whiff of Lalo Schifrin here, a dab of Quincy Jones over there and most definitely a chunk of the futuristic grandeur of David Axelrod.
Embracing the offbeat, which manifests itself by way of avant-pop/experimental jazz moments, GFO stays comfortable employing uneasy time signatures, tone bending frequencies, big horns, and soulful vocals that commit to the honesty of a mood. That jarring awkwardness, found in the hallucinatory "Seven Eight," was written purposely using off-tonality, referring to the anxiety of having a crush.
When you hear "Walk Like a Motherfucker," and be sure to say that shit with a Jules Winnfield cadence, Motherfucker, the skilled eclecticism of combining rock and baroque orchestration is the epitome of someone referring to the scatological core of golden era hip-hop and the various crates it extracted boom-bap identity from. Those fuzzed-out guitars, hazy and loud vocals chewing scenery and swinging horn line sees GFO pick up the torch Portishead and Stereolab put down years ago. This talented New York band, not quite on par with the two vanguard groups just yet, is cut from the same cloth.
Similar Albums: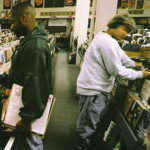 DJ Shadow – Endtroducing…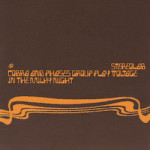 Stereolab – Cobra and Phases Group Play Voltage in the Milky Night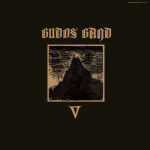 Budos Band – V
John-Paul Shiver
John-Paul Shiver has been contributing to Treble since 2018. His work as an experienced music journalist and pop culture commentator has appeared in The Wire, 48 Hills, Resident Advisor, SF Weekly, Bandcamp Daily, PulpLab, AFROPUNK and Drowned In Sound.