Giovanni Guidi : Avec Le Temps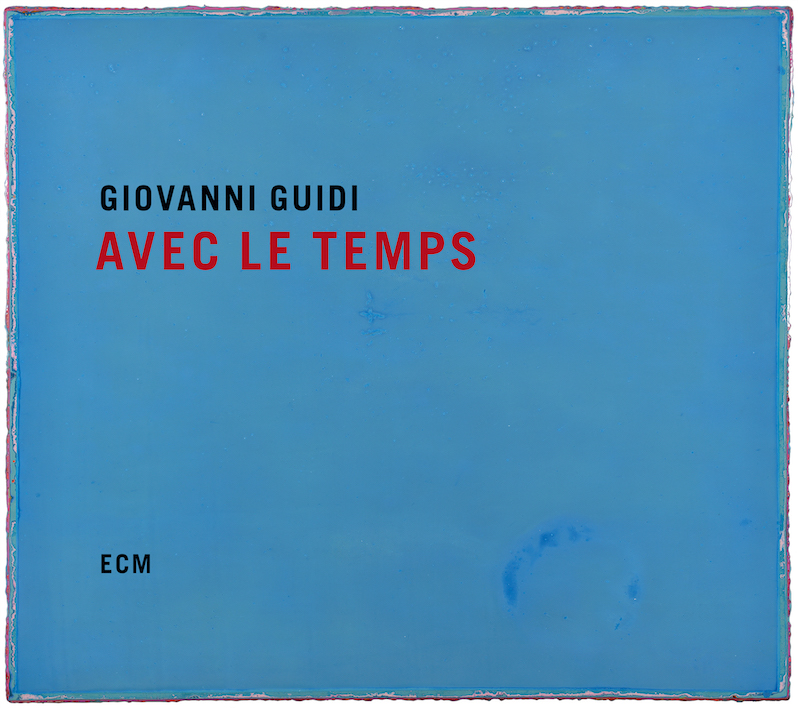 Like many European musicians of the avant-garde, pianist Giovanni Guidi leaves his listeners behind in a haste to fly the cosmos of sound. With Francesco Bearzatti on tenor sax, Roberto Cecchetto strumming the guitar, Thomas Morgan thrumming the bass, and finally Joao Lobo keeping time with the drums, this group meanders through melodies more often than the French have revolutions. Perhaps this may be a bit harsh, but jazz sometimes suffers when it renders the listener removed in order to go off and do its own little thing.
Avec Le Temps, which may be translated as "With the Time / With Time," applies your basic foundations of less traditional groups and adds odd noises (like screeching door hinges or off-tune wailing trumpets). At other times, the piano is really rather lovely. In the first track, "Avec Le Temps" Guidi reveals his musicality, however it is disrupted by squeaking microphones and such. Other known avant-gardists like pianist Chick Corea also play with improvisation yet leave out this kind of external intrusion; it feels just too on the nose: like, Look at us, we're different. Again, this may not be the exact case with Guidi and his fellow players.
Other tracks, like "15th of August" or "Johnny the Liar" go nowhere. They sit and simmer in themselves, too content with their own workings to worry about the listeners' enjoyment. Now, most experimental music has this "fault" and it is only natural for musicians who have this goal—of being lost in the music—in mind, to ignore, not always intentionally, their audience. However, good musicians are aware of this and try constructions that engage the crowd. This is why this sub-genre has the habit of seeming somewhat elitist.
My favorite track on this album, though, was "No Taxi". Here again, Giovanni Guidi is nonconformist in his approach to music making, although he ups the tempo, creating more movement to engage with. I really liked how there was less instrumentation used, or at least they were used more sparingly. This gave the track a feeling that was less cramped, less preoccupied with itself. "No Taxi" accessed enough connected lines of music to give the listener a way of being a part of the space in which the music grew in/out of.
Although Avec Le Temps is certainly an album that I wouldn't necessarily shell out deluxe vinyl release money for, tracks like "Ti Stimo" or "Tomasz" were actually quite pretty and enjoyable. I was reminded of American guitarist John Scofield who has a similar problem of actually composing a beginning, middle, and end to his works. And like Scofield, Guidi can create lovely works that shimmer with a nostalgia, an autumn light that gives one over to recollection and reflection. At his best, pianist Giovanni Guidi has an evident passion for music and where it is going.
This passion, however, sometimes leaves his audience untethered in the outer spaces of sound; though some may like this adventure, I prefer to have a floating chance at getting back down to earth. Critic Ted Panken says that "he can execute any idea he can think of," and in many cases this is a wonderful skill for any musician. Yet, it may also impair one from setting out to compose or improvise a specific theme, line, or tune; for all his apparent options, he is restricted by this very freedom to complete a whole, finished piece. And yet, again, he may not be trying to compose orthodox jazz tunes. Whichever the case, Giovanni Guidi and his Avec Le Temps are certainly of the times when it comes to creating something unique against the backlog of the old.
Similar Albums: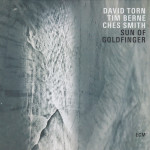 David Torn, Tim Berne and Ches Smith – Sun of Goldfinger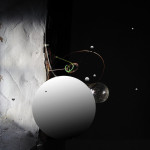 Tangents – New Bodies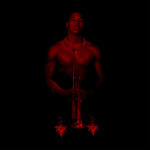 Christian Scott – Ruler Rebel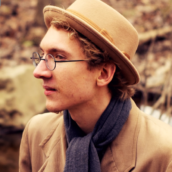 Konstantin Rega
Born in Krasnoyarsk, Russia, Konstantin Nicholas Rega currently attends East Anglia's famous MA in Creative Writing with the Ink, Sweat and Tears Scholarship. He is a professional musician, the former host/producer of Jazz Jams on CSRfm 97.4, and twice a Dan Veach Prize for Younger Poets finalist. He is the Fiction Editor for Crack the Spine and a contributor to The Black Lion Journal. He also blogs.