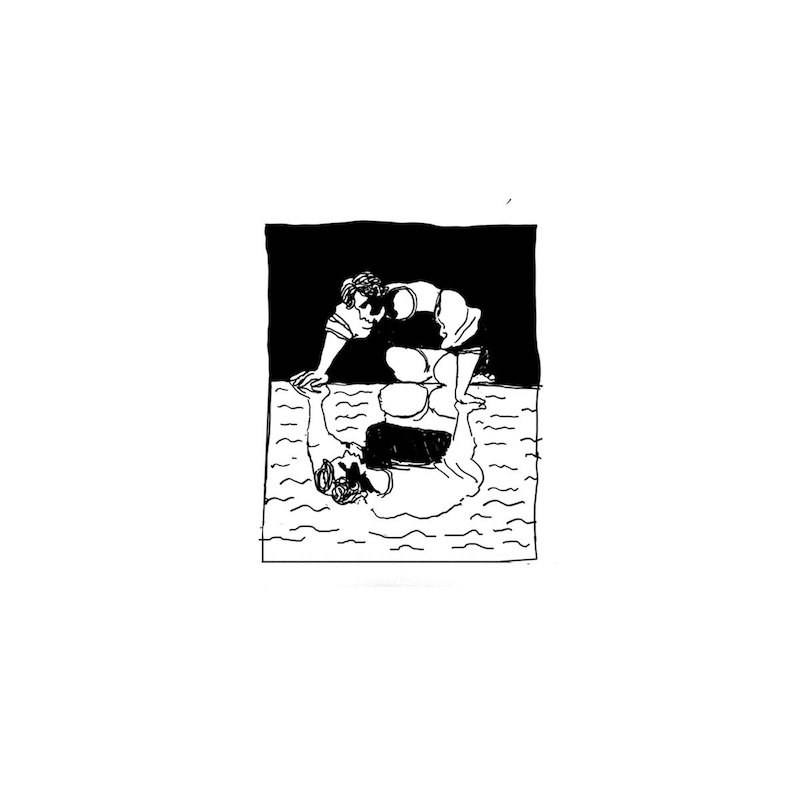 From the very first note of "Fentanyl," it's clear Gnarcissists aren't approaching their debut EP lightly. Raucous and rough exchanges ensue between wailing vocals and gritty guitars. And the New York-based band brings to mind the hard edge the city still holds, in both the West and East Village, as generations of punk and garage rockers have established since the late '60s and mid-'70s.
Standout track "We All Just Wanna" seems to echo the sort of sentiments that most of their neighbors are probably thinking, with the repeated lines, "We all just wanna live in New York City/we all just wanna get by." With a catchy guitar lick, it's hard not to get swooped up in Gnarcissists' coattails, as they fly away from the chaotic internal mess New York City can induce.
For a band who freely waxes poetic on the throes of New York City, Gnarcissists seem to take a lot of inspiration from experiencing its ups and downs. Their brand of rock is quick and tumultuous, sounding something like a chase scene in Shameless. Vocalist Matthew Orr, guitarist Matt Tilwick, bassist Nazar Khamis and drummer Jerry Peel approach their music with vigor and a thirst for blood. And while the EP is just four tracks, it is a highly stacked eight minutes, feeling like a sucker punch to the ears—in the best way possible. Invigorating and fresh, Gnarcissists deliver raw, punchy rock, making music with reckless abandon. Just like so many of New York City's best bands have.
Similar Albums: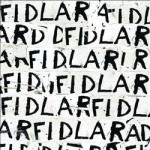 FIDLAR – FIDLAR

Cloud Nothings – Last Burning Building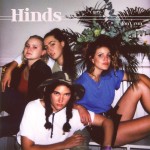 Hinds – I Don't Run