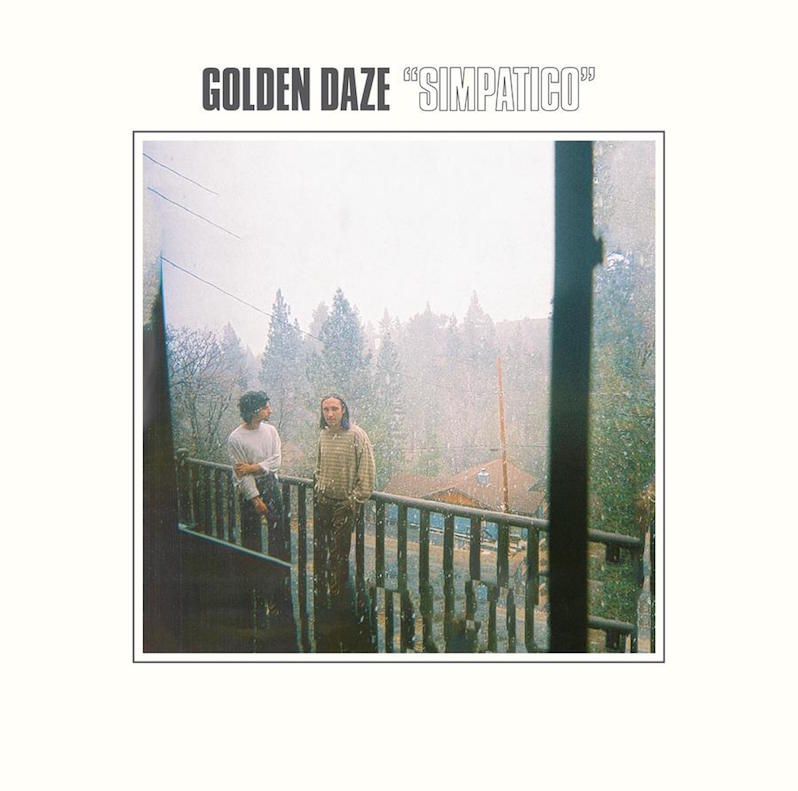 Simpatico is a soft record that feels like being young. The way the twin guitars, which alternate between slo-mo dream-pop jangle and gauzy interlocking arpeggios, blur and distend the middle image of the record capture well that dissociative altered loneliness of being trapped somewhere between one's teenage years and proper adulthood somewhere in your late 20s or early 30s. The record sounds lost in a way that only youth can be, where it is freed from the mooring of childhood homes and the structures that gird our early decade but before the recalcification of adulthood structural elements that once again recapture us until some kind of late-life breakdown shudders us free again
This presents a problem of sorts for listeners who are not in the midst of these feelings. First, for those who have not yet experienced the kind of yearning, warm-hearted sorrow these songs contend with, where you are smiling sincerely but still ripped open with sadness and unsure how to even convey that paradox of joy and pain let alone contend with it, the nature of Golden Daze's soft rock will likely seem alien and too twee. Rest assured that it is not, in fact, too twee; they nail these experiences well, and without the kind of self-aggrandizing internal drama that someone like Tame Impala can sometimes fall prey to. But this leads to the second problem: those who have lived through these experiences already and made it fresh to the solid shores of full adulthood will likely find little but nostalgia here. It is not a fault of the record, per se; experiences deserve to be captured, and just because not all of a potential audience may fully resonate with those things does not mean they are without value.
But it does present the most glaring unfair comparison, which is Simpatico to the greater works of Beach House, perhaps their most accomplished contemporary peer. Where that later group suffered at first from a similar singularity, with their self-titled record and Teen Dream feeling at times a bit too centrally focused on those feelings tied without name to those periods of life, from Bloom forward Beach House nailed the ability to abstract out the psychedelic swirl of sadness and dreamy pleasure that they truck in, with their most recent record 7 standing comfortably with Bloom as a record that not only name-checks but also re-immerses you with feelings you thought perhaps you could finally walk away from. Golden Daze is not as accomplished; Simpatico feels, for better and for worse, like the kind of record someone finishing out college would discover, would satisfactorily and dreamily soundtrack those real experiences and struggles of that quietly contentious period of life.
Thankfully, this is not to say that the record is bad or lacks promise. Far from it; each of the pieces is tuneful and gorgeous, marrying the shimmer of well-mixed lo-fi and hi-fi engineered recordings to create a gentle, supple, and sonically nuanced dappling of guitars and synths. Their attention to tone and the imagistic elements of sonic aesthetic, from fonts to album art, convey a seriousness and deliberateness to their work that pays off. Even if perhaps this record will not embed itself into the heart of listeners outside of an age bracket, it is still a well-made and well-composed and well-played record. This level of sensitivity to details bodes well for the growth of the group, too. After all, Clap Your Hands Say Yeah started their life as a substantially more annoying and cliche indie pop/rock group than Golden Daze and themselves evolved into something subtle, mature, and rich, and even though those first two Beach House records have fans they certainly pale in comparison to the work the group would later deliver. Nailing the fundamentals of sound and composition and performance and aesthetic like this on album number two is a great sign for Golden Daze.
Similar Albums: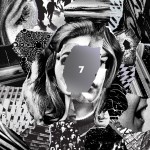 Beach House – 7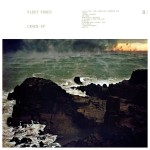 Fleet Foxes – Crack-Up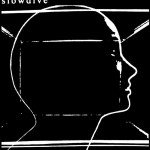 Slowdive – Slowdive
Langdon Hickman
Langdon Hickman is listening to progressive rock and death metal. He currently resides in Virginia with his partner and their two pets.