Green River : Rehab Doll/Dry As A Bone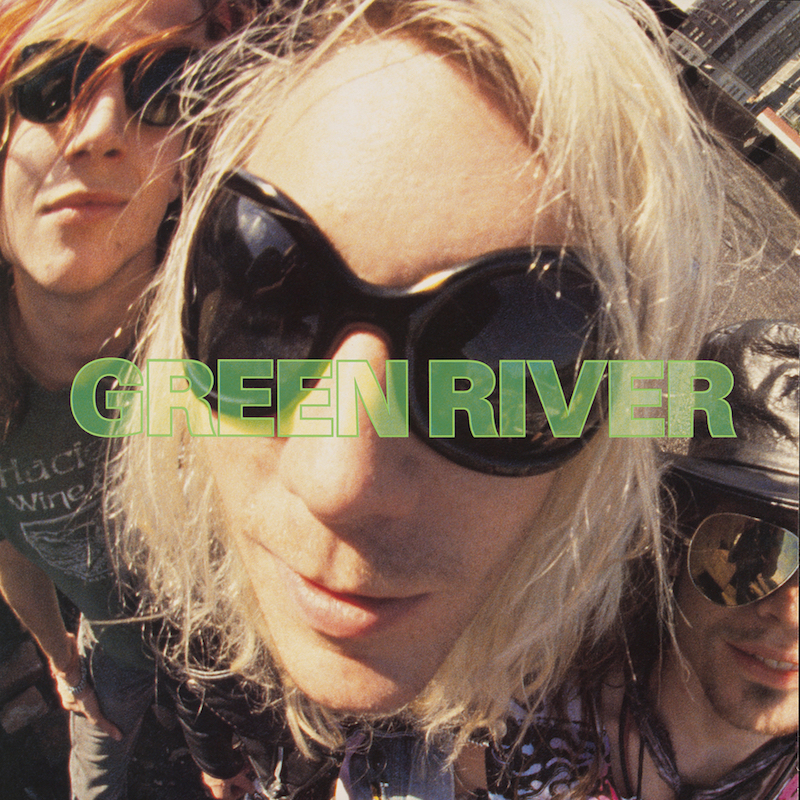 Thirty-seven years ago, Gary Ridgway—also known as the Green River Killer—began murdering women in the state of Washington. Two years later, nearly two decades before his eventual arrest, a group of Seattle punk scene veterans decided to pay homage to their home grown monster with the name of their newly formed rock band. Their debut EP, Come on Down, released in 1985, is generally considered to be the first grunge record, pre-dating Melvins' Six Songs EP by 10 months. Despite this lofty and groundbreaking position in rock history, the band has received relatively minimal success and attention outside of the Pacific Northwest. Thankfully Sub Pop offers a refresher course to educate all of our ears on one of the most influential and criminally underrated rock bands of the 20th century.
Green River features, among many talented musicians, the incomparable Mark Arm, who would go on to form Mudhoney in 1988 with guitarist Steve Turner. If you're familiar with Mudhoney, try and imagine Superfuzz Bigmuff with about 20 times more snotty, chaotic power behind it and you've got Green River. To honor these trailblazers, Sub Pop has reissued some of their best and most sought after work along with some never before heard gems from the vaults.
First up is Dry as a Bone, which was originally released as a mini-LP in 1987 through Sub Pop and was the second EP from the band, as well as the first featuring guitarist Bruce Fairweather who was brought on to allow Arm to focus on his frantic, sleaze-ridden vocals. One of the shining moments on this EP is "Unwind," whose bluesy beginnings thrown directly into the kind of nasty, driving chaos that came to define grunge is a perfect representation of why alternative rock and metal will forever be indebted to the River. Dry also features a cover of the song "Ozzy" (here renamed "Ozzie" and featuring adjusted lyrics) by the Sacramento hardcore band Tales of Terror, who have been frequently cited as a major player in the inspiration for the grunge movement. The reissue also contains two songs from the legendary Deep Six compilation, which boasted tracks from six alternative rock bands based out of Seattle, including Soundgarden and (the) Melvins. Copies of the Deep Six LP are running for around $200 online currently, so including these songs in the reissue really makes this thing worth it, even for already avid Green River fans.
The second half of this reissue is a deluxe version of Rehab Doll, the first and only full-length studio album from the band, originally released in 1988. Rehab includes one of their strongest songs, the fittingly political "Swallow My Pride" which ends on a repeated chorus taken from the classic Blue Oyster Cult song "This Ain't the Summer of Love" from 1976's Agents of Fortune. Without BoC, heavy music would be nowhere near where it was in the late '80s, or where it is today, and Green River's acknowledgement of that really stands out. Faster and more punk heavy than some of the bands they would influence, songs like "Porkfist" are full of energetic riffs and gallons of snot.
This record and Dry as a Bone had already been combined for a compilation back in 1990, but there's still plenty to be discovered on these particular reissues. Most notably, Sub Pop has released eight songs that had previously only been recorded to 8-track, which contain a rawer atmosphere that gives listeners a shot at hearing what it might have sounded like to see these guys live. Among those 8-track exclusives is the cover of David Bowie's "Queen Bitch" that was included as a bonus track on the original 1990 reissue, and it's every bit as awesome and grimy as one could hope.
With the emotionally packed, jaw-droppingly talent-filled tribute concert for Chris Cornell that took place on January 16th, it seems like grunge and its history are on a lot of people's minds right now. And while the likes of Soundgarden, and even Mudhoney, are the bands we hear cited most often as the heart and soul of grunge music, serious listeners would be remiss to ignore the almighty, undeniable impact that Green River has made. Sub Pop has done a huge service for both new listeners and old fans alike with this jam-packed deluxe release, and have helped cement Green River as the godfathers of grunge.
Similar Albums: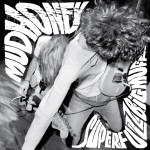 Mudhoney – Superfuzz Bigmuff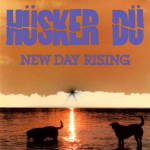 Hüsker Dü – New Day Rising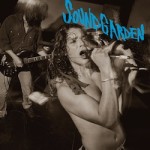 Soundgarden – Screaming Life/Fopp