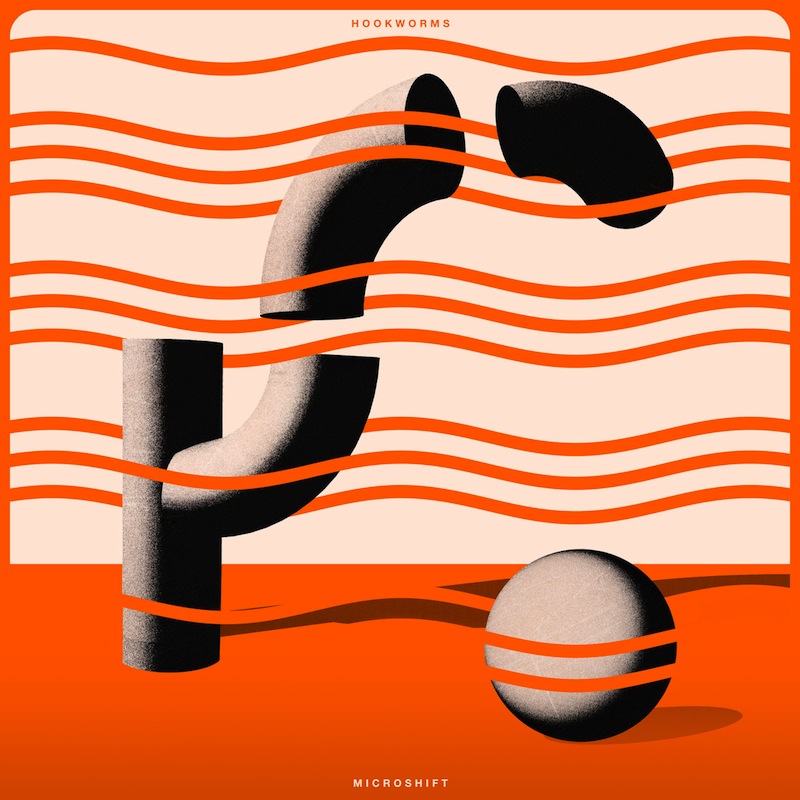 Harvard University lecturer Marshall Ganz is esteemed in many circles for his prowess as an organizer—he served the United Farm Workers with Cesar Chavez for nearly 20 years, developing the concept of strategic capacity that led to some of the UFW's greatest accomplishments—and as a political consultant, vaulting Congressional heavyweights like Nancy Pelosi to victories. Of most contemporary consequence, Ganz was instrumental in Barack Obama's 2008 presidential bid, where he taught the principle of campaign volunteers quickly relating their personal stories to establish a connection with the public, then bonding over shared experiences, and bringing them back to what the Rev. Martin Luther King called "the urgency of now." Ganz's approach, called public narrative, deeply influenced Obama's 2004 Democratic National Convention speech, popularly known as "The Audacity of Hope," that launched the then President-to-be into the political stratosphere. The 74-year-old Ganz's life and skill and uniting people is, today, one of American culture's most intriguing stories.
Hearing Microshift, the new album by the UK's Hookworms, it is hard not to think of the elderly, pudgy visage of Ganz amid these guitars, synthesizers and uptempo rhythms. That's because Hookworms has historically been at its best with its penetrating lyrical style that speaks to you in a hyper-individual manner. Vocalist MJ has spoken publicly of his struggles with depression, and these pains have creeped into tracks on 2014's The Hum and other releases. In telling this story of himself, MJ relates to the story of us, we who have all in some way been touched by personal demons, mental illness or the confusing stresses they can create among friends and family. In being so vulnerable, Hookworms has forged a kinship with fans that is rare at times.
The Leeds group has boasted a traditional backdrop that has been dissonant and confrontational throughout their career. Yet it is the sort of sublime abrasiveness that is melodious in a Daydream Nation way. When Hookworms burst on the music scene in 2011 with its eponymous EP, songs like the noise-sprinkled post-rock of "Medicine Cabinet" and kinda-dream-pop, almost surf-rock twinge of "I Have Some Business Out West" conjured comparisons immemorial. Now back after a few years away (due in large part to a flood that destroyed the group's recording studio), the band teased its latest with the early release of the single, "Static Resistance." On it, Hookworms makes it clear that MJ will continue his unflinchingly emotional lyrics ("There's nothing wrong with being fragile or wry/I ran from my feelings, I ran from the city, I ran from desire/Lust haunts us forever"), but the way it is presented sees a departure that could surprise longtime supporters.
Hearing the debut single off Microshift, "Negative Space," it'd be a natural reaction to look at the date and time on one's phone and wonder if time had reversed into an Orchestral Manoeuvres In The Dark or Pleasure Victim-era Berlin remix or tribute. The backbeats and tenor of Hookworms' comeback harken strongly to vintage dance music. And indeed 1980s new wave pop has a long shadow—Taylor Swift tapped this vein with 1989, of course—and is very much thus part of the moment's musical proclivities. Here with Microshift, though, it is a stunning change for a band better known for their alternative rock indulgences than its fidelity to electronica. While some critics have had many plays on the notion of a musical microshift being anything but, the truth is that Microshift splits tracks between the traditional Hookworms song structures and dance-rock/pop, with perhaps the balance going toward the well-hewn direction. Although there is much here to please loyal listeners who enjoy Hookworms' legacy vibe, songs like "Ullswater," with its buzzy keyboards and pulsing effects, are sure to garner lots of cocked heads because of the divergence. What will reel you back, even in spite of any potential disdain of the blips on a swirling cut such as "Each Time We Pass," is that Ganzian ability to tell a story that ultimately is ours.
Songwriting carries the day on Microshift, with MJ breaking open memories and vignettes of friends and relationships in that very Weakerthans sort of manner that Hookworms has deftly mastered. "It's been nearly a whole year since we spoke/I'm sorry I couldn't see you/I'm glad you're feeling safer, I'm glad you're coping," he coos on "The Soft Season." Elsewhere, there are explorations of the self and the uncertainties of love and ourselves. A frequent theme of Hookworms' lyrics is the human struggle to be better, to learn and grow. "What We Talk About," the restless penultimate song off 2013's Pearl Mystic is one of the finer examples of Hookworms' pensive look at life as it is lived. On Microshift, there is plenty of hope, but not everything is a happy ending. MJ exudes longing for that positive conclusion, though. "I want you to know I don't judge you if you're still feeling frail," he enjoins on "Opener," a song that examines expectations and desire. "We could help each other."
In the end, Microshift is to be appreciated for Hookworms' willingness to take risks at an opportune time. For a group long emergent, this may be the exact moment to break through.
Similar Albums: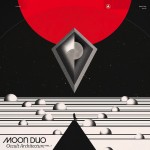 Moon Duo – Occult Architecture Vol. 1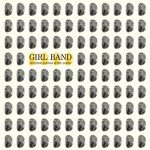 Girl Band – Holding Hands With Jamie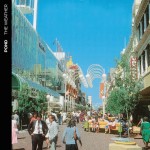 Pond – The Weather