Justice : Woman Worldwide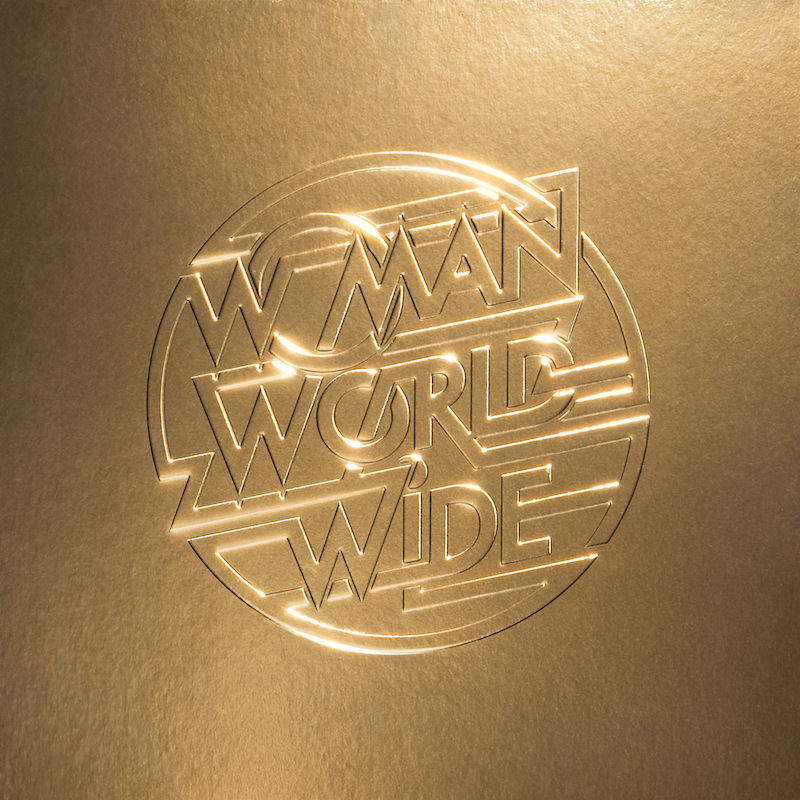 How do you metaphorically position Daft Punk and Justice, the two great French DJ duos who helped define and promote electronica through the 2000s? With a 10-year head start, Daft Punk have much broader critical and commercial reach, their catalog containing street-cred rise and fall, soundtrack development, repping hard for hip-hop and disco both with and without collaborators, and a flair for meticulous craftsmanship. Justice, meanwhile, appeared out of nowhere like Athena from Zeus' head. They remix Simian's "Never Be Alone" (pre-Mobile Disco) for a 2004 contest, then they're on the Ed Banger label eating up festival slots, the leather-clad, metal- and rock-influenced stutter and stomp of 2007's † meeting Daft Punk's futuristic funk face-to-face. Or head-to-helmet. Whatever.
After building a considerable amount of goodwill—and, frankly, ready to reconfigure the best parts of their worst album at the time, Human After All—Daft Punk produced a live spectacle through 2006 and 2007 that redefined what DJs could do to control their music, visuals, and crowds. Documented on Alive 2007, their efforts won Grammys and worldwide acclaim. In stark contrast, Justice would use their lower-tech stage performances as justification for their existence instead of a celebration of it, their post-† release schedule alternating live concert mixes A Cross the Universe and Access All Arenas with studio LPs. Woman Worldwide is now Justice's third self-referencing mix, blending many elements from their 2016 album Woman with other bits and pieces from † and 2011's Audio, Video, Disco.
Woman Worldwide finds Gaspard Augé and Xavier de Rosnay complicating matters with a puzzling production decision. Where the first two Justice mixes were recorded in arenas, the reinterpretations heard here were worked out on tour and reproduced in the studio. The results are clean and clear, even regularly entertaining, but maddeningly safe. It's not like Daft Punk didn't fix Alive 2007 in post, pushing a level here or editing a mistimed trigger there. But just like it was a shit-ton of fun to hear Daft Punk's crowd in Bercy sing along with the samples and melodies, there was a primal energy in the push and pull between Justice's guttural, riff-like loops and their adoring sweaty hipster throngs on their first two live mixes. Aside from trying to continue capitalizing on a series of original albums offering diminishing returns, the "live" mix of Woman Worldwide is curiously antiseptic.
To fit on a CD there's not much time in the mix given over to drama, with precious few drops or stunt transitions worth waiting for. The most energetic and chilling speaker trips in this set involve their earliest works, and in far too short supply. A four-minute segment finds a punched-up "Genesis" bleeding into the wow-wow-wow of "Phantom," the underrated stone groove of † hid among chipper dancefloor calls like "DVNO." Bits of "Waters of Nazareth" and "Phantom 2" get squeezed alongside a whole lot of "We Are Your Friends." "D.A.N.C.E." predictably plays off of Woman cut "Safe and Sound" with its youthful choral vocals, but most of the rest of the Woman and Audio, Video, Disco content here makes precious little impact.
It's especially eerie how closely the structure of Woman Worldwide matches that of Alive 2007: a bunch of tracks with the main mix performance, then two standalone "encores" (the "Chorus"/"Audio, Video, Disco" one being superior to the one with Woman tracks) and a bonus cut remixing the already-remixed. These all comprise a final bit of evidence preventing Daft Punk and Justice from being considered two sides of the same New French Touch coin. That would assume they're equals; history has clearly shown otherwise. If we're being brutally honest, this release—combined with that of LCD Soundsystem's American Dream, and maybe even Soulwax's recent Essential—marks a moment akin to some gathering of fantastics to note the end of an era or civilization. Justice try and fail again to time-warp back to 2007, instead faced with the prospect of witnessing the death of indie-dance as we know it.
Similar Albums: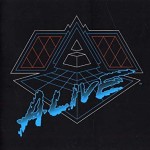 Daft Punk – Alive 2007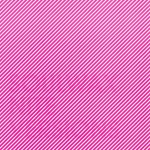 Soulwax – Nite Versions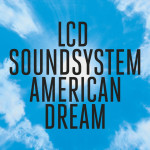 LCD Soundsystem – American Dream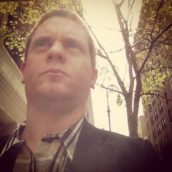 Adam Blyweiss
Adam Blyweiss is associate editor of Treble. A graphic designer and design teacher by trade, Adam has written about music since his 1990s college days and been published at MXDWN and e|i magazine. Based in Philadelphia, Adam has also DJ'd for terrestrial and streaming radio from WXPN and WKDU.