Kelly Finnigan : The Tales People Tell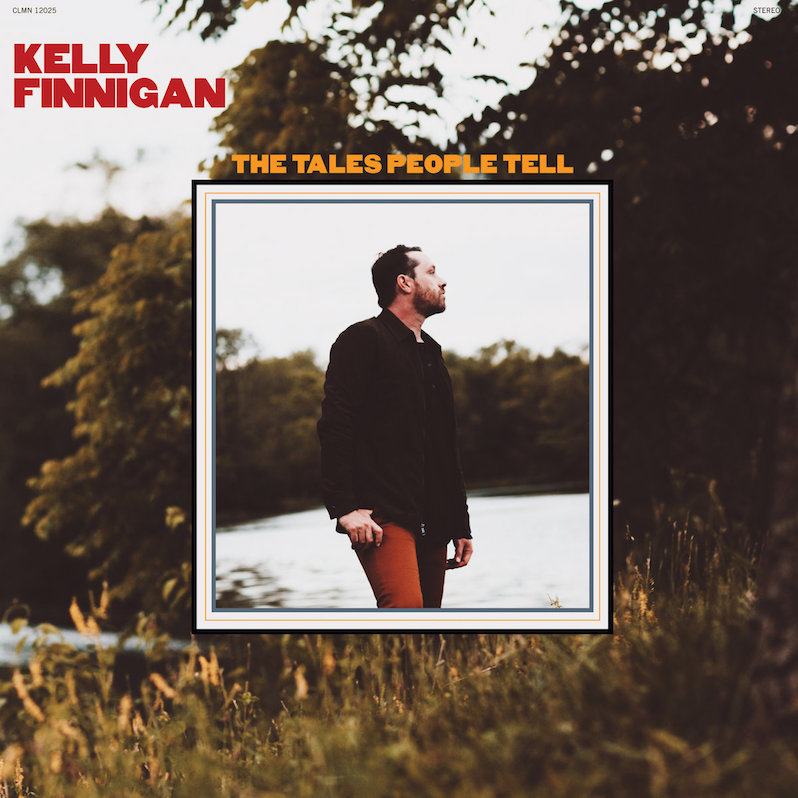 Kelly Finnigan—lead singer of the Bay Area based Monophonics—combines his deep-crate record IQ with multi-instrumental talents to make a drum-heavy, distorted and fuzzy soul record that banks fidelity on woolly textures, complex horn charts, and knotty arrangements. With production tweaks that dip in and out of the non-formulaic lane of retro-soul releases, The Tales People Tell, built from the bottom up, will reach out and touch music lovers who choose to listen.
The L.A. transplant-wrote, produced and played ten different instruments throughout this record, which jets through 10 songs in 30 minutes. Yet he employed the help of members from The Monophonics, drummer James Gadson (known for his work with Bill Withers, Marvin Gaye, and Beck), and his own father, Mike Finnigan, a distinguished sideman/keyboardist for Jimi Hendrix, Joe Cocker and Etta James. As a vocalist, the Bay Area resident fawningly bounces around the spectrum of the late '60s/early '70s soul vocalists: hovering between upper register braggadocio on uptempo cuts and groveling spurned-fella role during the ballads. It's not a flex, more like a musician trying to find the clearest voice to explore the chart best. However, it's the whispery falsetto, somewhere between Bay Area soul legend Darondo and Anderson .Paak, believe it or not, that hits most effective. There is a gullible, "damn I got taken again" immediacy playing real kind to the ears.
With the clever and slippery "I Don't Have You Anymore," a surefire nod to Northern Soul, we get the road less traveled. Vocals float, string charts fluctuate, rhythms hit several dance floor type grooves, while tempos zigzag through baroque like changes with sweeping facility. Finnigan has us shuffling, bopping and testifying while xylophones chime gently, and that dead-ass breathy Anderson .Paak vocal trajectory lament about losing that one chick. Whether she was good, great or not even, we get a complex groover reminiscent of lost B-sides from Motown's Chris Clark. This type of moment makes Finnigan's debut atypical for the right reasons.
Similar Albums:

Charles Bradley – Changes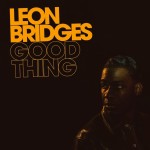 Leon Bridges – Good Thing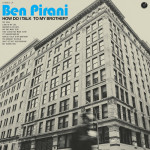 Ben Pirani – How Do I Talk to My Brother?
John-Paul Shiver
John-Paul Shiver has been contributing to Treble since 2018. His work as an experienced music journalist and pop culture commentator has appeared in The Wire, 48 Hills, Resident Advisor, SF Weekly, Bandcamp Daily, PulpLab, AFROPUNK and Drowned In Sound.