Khruangbin, Jeff Parker, We Are KING featured on new David Bowie tribute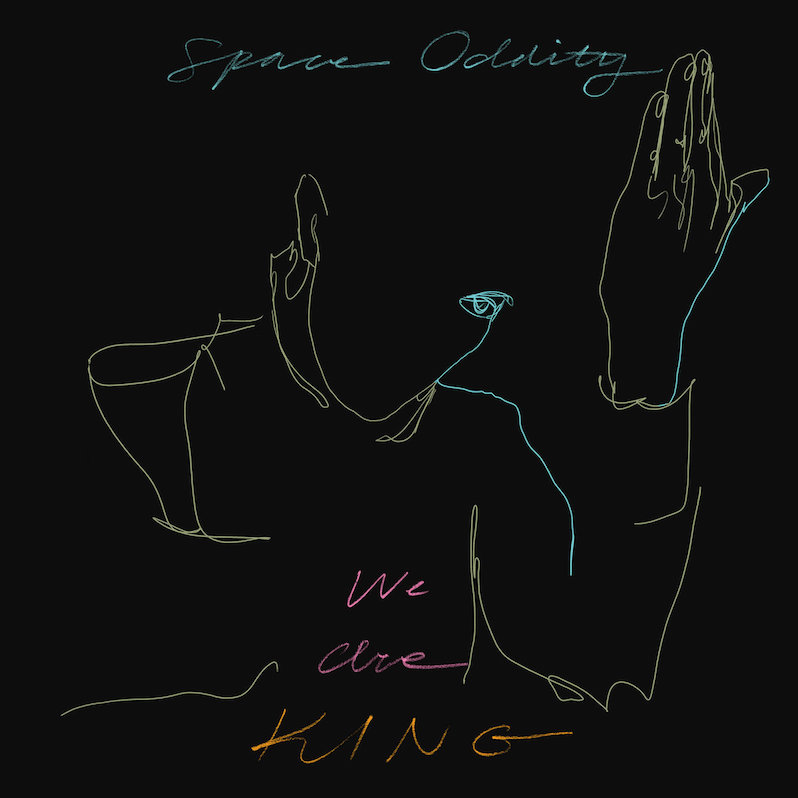 A new David Bowie tribute album is on the way, titled Modern Love. It's being released through UK label BBE and "offers a fresh look at David Bowie's diverse and transcendent back catalogue, viewed through a contemporary Black music lens." The album will be released in May, and the lineup features Khruangbin, Jeff Parker, Helado Negro, Meshell Ndegeocello, Miguel Atwood-Ferguson and more.
The first track to be released from the album will be We Are KING's cover of "Space Oddity," which will be released on January 8.
"There were so many amazing Bowie compositions to choose from but 'Space Oddity' has always been our favorite," We Are KING say in a statement. "It's so visual; it has always felt like time travel in a song. It tells such a vivid and imaginative story of Major Tom's trip through space and it was such a cool experience to reimagine what it'd be like on the voyage."
Hear a clip of "Space Oddity" here.
David Bowie's Blackstar is featured on our list of the Top 150 Albums of the '10s.