Khruangbin announce new album, Mordechai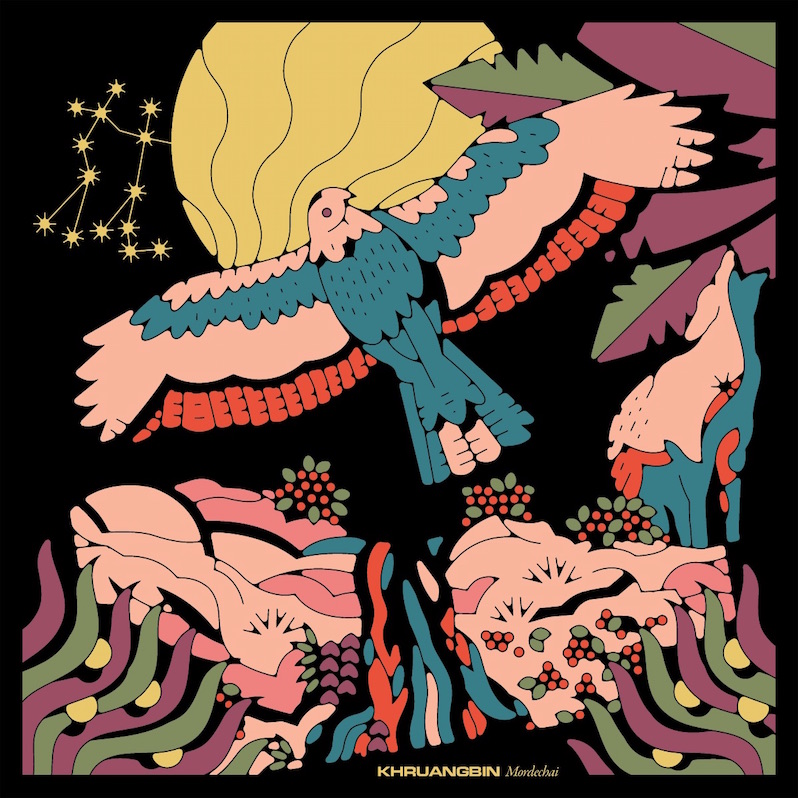 Texas psych group Khruangbin have announced the upcoming release of their third album. On June 26 they'll release Mordechai via Dead Oceans/Night Time Stories. The first single is titled "Time (You and I)" and you can check out the video below.
The album is described as "a celebration of Houston, the eclectic city that had nurtured them, and a cultural nexus where you can check out country and zydeco, trap rap, or avant-garde opera on any given night." The name of the album was taken from a new friend that the band's bassist Laura Lee Ochoa made, and who helped inspire the new direction that she took in writing some of the songs.
Mordechai follows Khruangbin's collaboration with Leon Bridges from earlier this year, Texas Sun.
Khruangbin Mordechai tracklist:
1. First Class
2. Time (You and I)
3. Connaissais de Face
4. Father Bird, Mother Bird
5. If There is No Question
6. Pelota
7. One to Remember
8. Dearest Alfred
9. So We Won't Forget
10. Shida