Khruangbin's "Time (You and I)" is on point and in the pocket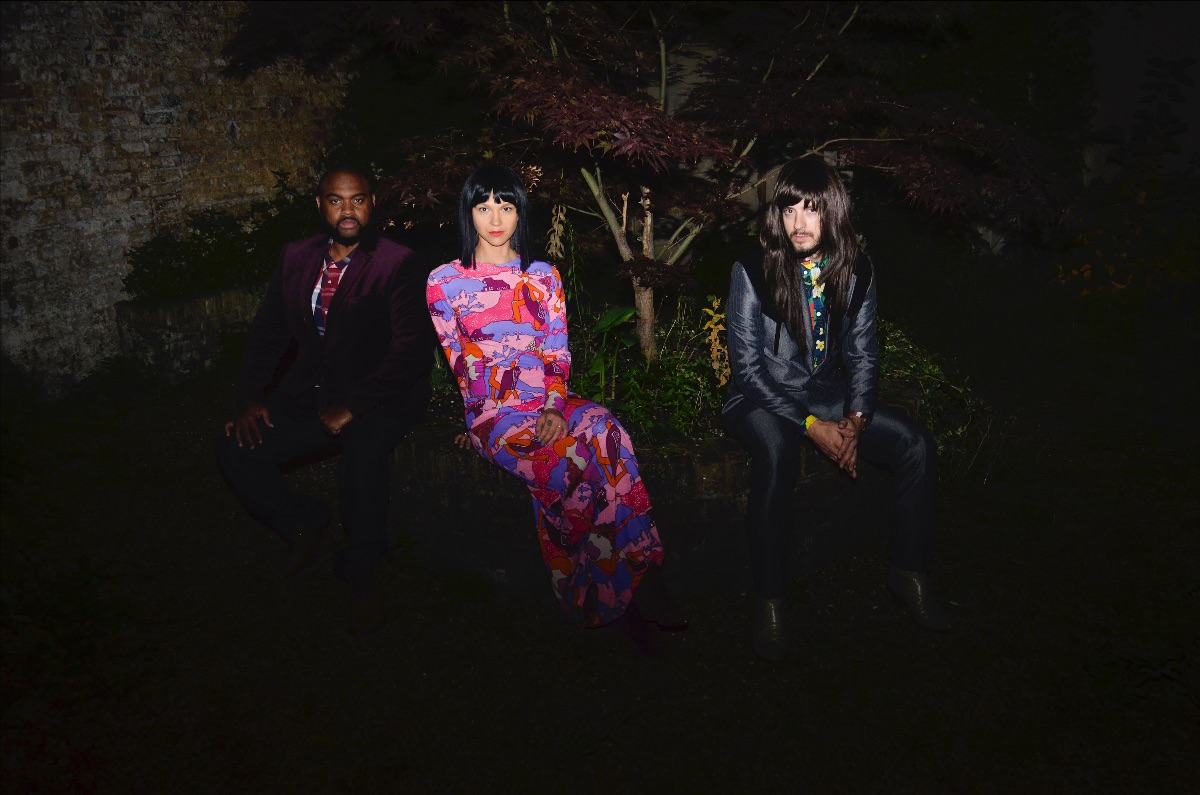 When my group text chain of close-opinioned music heads blew my phone the eff up, I feared more bad news. We were coming off a rough weekend. We lost KINGS: Rest In Power Mike Huckaby and Hamilton Bohannon.
Instead, was a joyous digital back-slapping, celebrating the oncoming Khruangbin long-player. The trio out of Houston comprising bassist Laura Lee Ochoa, guitarist Mark Speer, and drummer Donald "DJ" Johnson—who find and drive funk everywhere—unveiled their new retro-future jam. "Time (You and I)," from their upcoming third full-length album, Mordechai (their first to prominently feature vocals on every track), is another composition (how many do they have, 'cause I'm losing track) by the outfit that stays on point, and in the pocket. Pulling head-on influence from dub, disco, and Nigerian highlife—with direct references to Tom Tom Club-type vocals and James Brown piano licks, arranged here on the guitar, they make five minutes of expansive groove evaporate without difficulty. The track arrives with a fetching video in which comedians Stephen K. Amos and Lunga Anele-Skosana wander around London on a rainy day, dancing to the song as they leave lone sandcastles at random locations throughout the city. On a random search in the comments, "The world doesn't deserve Khruangbin" speaks the truth.
From Mordechai, out June 26 via Dead Oceans/Night Time Stories
John-Paul Shiver
John-Paul Shiver has been contributing to Treble since 2018. His work as an experienced music journalist and pop culture commentator has appeared in The Wire, 48 Hills, Resident Advisor, SF Weekly, Bandcamp Daily, PulpLab, AFROPUNK and Drowned In Sound.