R.I.P. legendary composer Krzysztof Penderecki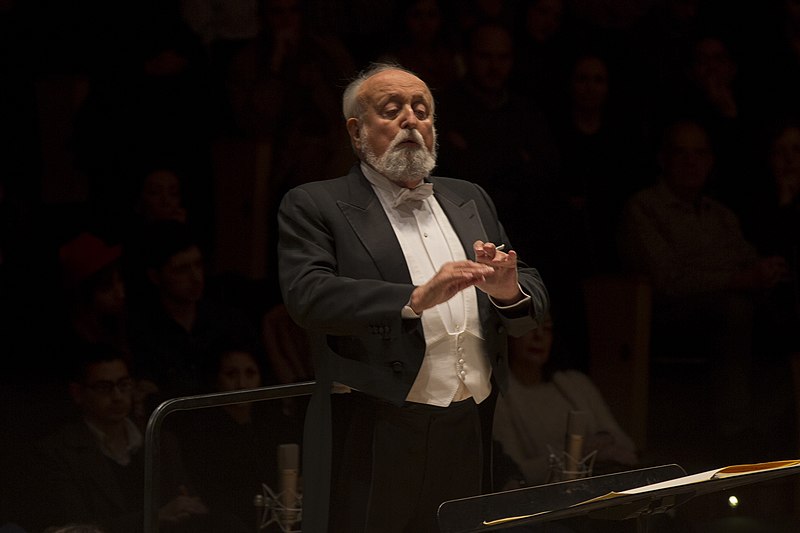 Influential Polish composer Krzysztof Penderecki has died. He was 86. The New York Times confirmed reports of his death with Andrzej Giza, director of the Ludwig van Beethoven Association, which was founded by Penderecki's wife Ezlbieta.
Born in 1933, Penderecki began studying music at the Academy of Krakow and later became an instructor after he graduated. He earned acclaim early on with his famed, intense composition Threnody for the Victims of Hiroshima in 1960, released as a recording by the Philadelphia Orchestra in 1969 and featured in works such as Children of Men and episode eight of David Lynch's Twin Peaks: The Return.
Penderecki composed more than 100 works during his lifetime, including Dies Irae and Polymorphia, sections of the latter of which were featured in Stanley Kubrick's The Shining. He also collaborated with jazz trumpeter Don Cherry on the live recording Actions, released in 1977, and his music appeared in other films such as The Exorcist and Wild at Heart.