La Dispute announce new album, Panorama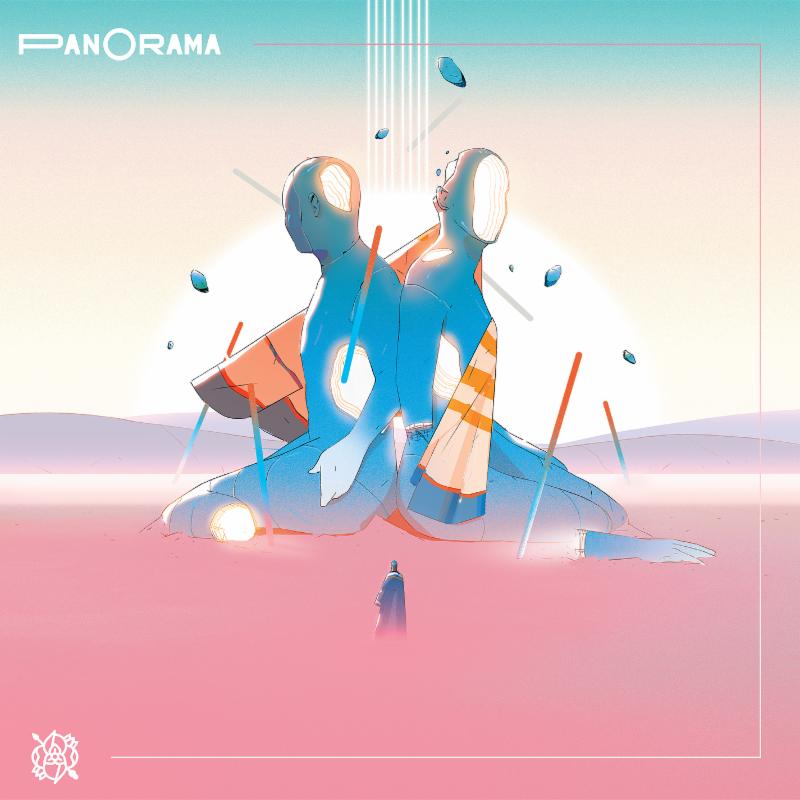 Post-hardcore group La Dispute have announced a new album. On March 22, the band will release Panorama via Epitaph. The album was co-produced by the band and Will Yip (Quicksand, Title Fight) and takes a personal and dark direction. According to a press release, "Panorama takes place on the route Jordan and his partner would drive from their home in the East Hills neighborhood of Grand Rapids to the city of Lowell, where she grew up. Everywhere along the drive are places where, in varying degrees of recency, people have died: a pond where a man drowned walking home in the winter, multiple places where people crashed driving drunk or were killed in car accidents, and one place where years prior a city worker found a Jane Doe decomposed." The first two tracks released from the album are "Rose Quartz/Fulton Street I," which you can hear below.
La Dispute Panorama tracklist:
1. Rose Quartz
2. Fulton Street I
3. Fulton Street II
4. Rhodonite and Grief
5. Anxiety Panorama
6. In Northern Michigan
7. View From Our Bedroom Window
8. Footsteps at the Pond
9. There You Are (Hiding Place)
10. You Ascendant
La Dispute's Rooms of the House is featured on our list of 10 Essential Punk Rock Operas.