Le Guess Who? Festival announces lineup: Osees, Matana Roberts, Black Country, New Road and more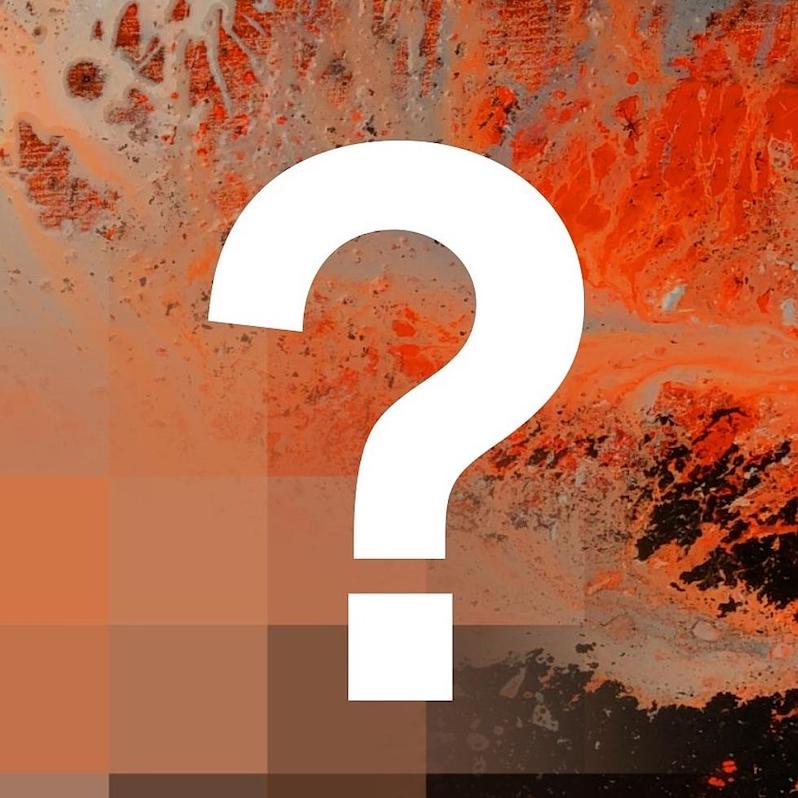 Le Guess Who? Festival returns to Utrecht, Netherlands on November 11-14. The festival has announced its 2021 lineup, which includes guest curators John Dwyer of Osees, Lucretia Dalt, Matana Roberts, Midori Takada, and Mount Eerie/Microphones' Phil Elverum. Among the artists performing are Osees, Damon Locks' Black Monument Ensemble, Black Country New Road, Arooj Aftab, William Basinski performing Lamentations, KeiyaA, faUst performing Faust IV, The Microphones, SPAZA, Pa Salieu, Pink Siifu, Lucretia Dalt and Aaron Dilloway, Aquiles Navarro and Tcheser Holmes, Bohren & Der Club of Gore, Brigid Dawson and Sunwatchers, Old Time Relijun, Earth Girl Helen Brown, Jesu, Irreversible Entanglements, Duma, Vanishing Twin, The Necks, Oren Ambarchi and more.
Check out the complete festival lineup and more details here. Tickets are available for purchase now.