Lee Fields and the Expressions : It Rains Love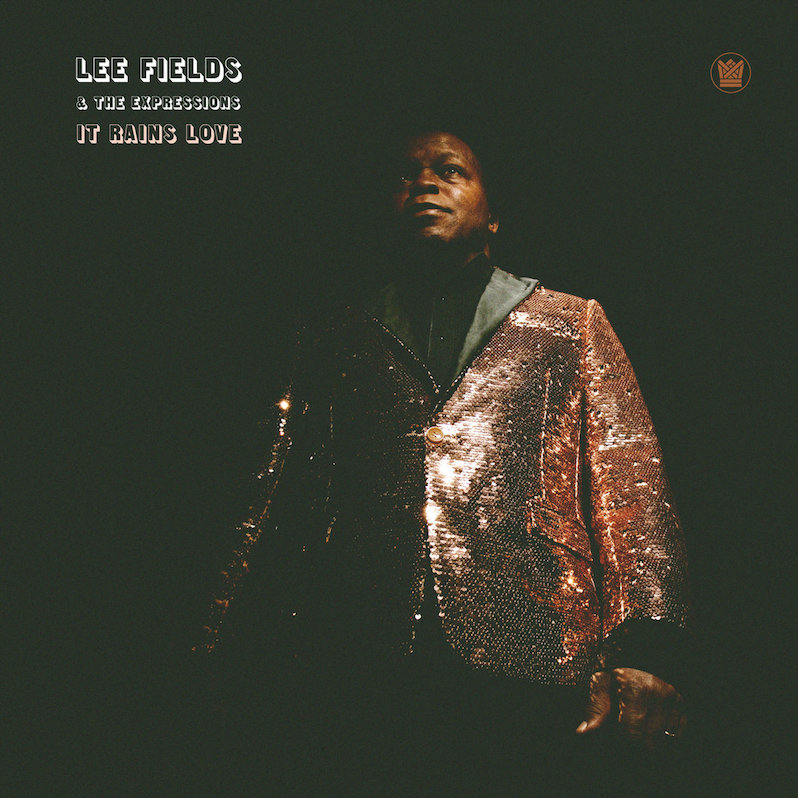 From the very beginning, It Rains Love brings back the classic modes of groove and soul from decades past. Known sometimes as "Little JB", for his vocal and visual resemblance to James Brown, Lee Fields was born in North Carolina in 1951 and at 17 years old, he headed to New York in pursuit of his music career. Although he never gained huge popularity, Fields exemplifies and revives the Motown and R&B traditions that artists like Al Green, Marvin Gaye, or The Temptations introduced in the '60s and '70s.
On the fourth track, "You're What's Needed in My Life," the funk is toned down, allowing room for a tender but sincere ballad. Backed-up with guitar, piano, horn, this song makes the heart sigh. Like on his previous single "Just Can't Win," he displays a masterful ability to know when to layer instrumentals or to keep it just drums and vocals. Classic backup female vocals also make this a nostalgic and authentic representation to the past musical eras.
"Wake Up" recalls Gospel styles, talking about "only the truth can set us free." Like "Taking It to the Streets" by the Doobie Brothers, Lee Fields talks about having a better social-awareness and about being yourself in the face of contemporary culture. The album's idea of love, likewise, is not solely romantic. It encompasses a love for one another regardless of race or gender, trying to illustrate that we are all on this planet together, and so need to stand with each other to make it a better place. As with the rest of It Rains Love, the track's instrumentals are consistent and never overwhelm the listener, allowing the vocals space to deliver their message.
Lee Fields and The Expressions also delve into more echoing, perhaps even psychedelic, tones. "Love Prisoner" (as well as "Love is the Answer") is a break from the previous straight-R&B of the previous songs. Fields continually slows and down and speeds up the tempo in a way that catches the listener off-guard. Yes, he continues to use brass and guitar, but they are implemented in a looser way, let off the leash a little bit. At 1:01, he sways off into a dreamy rhythm, perfectly demonstrating his feeling of being lost without his woman, then continues A Tempo—doing this several times more throughout.
Although some reviewers have claimed that It Rains Love is nothing new, this is not really a major concern to any fan of Sharon Jones, Aretha Franklin, or Otis Redding. Some tracks like "A Promise is a Promise" or "God is Real" are a bit more innovative (instrumental-wise). Lee Fields might not be reinventing soul music, but he's been doing it longer than most and experienced firsthand the kinds of R&B, roots-testifying tunes that course through his sound. It Rains Love does not attempt to innovate in a culture where the Contemporary Moment seeks to move only forward; it is just itself, satisfied, lively, energetic, authentic, and a true treat for the nostalgia boiling within the soul.
Similar Albums: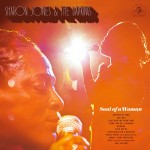 Sharon Jones and the Dap Kings – Soul of a Woman

Charles Bradley – Changes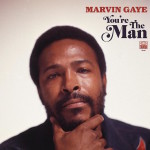 Marvin Gaye – You're The Man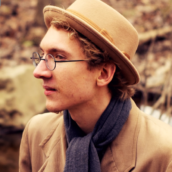 Konstantin Rega
Born in Krasnoyarsk, Russia, Konstantin Nicholas Rega currently attends East Anglia's famous MA in Creative Writing with the Ink, Sweat and Tears Scholarship. He is a professional musician, the former host/producer of Jazz Jams on CSRfm 97.4, and twice a Dan Veach Prize for Younger Poets finalist. He is the Fiction Editor for Crack the Spine and a contributor to The Black Lion Journal. He also blogs.