Light Conductor : Sequence One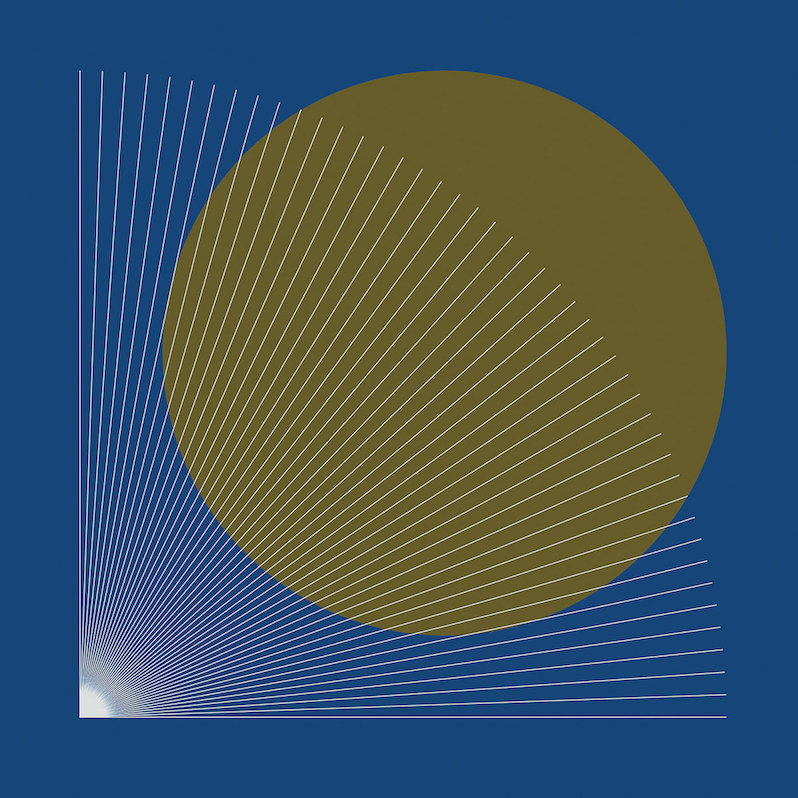 Light Conductor don't so much make music as slowly generate it. It's almost a discovery recorded and delivered in real time. The Canadian duo come from their own distinct musical backgrounds, Stephen Ramsay part of dream-pop duo Young Galaxy while Jace Lasek's The Besnard Lakes has gathered its own storm of power-driven shoegaze, but they come together here to share in their love of production and sound. The result is Sequence One, a name that could easily be dismissed as taciturn christening of a debut album but one that takes shape and sense as the record slowly reveals itself. Far from bite-sized or accessible, and not even particularly ambient in any sort of modern electronica or Eno-inspired wash of ignorable interest, the drones and modular sequences nonetheless have a hypnotic power that stays you.
It plays out really as a series of sequences. Repeated patterns warped and manipulated to slowly reveal their journey. Opener "A Bright Resemblance" is the clearest example of this and readies us for what's to come. A six-note arpeggiated synthesized sequence repeats over and over for 11 minutes. Sometimes staccato, sometimes legato, sometimes alone, other awash in a haze of swirling drones and white noise. It fades in and out of itself, companions in the form of high-pitched sine waves or hang-like rhythms accompanying it for a time before it continues alone again. It feels forced at first, a sense of "is this really it?", but the slow-burning builds and fadeaways become mesmerizing and you find yourself fully immersed in the world it builds for itself.
Not all tracks follow this formula, but they share the textured themes. "Chapel of the Snows" reflects its title, a whitewash of noise feeling a blizzard in its shifting yet constant presence, while "Far From the Warming Sun" sees a low hum and click move in and out of ghostly patterns. It feels—as its title—truly buried in some haunted wasteland. By the time "Light Conductor" arrives, a sudden shock of overdriven psych-rock with proper vocals and everything to close us out, you've been entirely drawn in to the slowly forming ideas of Light Conductor. It's a moment of rush to wake you from the haze the rest of the record submerges you into. This isn't music for everyone, it's slow burning, at times irritating and others quite uncomfortable. It's difficult to think of moments in everyday life Sequence One could soundtrack, but stay within its world for awhile and the realization comes that it merely soundtracks itself. It views the world differently, give it a chance and you might as well.
Similar Albums: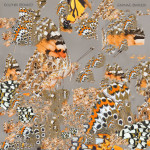 Dolphin Midwives – Liminal Garden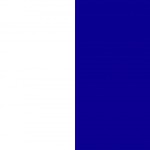 Ben Frost – The Centre Cannot Hold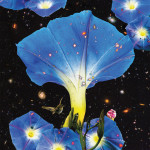 Sarah Louise – Nighttime Birds and Morning Stars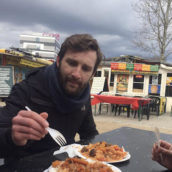 William Lewis
Hailing from Melbourne, Australia, Will has been contributing to Treble since 2018. Music and writing are the foils to his day job. Apart from Treble, he has contributed to Drowned in Sound, Glide Magazine and Indieshuffle. He also plays music and blogs when time permits.