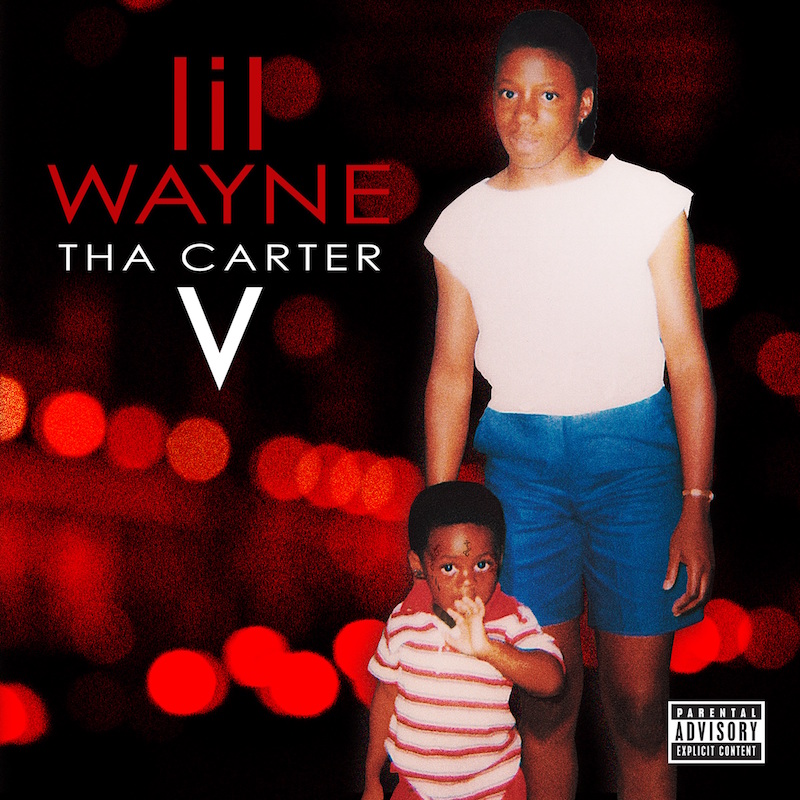 Vulture critic Craig Jenkins wrote in January that listening to Lil Wayne's 2018 tapes, Dedication 6 and D6: Reloaded, felt like watching "a veteran catching a third wind and pulverizing a training montage." And there has been something pugilistic about listening to the Martian over the last couple of years; restricted to free, tossed-off mixtapes, Wayne has sounded like he was doing his best to stay in fighting shape. He did some really incredible rapping in those spaces, but there was no ambition or overarching purpose to it. He couldn't stop rapping; he had to keep rapping; but he couldn't do it on his own terms. Tha Carter V's closing track, "Let It All Work Out," details Wayne's attempted suicide at 12, an attempt, he's said in interviews, that came after his mother told him he couldn't rap anymore. It's crushing to think of that 12-year-old kid not being able to do what he loved most, and just as crushing to think of that same kid, now a man, being kept from releasing the music he was most proud of.
But after a long, bloody legal battle, Wayne finally regained control of Tha Carter V, and the album, improbably, miraculously, saw the light of day at the end of last month. Appropriately, Tha Carter V sees Wayne revitalized by his freedom, snapping venomously into deeply expensive-sounding tracks. Above all, Wayne sounds focused, intent on making the best Lil Wayne album he can in 2018—which this really seems to be! There was no way that this album was ever going to live up to the near-mythical status ascribed to it by its surrounding drama, but in a way, it's just as exciting to find out that Wayne still has it in him to make a pretty-great album. It's thrilling, too, to see him once again in love with verses and hooks; not since the last Carter has he engaged so consciously with traditional song structures. C5 makes the case that what Wayne's work has missed since C4 is ambition and structure, a traditional framework to house his insanity. Tracks like "Open Letter" and "Can't Be Broken" are explicit about their confessional bents and manage to stick to their topics; "Hittas" and "Mess," among others, feature choruses that feel truly intentional.
It's true that C5 has been stuck in limbo since 2014, and some of these tracks have been either rumored or floating around on the web for a good long while. There's a great Rolling Stone piece that just came out detailing how the album's producers kept it sounding fresh over the years. The beats, except for a couple standouts (like Zaytoven's luminous "Problems"), are all handled by longtime collaborators like DJ Infamous and Ben Billions, and they range, basically, from competent to excellent; nothing here sounds dated or out of place. The Kendrick collab "Mona Lisa," for one, has been a staple of fake message-board tracklists since 2014, but it's still a thriller, a tightly-wound story song about a woman betraying her man that sees Wayne committing harder to a concept than he has in years and Kung Fu Kenny losing his mind, both literally and figuratively. And the long-time-coming Mannie Fresh reunion "Start This Shit Off Right" is sunny and good-natured and optimistic, and Wayne sounds great over his old collaborator's track. (He sounds just as good on the dark, aqueous "Perfect Strangers," which Fresh produced, as well). And after all this time, he's still got a way with quotables; on fake friends, he quips, "I've never been intrigued by the patterns on snakes."
As fun as it can be to hear Wayne committing hard to structure gain, some of the album's best moments come when he just lets loose and fucking raps. "Dedicate" and "Hittas" are pretty-close approximations of peak-era mixtape Wayne: "I'm the heart of this shit, and the heart doesn't skip / Take the heart of yo' bitch, 'cause like Bart, you a simp." The frenetic early highlight "Uproar" sees Wayne going absolutely ripshit over an instrumental (G-Dep's "Special Delivery") that, by his own admission, he doesn't even like (and for the second time, natch), stutter-stepping all over and keeping his boasts to a few clipped syllables each like Calvin Coolidge winning a bet: "You a roughneck, I'm a cutthroat / You a tough guy? That's enough jokes." One track later, he delivers an utterly brain-numbing string of internal rhymes on "Let It Fly": "Yeah, Tunechi-Tune a lunatic, my goony goons the gooniest / Run inside your room and kill you and who you roomin' with." When he brings back the "best rapper alive" claim at the end of the track, it feels less nostalgic than it has in years.
For an album longer than The Lion King, C5 is a remarkably cohesive and enjoyable listen. Of course, cohesion can be something of a double-edged sword, and there are definitely parts of the album where I lose track of the tracklist; the late-album run of songs from "Demons" to "Perfect Strangers" all hit on the same wistful, sentimental tone, though none of those songs are bad, exactly. There are some real clunkers here, too. The Nicki Minaj-featuring space apocalypse ballad "Dark Side of the Moon" sounds like an incredible idea for a Wayne song except that it's entirely sung and played completely straight; similarly, "What About Me" is a pleasant-I-guess love song that just isn't distinct enough to warrant its place on the record. Other tracks, like "Demon," are content to vaguely riff on their song titles until they fade out. And as affecting as the spoken-word intro from Wayne's mother, Jacida Carter, may be, you probably don't need to hear it all the way through more than once; same goes for Wayne's perfectly-competent collabo with his daughter on "Famous." So, look. Sure. Tha Carter V is way too long. It drags in places. But if I can get 15 good-to-great songs from Lil Wayne 20 years into his career, that's cause to celebrate. So let's celebrate.
Similar Albums: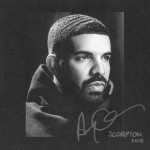 Drake – Scorpion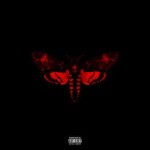 Lil Wayne – I Am Not a Human Being II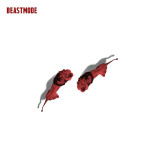 Future – Beastmode 2