Hear "Fist," an unreleased track from Suicide's Alan Vega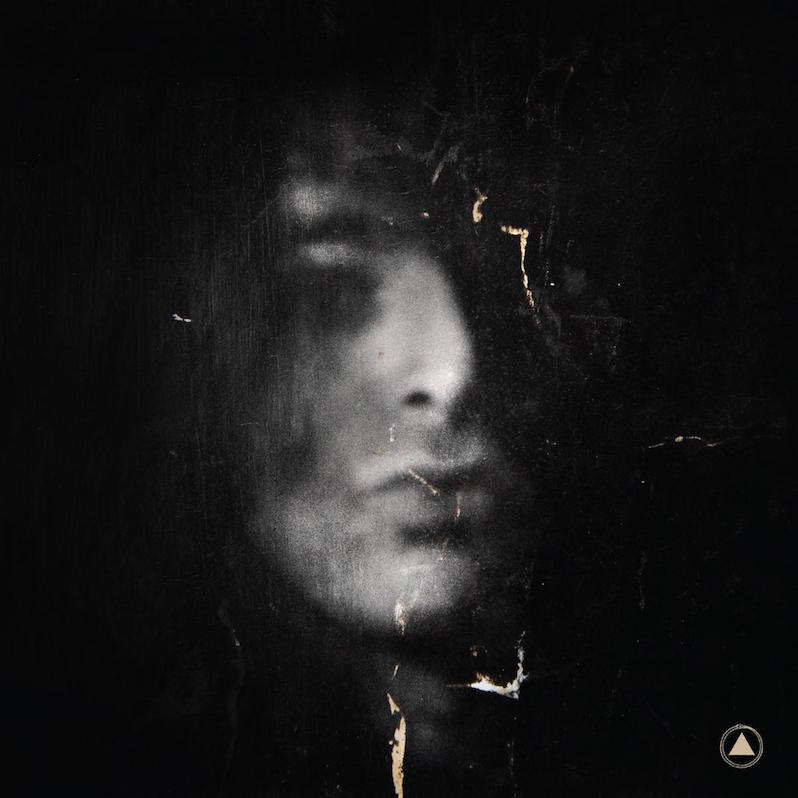 Last month, Sacred Bones announced it would be releasing a set of unreleased music from the late vocalist of Suicide, Alan Vega. It's titled Mutator and it's being released on April 23. Today, the label has shared a new track from the album, titled "Fist." It's a dense, droning set of noisy synth-pop, in a similar vein as his iconic band but with more layers swirling around it.
Vega's friend, Jared Artaud, helped mix and produce the album, and he says in a press release, "Alan Vega was an architect of sound. Fist reveals the album's archetypal sonic framework of balancing intensity with calm. Music you can meditate to or blast during a protest march. Vega was a champion of the underdog. His lyrics inspire strength for the individual to rise up and destroy those destroying us. Fist sets 'Mutator' into motion with Vega's 'no notes' mantra and blistering poetic truths that balance a dark vision with hope."
Hear "Fist" below.
Alan Vega Mutator tracklist:
1. Trinity
2. Fist
3. Muscles
4. Samurai
5. Filthy
6. Nike Soldier
7. Psalm 68
8. Breathe
Suicide's "Frankie Teardrop" is included on our list of the Top 50 Goth Songs.