Mac DeMarco : Here Comes the Cowboy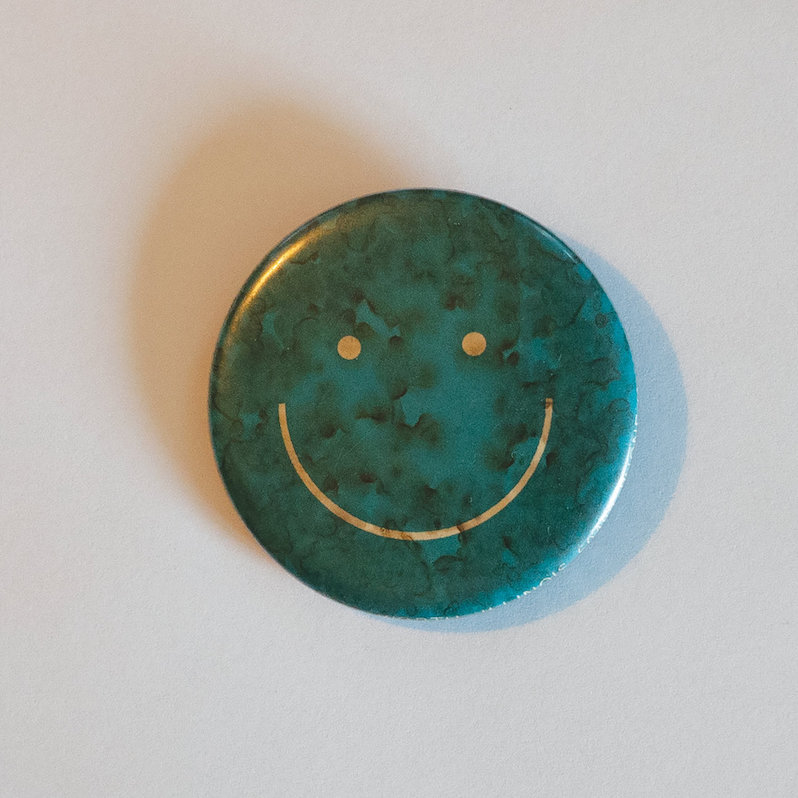 In my six year long relationship with Mac DeMarco—by which I mean our one-sided relationship, in which I yearn to eat chicken wings with him, but he doesn't actually know I exist—I've found myself constantly sighing and responding with, "Of course he did that." Between covering Limp Bizkit while chugging house wine and that time he invited us over for coffee, Mac DeMarco is a different brand of human. He's so far removed from his indie rock counterparts, he's accessible to everyone who can't be bothered with meeting expectations of cool. All Mac wants to do is chill and have a good time.
Now, through his own record label (aptly named Mac's Record Label), he's released his sixth album, Here Comes the Cowboy. It provides a breath of fresh air from Mac's sometimes too-jangly rock, this time greeting us with a collection of 13 stripped-down tracks, leaning more toward his minimalist, take-it-as-it-is side. Really, the only track that picks up any sort of shocking steam is "Choo Choo," a Steely Dan-esque approach to his usually carefree brand of rock. The album was recorded in a few weeks in his Los Angeles garage, and he played all the instruments—not the first time he's done so, either. With this knowledge, the album does feel a little under par, not holding up to the quality of 2017's This Old Dog. However, Cowboy is overflowing with charm, especially on "K," a love song to his longtime partner Kiera McNally. It's hard not to swoon as he coos, "And surely I'd be done baby / Had I made another turn / Glad that turn I made was you." Mac's always had a knack for epitomizing the disheveled, cigarette-smoking romantic, and Cowboy is filled with this aura. Sure, there's grittiness, succumbing to the desert-like climate cowboys walk, but Mac never hides his soft side, like on "All of Our Yesterdays" when Mac reflects, "It's such a shame to complain / When all of our yesterdays have gone away."
Cowboy is impossible to analyze without acknowledging the elephant in the room, this time in the form of Mitski's 2018 release, Be the Cowboy, including a track titled "Nobody," just like Mac's does. Of course, Mitski released hers first, and there are no hard feelings between the two, but it's hard to not feel a collective eyeroll—of course Mac did this, even if it was unintentional. If strolling back into the indie-verse from a long nap (one, that clearly did not include checking Pitchfork or, well, Treble every day) only to try and save something that's already been saved (here, all of us before the existence of Mitski's "Nobody") isn't an extremely Modern Day Cowboy thing to do, I don't know what is. Of course he did that.
Somehow, amid all the bizarre Mac shenanigans, I'm still loyal. Heck, he could release a follow up album titled Here Comes the Cow, and I would probably laugh, question it a little, read too deep into what this means for the USDA, and then remember this is just Mac being Mac. It's Margaritaville if David Lynch was the mayor, Ghost World directed by Sofia Coppola. But maybe it's not even worth it to try and summarize Cowboy in this manner, trying to pull together accessible medias. Maybe it's better to just call it a day, beeline it to your bodega for a pack of Viceroys, and just crack open a cold one while it plays.
Similar Albums: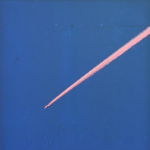 King Krule – The Ooz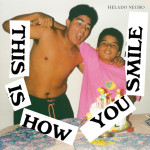 Helado Negro – This is How You Smile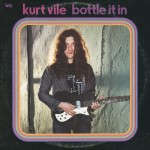 Kurt Vile – Bottle It In