Bowie collaborator Mike Garson's home and studio burned in California wildfire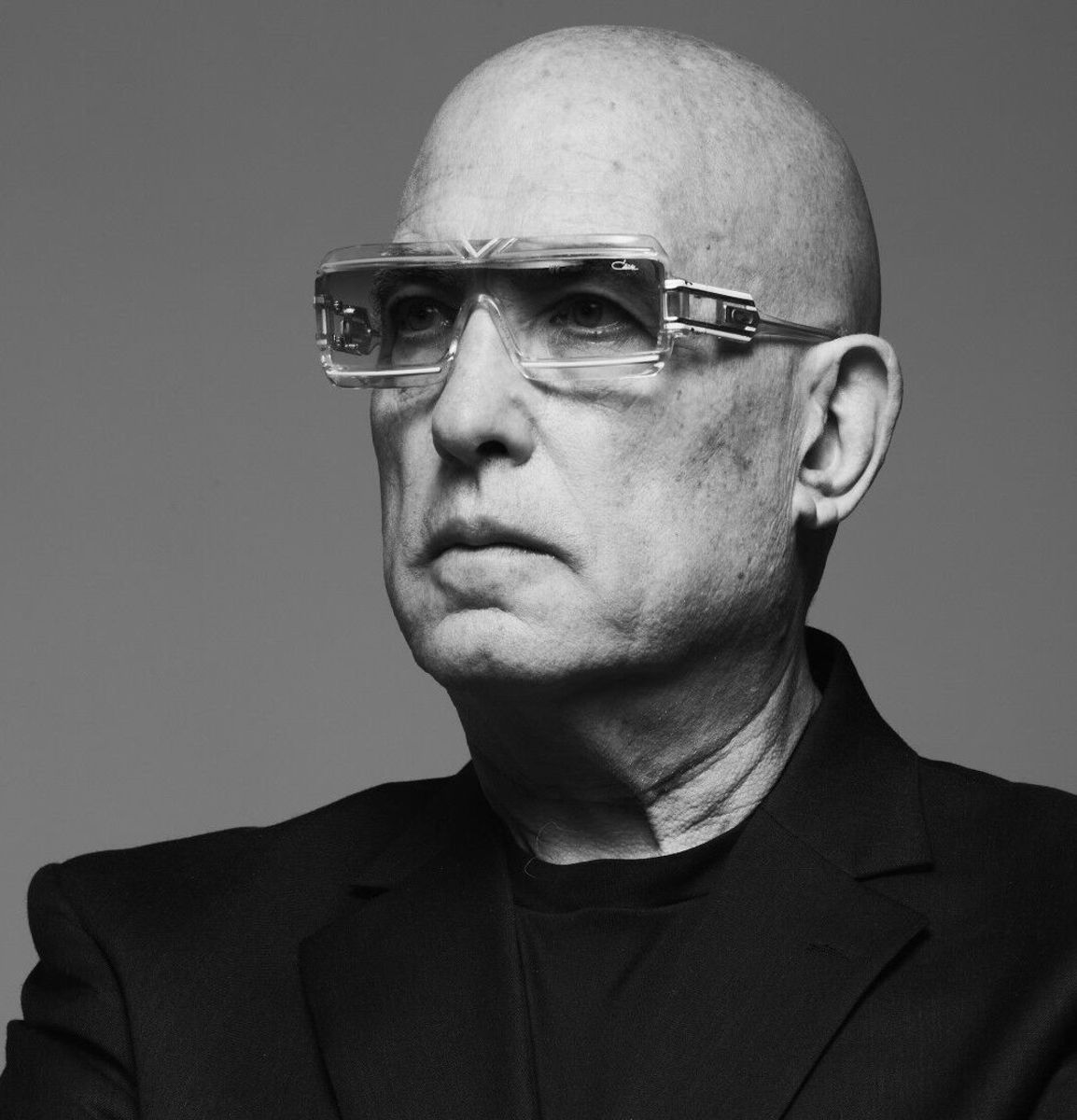 Mike Garson, pianist and collaborator to David Bowie and Nine Inch Nails' Trent Reznor, was among those who lost his house in the California wildfires that have been devastating areas throughout the state this week. His home, which contained his home studio, completely burned, and a GofundMe has been set up to help rebuild the studio.
Reznor, himself, shared the GofundMe on social media, saying, "Sadly, my friend and frequent collaborator Mike Garson lost his home and studio in the recent fires. Mike is a true artist, the most incredible player I've ever come across and HUMBLE… so I'M asking. If you feel like helping out, please."
Garson shared an update on Facebook earlier today: "The fire situation here in the Los Angeles area is terrible. My family and I are safe. Unfortunately, my home and studio have burned to the ground and we are devastated. I've been hearing from friends, family and fans and appreciate all of the love pouring in from all corners of the globe. I know what matters more than a house or material goods is our safety, our family, love and music. I'm so grateful to have all of this. The outpouring of love I've received in light of this loss is overwhelming and my family and I are deeply touched. Many of you have asked what you can do to help. Here's my one request: Transmit the outpouring of love you've given us and don't wait for moments like this to show others how much you love and care. Your support will remain with me forever and my music, as always, will continue."
More than 10,000 structures have been destroyed during the wildfires so far, and The Guardian reports a death toll of 56, with more than 100 people still missing.