Millie & Andrea : Drop the Vowels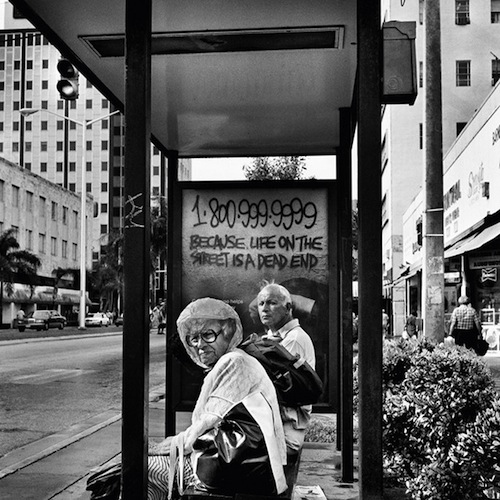 Millie & Andrea have an impressive irreverence for sounds that most people would consider, well, pleasant. Drop The Vowels is an unpolished, pulsing, descent that embraces its dark hue, even when taking on footwork and jungle inspired dance grooves. Andy Stott, the more recognized member of the electronic duo, is a year and half removed from his last LP, Luxury Problems—a seminal record that combined the bellowing, atmospheric soundscapes of fellow Modern Love and Tri Angle artists with filtered techno and freshly recorded, freshly chopped vocals from Alison Skidmore. Miles Whittaker completes the pair; a member of Demdike Stare, he's been cultivating a similar aesthetic as Stott with the recent stretch of excellent Testpressing releases. For the androgynously named Millie & Andrea project, Miles and Andy collaborate remotely, sending tracks back and forth between each other, editing, helping and repeating until it feels right—polishing the unpolished.
While the sounds and arrangements may be unconventional, Drop The Vowels follows a rather prototypical tracklisting. "GIF RIFF," a textbook introduction, lays out the duo's palette without molding it into anything too memorable. Track two, "Stay Ugly," might as well be the group's thesis statement; an almost uncomfortably distorted synth loop riles underneath crackling, consuming percussion. It's the kind of song that makes you want to adjust your speakers at first, but also one that charms over time thanks to the perfect pacing of various elements coming in and out of focus. In this sense, Millie & Andrea feel like the sonic version of a spinning plates act — just as one piece begins to lose its momentum, Stott or Whittaker dash over just in time to keep everything on the sticks. And of course what would the prototypical album framework be without an ambient wash to wrap things up? "Quay" does just that, but don't think of it as a throwaway. It's a hypnotic, satisfying cut in line with 2013 releases from Tim Hecker and Oneohtrix Point Never.
Drop The Vowels is a rather tongue-in-cheek title, poking fun at the momentarily fashionable stage-name forms of acts such as TNGHT and SBTRKT. Of course, in calling out any fad directly, Millie & Andrea lock their own work with the ephemeral reference, but maybe that was the point? Tracks such as "Corrosive," "Temper Tantrum" and "Spectral Source" have the substance and depth to avoid any flavor-of-the-week traps or passing trends. And what do I mean by substance exactly? Well, the balancing act is certainly part of it, but that's ultimately too objective an explanation. Drop The Vowels works on a subconscious level, and Stott and Whittaker have been honing their craft for so long that they're in a small, elite group of producers who have an ear for the coarse, and an intuition for when the ugly can become sublime.
Similar Albums:


Four Tet – Pink


Holden – The Inheritors


Andy Stott – We Stay Together