Mines Falls share gorgeously hypnotic new track, "Hey Mother"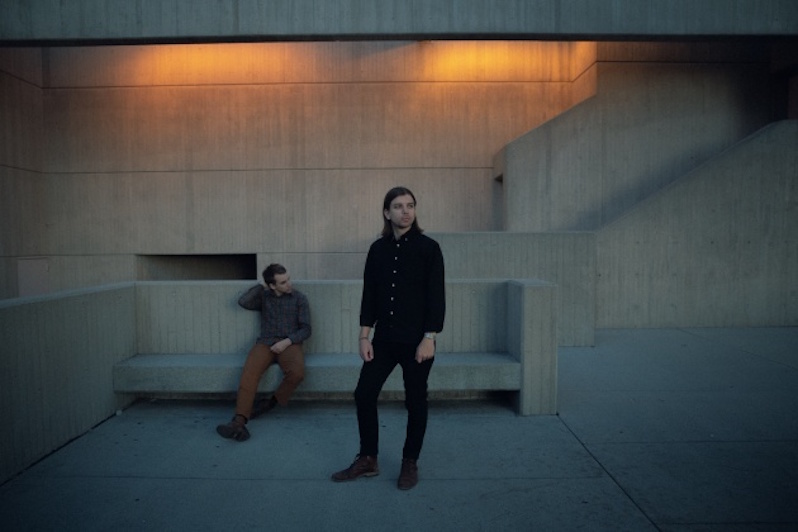 Mines Falls, the collaborative project between brothers Carson and Erik Lund, are releasing their second, self-titled album on September 18. And today, they've shared a new video for the track "Hey Mother." It's a gorgeously hypnotic psych-pop track that brings to mind the likes of Grizzly Bear or Wild Beasts at their most seductively dark, yet it's also hypnotically catchy.
Songwriter Carson Lund says about the track: "Hey Mother" is the earliest song I wrote for the record, and therefore the one that's most tied to the emotions that swirled around our previous album, Nepenthe.  With that collection of songs, I was trying to write very honestly from a place of emotional turmoil, but this song is about landing in a state of acceptance after all of that. The "mother" here is less a reference to my own mother than to a stubborn omniscient spirit to whom I'm trying to communicate some kind of self-reckoning. You might say she's my conscience as I try to will myself to concede the end of a relationship."
Watch the video for "Hey Mother" below.
***
photo by Ori Gonzalez