Mizmor announces new album, Wit's End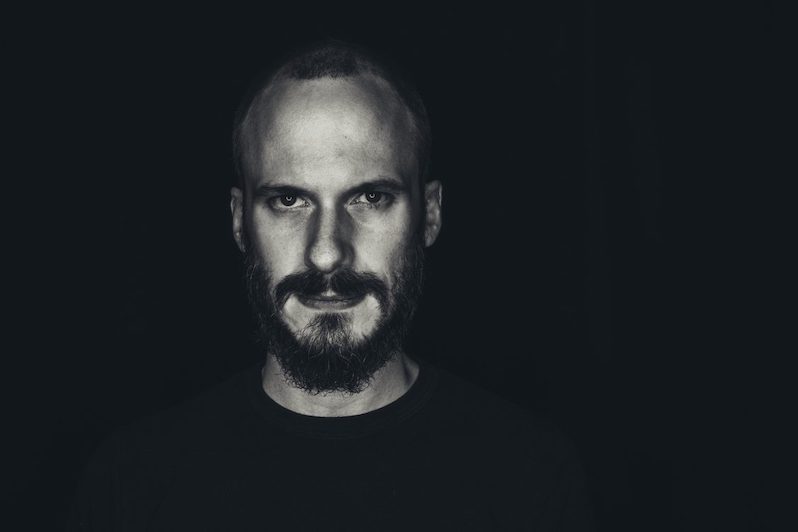 Mizmor has announced a new album. The one-man metal project of A.L.N. will release Wit's End via Gilead Media on January 14. It comprises two lengthy tracks, and will include a DVD featuring animated visuals paired with the music. Watch a trailer for the album below.
The album is "an ode to all those who adopt superstitious and grandiose beliefs about mankind, its "spirit," and its place within the cosmos" A.L.N. says in a press release. "The idea is presented through the lens of our current struggles as a society. I've found myself utterly appalled by the increase in willingness and eagerness to accept misinformation, disinformation, alternative facts, conspiracy theorism, cultism, and religiosity in us as a people. I feel this as a depressing weight, having trekked the better part of ten years from Christianity to atheism. "Wit's End" has multiple meanings here – masses of people have an exponentially decreasing sense of reason, I am at a loss for words witnessing it, and ultimately all understanding will come to an end anyway as we war against our natural fate."
Wit's End follows 2019's Cairn.
Mizmor Wit's End tracklist:
1. Wit's End
2. Pareidolia
Mizmor's Cairn was one of our favorite metal albums of 2019.