The Mountain Goats announce new album, Dark In Here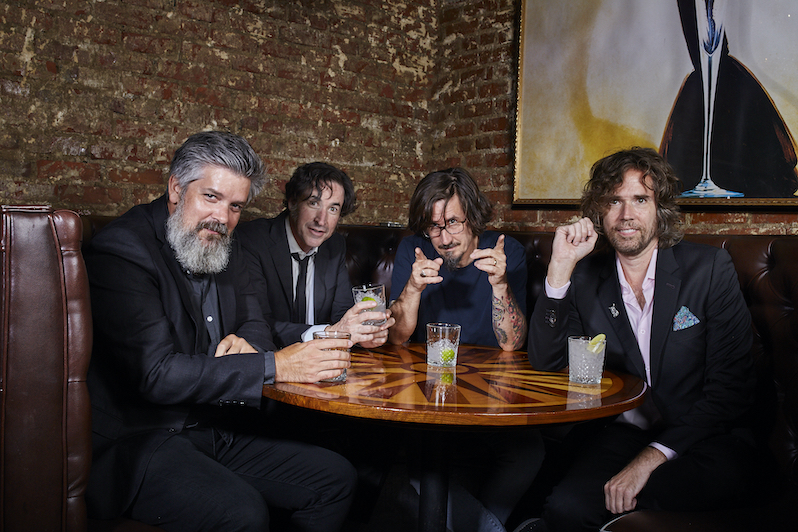 The Mountain Goats have announced the details of a new album, Dark In Here, out June 25 via Merge Records. The band recorded the album at FAME Studios in Muscle Shoals, Alabama, a studio that's been home to recordings from the likes of Aretha Franklin and Wilson Pickett. The album features famed Muscle Shoals session players such as Spooner Oldham and Will McFarlane, who can be heard on lead single "Mobile," which you can check out below.
Mountain Goats bassist Peter Hughes says in a press release: "The Mountain Goats have been playing together as a band long enough to have developed a degree of musical telepathy, but listening to these two guys responding in real time to us and each other revealed another level of connectedness altogether, one bordering on the supernatural. We ran through most of these songs three times; I'm pretty sure the performance of 'Mobile' you're hearing is a second take."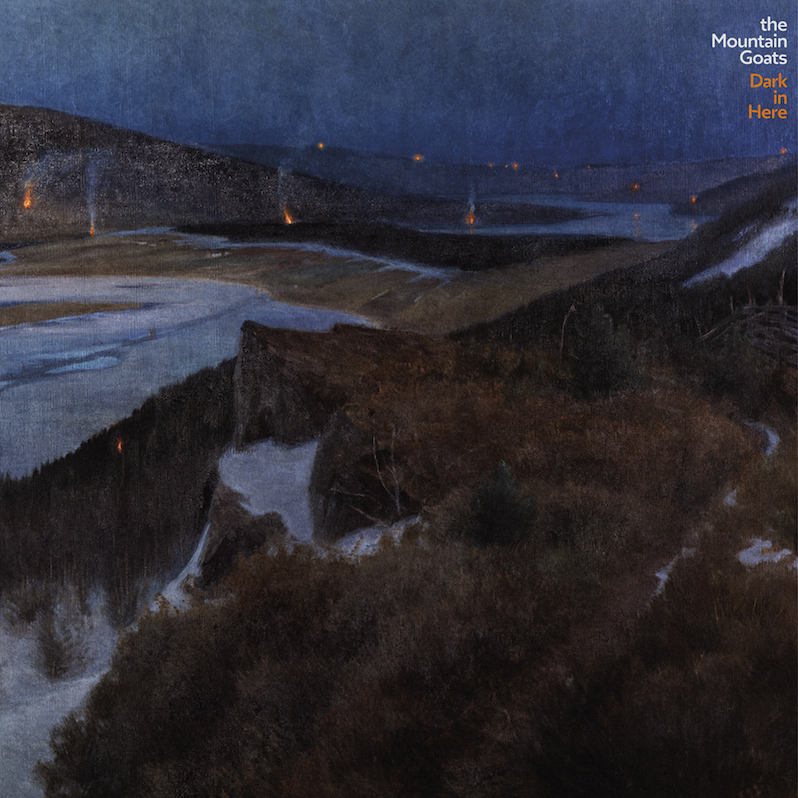 The Mountain Goats Dark In Here tracklist:
Parisian Enclave
The Destruction of the Kola Superdeep Borehole Tower
Mobile
Dark in Here
Lizard Suit
When a Powerful Animal Comes
To the Headless Horseman
The New Hydra Collection
The Slow Parts on Death Metal Albums
Before I Got There
Arguing With the Ghost of Peter Laughner About His Coney Island Baby Review
Let Me Bathe in Demonic Light
The Mountain Goats' "Amy a.k.a. Spent Gladiator 1" is featured on our list, Merge Records: 30 Years, 30 Tracks.