Mr. Bungle announce live album, The Night They Came Home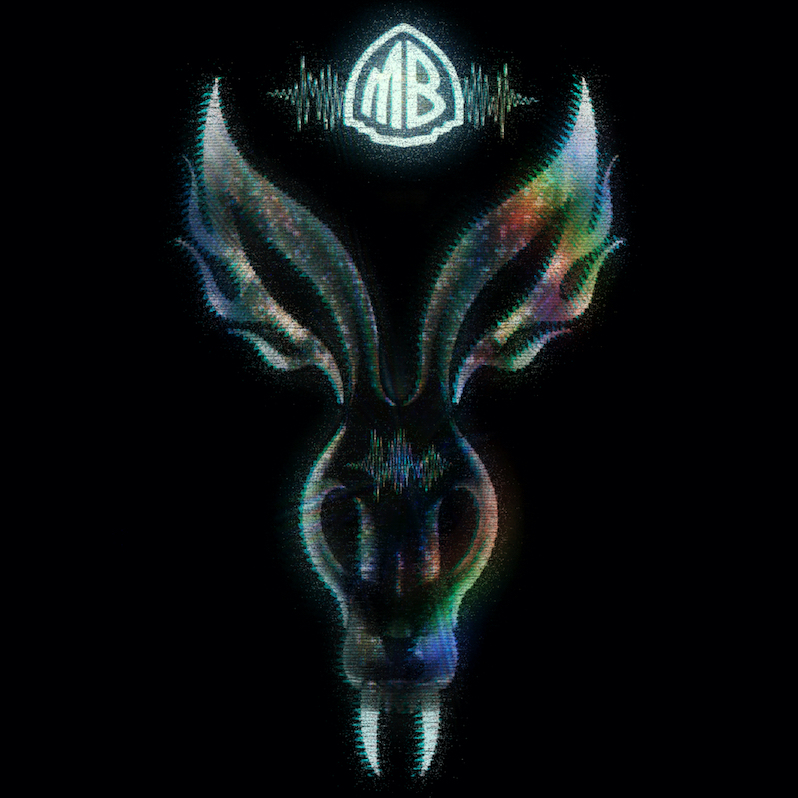 Mr. Bungle have announced a new live album. The Night They Came Home, due out June 11 via Ipecac, is an audio document of the group's 2020 Halloween live stream special of the same name. It's being released in CD + Blu-Ray, CD + DVD, VHS, and digital formats. The video versions will also feature the opening set from comedian Neil Hamburger, plus the group's music videos from the recently released The Raging Wrath of the Easter Bunny album.
Mr. Bungle have shared a track from the live set, "Bungle Grind," which you can check out below, along with the album's tracklist.
Mr. Bungle The Night They Came Home tracklist:
Won't You Be My Neighbor (Fred Rogers cover)
Anarchy Up Your Anus
Raping Your Mind
Bungle Grind
Methematics
Hell Awaits/Summer Breeze (Slayer/Seals & Croft medley/cover)
Eracist
World Up My Ass (Circle Jerks cover)
Glutton For Punishment
Hypocrites/Habla Español O Muere (S.O.D. cover)
Spreading The Thighs of Death
Loss for Words
Sudden Death
Loss of Control (Van Halen cover)
Mr. Bungle are featured on our list of 10 Weird Major Label Debuts.