Nadja announce new album, Luminous Rot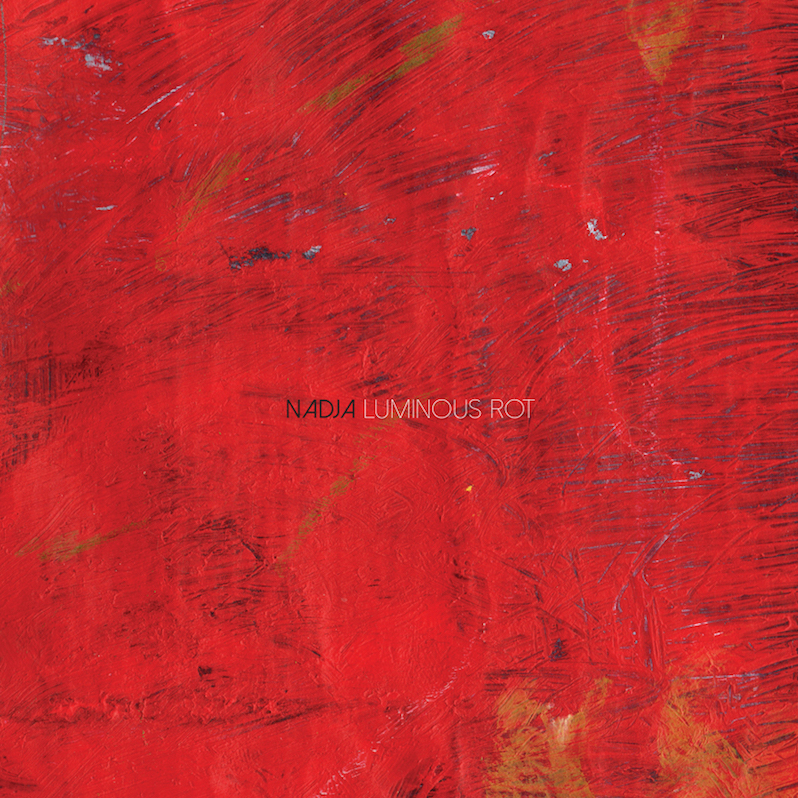 Nadja have announced a new album. After releasing the digital-only album-length track "Seemannsgarn" on Bandcamp Friday, the Canadian drone-doom/shoegaze duo have announced Luminous Rot, their first new proper full-length release in three years. It's out May 21 via Southern Lord, and the first track they've shared is the title track, which you can hear below.
Luminous Rot was recorded in the band's home studio, Broken Spine Studios, and mixed by David Pajo (Slint, Tortoise), marking the first time the band has invited a third party to mix the record. The group says in a press release, "as big fans of Slint, we thought he might fore-front the more angular, post-punk elements of our music – the mix is quite different from our previous albums. But, as usual, we had James Plotkin (Khanate, OLD, etc) master the album as we trust his ears and aesthetic, as he's mastered numerous records of ours." Check out the album's tracklist below.
Nadja Luminous Rot tracklist:
1. Intro
2. Luminous Rot
3. Cuts On Your Hands
4. Starres
5. Fruiting Bodies
6. Dark Inclusions