Numero Group announce Karate vinyl reissues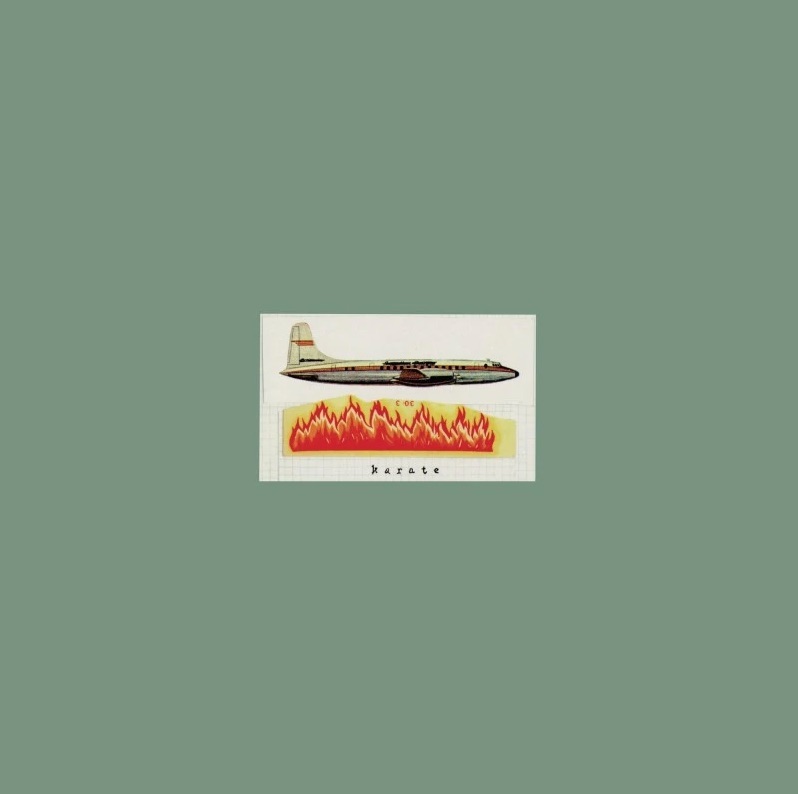 The Numero Group has announced the vinyl releases of two albums from the catalog of Boston cult indie/emo outfit Karate. On September 4, Numero Group will reissue the band's first two albums, 1996's Karate and 1997's In Place of Real Insight. The albums are available individually as well as in a bundle.
"Lassoing together white-knuckle post-hardcore tension, sharply focused slowcore serenity, and resplendent jazz complexity, Karate eschewed settling in any one definiable style," reads a statement from Numero. "But they certainly used the language of punk to get their point across; occasionally, guitarist Geoff Farina abandons his warm, hushed cadences for a hoarse shout that made him sound ragged, intensifying an aggression that burst out with every snaggletoothed guitar riff or drum snap that went off like cannon fire. Few followed their path—but who could keep up?" Find pre-order info here.
Earlier this year the label launched their Karate catalog campaign by distributing the band's albums back on streaming services. Check out "Bad Tattoo" from the group's self-titled debut album below.