Okkervil River announce new album, In the Rainbow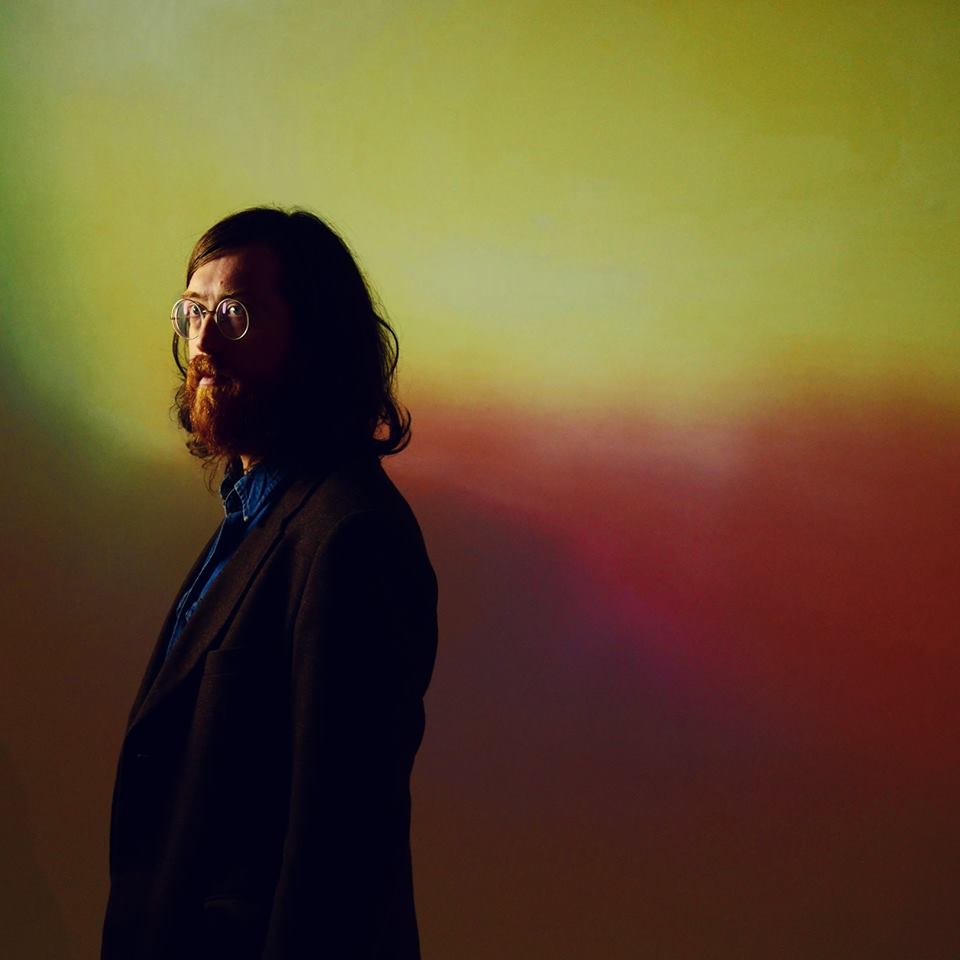 Okkervil River have announced a new album. On April 27, the band will release In the Rainbow Rain via ATO. The first single is titled "Don't Move Back to LA," which you can hear below, and singer/songwriter Will Sheff says is a reflection of his "deep and long-held desire to get the hell out of New York City." Take a look at the album's tracklist below along with the album's artwork.
"I had intended the new songs to continue in the exact sonic vein of Away, but almost immediately they started to diverge somewhat wildly," says the band's frontman Will Sheff in a statement about the album. "The sound was more electric and playful—it was a happy sound, because I was happier than I'd been in years."
In the Rainbow Rain follows 2016's Away.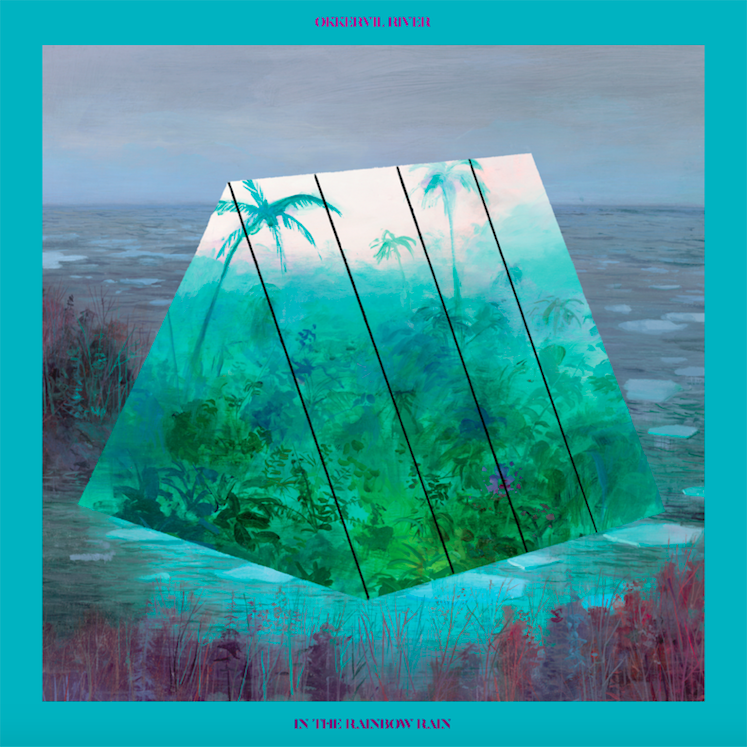 Okkervil River In the Rainbow Rain tracklist:
1. Famous Tracheotomies
2. The Dream And The Light
3. Love Somebody
4. Family Song
5. Pulled Up The Ribbon
6. Don't Move Back To LA
7. Shelter Song
8. How It Is
9. External Actor
10. Human Being Song
Okkervil River's Black Sheep Boy is on our list of 10 Albums that Open With a Cover.