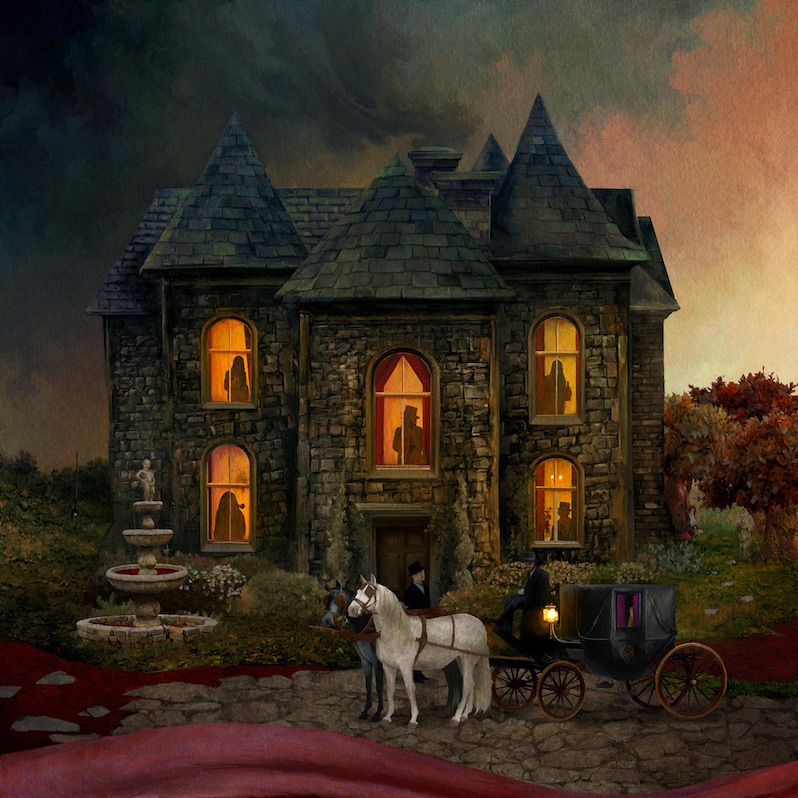 Blackwater Park is never happening again. At this point you might as well resign yourself to the fact that no epic death metal of that caliber will form the basis of any future album from Swedish progressive metal titans Opeth. Those are the facts I need you to come to terms with before you keep reading.
The prog path is always an indulgent one, and it's important to acknowledge that from the start. But if Opeth are letting go of their heaviness, they still have an aesthetic darkness to reach into, and on that note they've begun to redeem themselves with In cauda venenum. They beef up the guitar sound a little more in what they bring to the table on the Uriah Heep-like "Dignity," injecting some heft before floating off into a chorus reminiscent of Porcupine Tree. There is almost a metallic edge with the chug of "Heart In Hand," though the song ends up with a weird languid jazz tone. Technically Mikel is a better singer now. He has taken to going up into a falsetto that adds another vocal color to his arsenal.
As the band carries their melancholy, darker tone deeper into the album, it becomes clear that In cauda venenum is a more aesthetically rich experience than their other recent releases. When they go into a ballad like "Lovelorn Crime," they showcase a stronger songwriting sensibility. Meanwhile, the heavier thump of the bass groove helps "Charlatan," a good example of Opeth's ability to have their cake and eat it too by not reverting to death metal and still using prog to deliver something that works in its place. "Universal Truth" finds their less-focused indulgence returning in a way that's not nearly as engaging. There is more of a jazz influence to "The Garroter," which is not unlike some of the more recent progressive moments we've heard from Opeth, but works in a darker and smoother fashion, which seems to be the trend not only for this song but this album as a whole. "Continuum" picks up at the solo section that comes midway into the song, and though there are cool moments, it goes through some meandering paths to get there. It's not heavy, but has a solid throbbing pulse of a groove.
Though it still isn't a rebound to their highest peaks, In cauda venenum is Opeth's strongest in over a decade. Listeners who were introduced to the band after they shed their death metal skin will likely readily embrace this one. And for those of us who came to the band earlier, there's still a lot to take from each successive listen. The songs and performances are better, and there's more purpose behind their expansive opuses. It's strong enough that it feels like their best since Watershed. That's all I can ask for.
Similar Albums: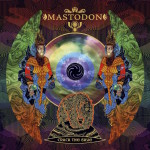 Mastodon – Crack the Skye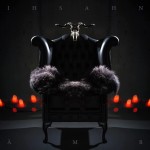 Ihsahn – Amr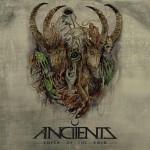 Anciients – Voice of the Void