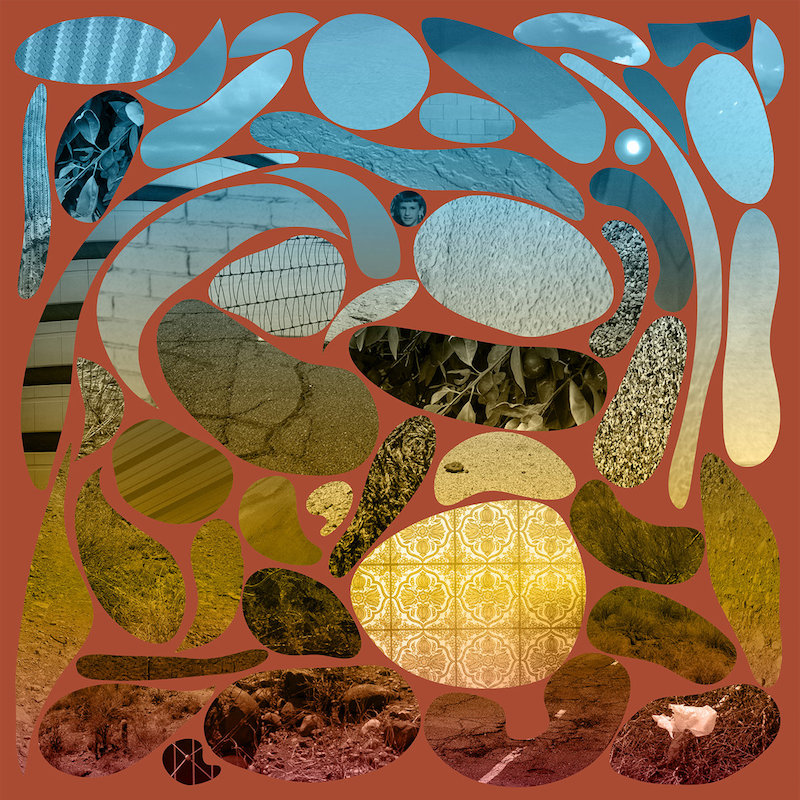 When I was in High School, an acquaintance introduced me to Headphones and Pedro the Lion, David Bazan's analogous singer/songwriter sadcore projects. And when I heard his concept album Control, it was somewhat of a revelation. The album's tone and production was far from sonically sweet or saccharine, but rather profoundly sad and gritty, confronting a hideous complexity that lingered below the surface. It dealt with something else beyond romantic relationships, and though it resonated immediately, It would take me years to fully appreciate Bazan's artistry. Hearing Phoenix is like listening to Bazan again for the first time—disarming and harrowing.
Pedro the Lion's first album in 15 years opens with "Sunrise," setting the tone with rich hypnotic synths and sweeping chords, clawing against record pops and skips, a close marriage of analogue and digital textures. The first proper song is "Yellow Bike," in which Bazan's voice has aged for the best in remarkable fashion as he croons with a quivering confidence that mirrors the propulsion of the track, teary eyed and lost in deep remembrance of a youth long gone, waxing poetic about freedom, loss, and the desire for companionship. Altogether, the guitar tone here mirrors that same lush but still snarling chords that Bazan has always dabbled with.
However there's some newfound dynamism here as well, "Powerful Taboo" slowly builds out of a fuzzy and foreboding gloom into an open-ended, feedback-laced storm. But it's the control and pace of the track that contributes to its defining, workmanlike sonic template. It cuts away tensions but also never relinquished its scope.  The vision of the album continues with a really potent sonic callback on "Piano Bench," returning with the same synths from "Sunrise" but mixed with a haunting twang. Bazan puts in a particularly spirited vocal performance, bellowing forth a Leonard Cohen-esque full-throated energy. The track is short by any measure, but its impact is tremendous.
Perhaps in an ode to the renown of Control, "Black Canyon" lyrically and thematically returns to the grizzly and impactful realism of "Priests and Paramedics," the penultimate track that details both the ending of the album's subject abuser, and a resounding and grim vision of life's inherit worthlessness. This time however, Bazan offers the most fleeting sense of hope, and above all perspective.
Phoenix closes with "Leaving the Valley," a colossally lonely sounding track that, although rich in its soundscape and its corresponding length, chooses to boldly end the album with a whimper. Which is fitting. Phoenix may be built off of the romanticism of nostalgia, but it's a fondness for the past of a life lived, of creaking homes, spellbound childhood memories, glimmers of hope and fragments of pain twirling in the horizon, glimpsing infinity's shape. It's far livelier and possesses a greater pop sensibility than Bazan has displayed in the past. It's Pedro the Lion evolved and fully formed.
Similar Albums: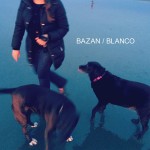 David Bazan – Blanco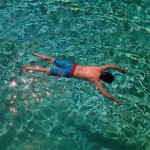 Conor Oberst – Salutations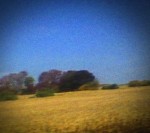 Sun Kil Moon – Benji