Pinch Points announce new album, Process

Australian post-punk janglers Pinch Points have announced a new album. On March 18, the group will release their second album, Process, via Exploding in Sound. Today they've shared a new single, titled "Am I Okay?", via a new video directed by Michael Ridley. Check out the album's artwork and tracklist below.
The group says about the new single and video in a press release, "We stepped a little out of our normal songwriting comfort zone with this track. We wanted to be very direct and sincere, without any irony or character-driven lyrics.
"Musically, we leaned into a softer jangle feel too. We really enjoyed exploring a new side of the Pinch Points sound," they continue. "It was one of the only tracks on the album where we were still finalizing the lyrics in the studio, on the day we recorded it. It came together really naturally though, and ended up being one of our collective faves."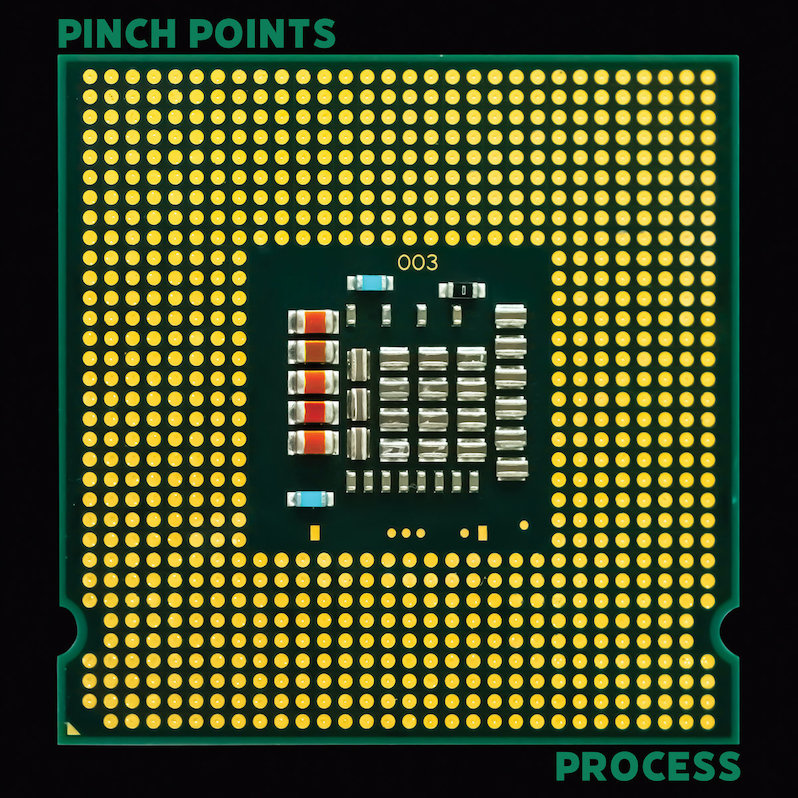 Pinch Points Process tracklist:
1. Reasons To Be Anxious
2. Stock It
3. Copper
4. Am I Okay?
5. Haruspex
6. Virga
7. King Rat
8. Kompromat
9. Capital
10. Relentlessly Positive