Priests announce indefinite hiatus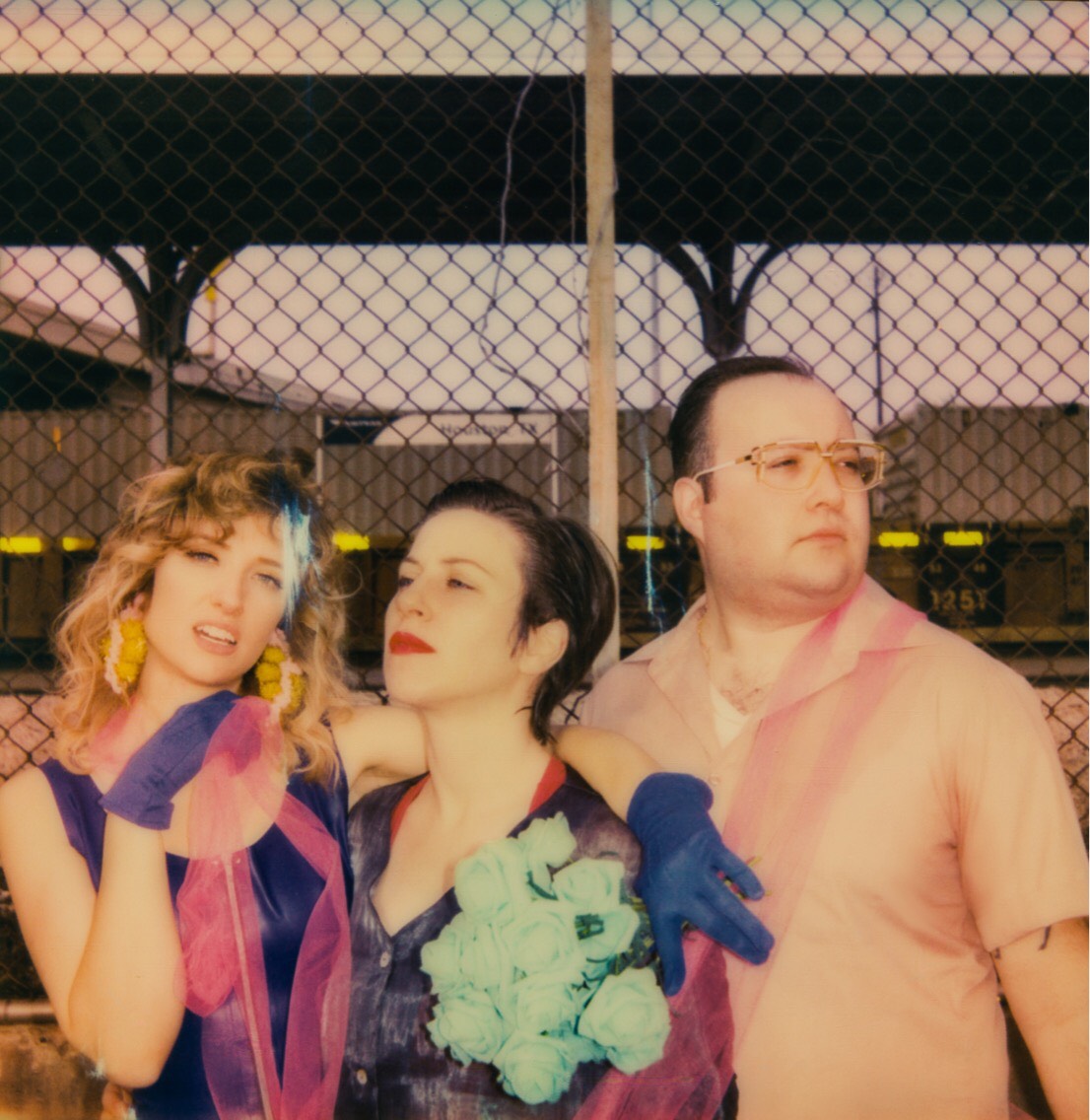 Priests have announced an extended hiatus. The Washington, D.C. band shared a statement on Instagram about their plans, which for now mean taking a break from writing and performing. "We aren't in a place to write another album together right now, and feel like each of us would be better served pursuing individual projects for the time being," they write. "We're not closing off the option of playing together in the future at some point if it feels right, but not for the foreseeable future." Read the full statement here.
The band's final show (for now) will be on New Year's Eve at Rough Trade in Brooklyn. They will continue to run their label, Sister Polygon, which they launched in 2012 when the band formed. Priests have released two albums, 2017's Nothing Feels Natural and this year's The Seduction of Kansas.
Priests' Nothing Feels Natural is on our list of the Top 50 Albums of 2017.