Primordial : Heathen Legacy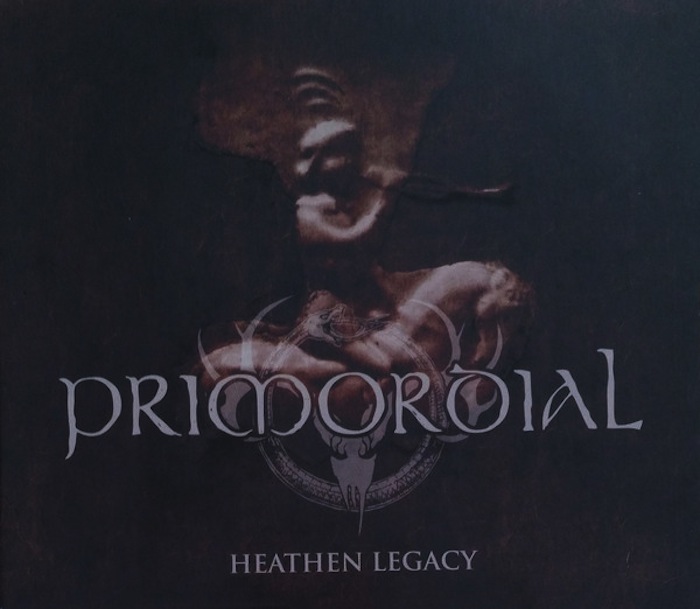 Primordial, the Irish kings of black metal, have evolved since their early recordings into a gloomy pagan metal band. Displaying that evolution is their new EP, Heathen Legacy, a compilation of rare tracks gathered from varied points in their career made to showcase each step of their progression. The smoother production and more melodically nuanced songwriting is representative of their more recent work, and the rawer black metal moments call back to the earlier days. The EP is a teaser of sorts meant to preview new album Exile Amongst the Ruins, and the reminder is welcome, since it has been four years since their last album, Where Greater Men Have Fallen was released.
"Stolen Years" picks up where the band left off in a melancholy yet melodic folk metal direction. Alan Averill's croon is smoother to the point of sounding more like Neil Diamond than King Diamond. The song is driven by a simple strum and works more of the morose mood it creates than any head banging. The driving tension of "To Hell Or the Hangman" offers more excitement, taking on a more Iron Maiden-like gallop when it takes off. Averill's voice is commanding without having to drop into a growl. Here, Primordial are as sonically powerful as they are metallic, which is a noble balance in metal.
Those who miss the black metal years will get what they've been waiting for on "Among the Lazarae." The rough production offers some rawness and intensity, but in retrospect it makes the blast beats sound a little clunky. "To the Ends of the Earth" has the raspy vocals of old, but the more melodic guitar passages and restraint of the drummer who opts for double bass rather than blasting places it closer to the present than the previous song. It still drips with the dissonant darkness of black metal.
The EP wraps up with a cover of Slayer's "Anti-Christ," recorded live, so it's somewhat organized chaos. The only Tom Araya-like falsetto Averill attempts is the "Torturrrrre" after the solo. He is no Rob Halford in that department, but he deserves some credit for trying. That sort of thing is outside of the husky baritone I want from him anyhow. On the whole, Heathen Legacy succeeds both looking forward and back at where the band is going and where they have been. It also serves as a reminder of the journey they are continuing on, striking a balance of being true to spreading a black metal-like darkness without having to allow themselves to get mired down in a stagnant swamp of blast beats.
Similar Albums: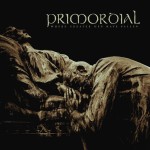 Primordial – Where Greater Men Have Fallen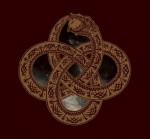 Agalloch – The Serpent & The Sphere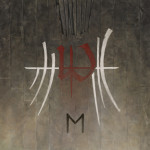 Enslaved – E