Purple Mountains : Purple Mountains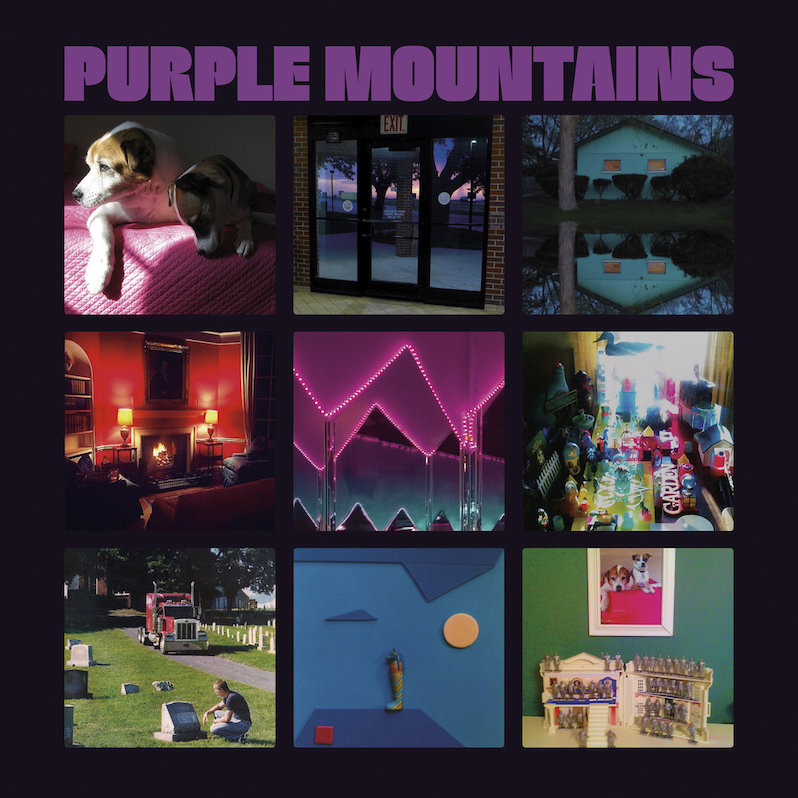 David Berman is back.
After releasing Silver Jews' sixth album, Lookout Mountain, Lookout Sea, Berman said that he was done making music. He wanted to right the wrongs of his father, conservative lobbyist Richard Berman. Did he succeed? I'm not quite sure. But he's returned to music with a new group, Purple Mountains, a new sound, and the same depressive poetry that made his music so thrilling back in '94.
Where Silver Jews' indie rock trended towards country and folk music, Purple Mountains pulls in classic rock tropes. The bar crooner piano on "That's Just the Way I Feel" and the organ on "Margaritas at the Mall" are both cute plays on corny clichés. While these tropes are folded in with clever flair, they don't make any fundamental change to Berman's songwriting. The guitars still dance and the drums still trot. The pace is still laid back and you're still along for the ride.
What's more interesting is the greater attention paid to atmosphere. On Silver Jews records, the instruments sound unaltered. They just came that way. Purple Mountains sounds sculpted. Take the female vocal loop in the background of "Darkness and Cold." It's just unnatural enough to alert us that a computer was at least partially responsible for that noise. And that's okay, because it's a touch that fills out the song. It's the kind of indispensable puzzle piece that, as soon as we hear it, we can't ever imagine it not being there.
Of course, on any Berman record, the lyrics are the most important part. And let me tell you, they're still sad. This is an album with a song called "All My Happiness is Gone." There are no pretenses of positivity. Berman is still a master of clever turns of phrase and quips. These songs still compel the listener to sigh with heartbreak.
One of the most stunning songs here is "Snow Is Falling In Manhattan." Berman is not the first person to observe the existential beauty of New York in the winter. But as usual, Berman brings a dead horse back to life. In the first guitar notes, we hear "Blackbird." Then, during the verses, "The Sound of Silence." When the chorus hits, suddenly it's "Sloop John B." In a few finely observed lines, Berman captures the rituals of a storm: "Their caretaker springs to action/Salts the stoop and scoops the cat in/Tests an icy patch for traction." And then once the horns begin, the song reaches some of the highest heights of Berman's career. At its best, this is what Purple Mountains offers.
On much of Purple Mountains, Berman doesn't seem like he has much to prove. The vibe is relaxed and the words come easily, but there's never any energy expended to wow us. Maybe that's a good thing. Berman's music has always had a slacker slant, like just a group of guys got together and began to jam. That's largely how Purple Mountains feels as well. While some songs stand out as more finely composed ("All My Happiness is Gone" comes to mind), this is a shaggy record with no intentions of being anything more. For a grand return album, it is anything but. And that's probably exactly what you want from Berman. He never and always delivers.
Similar Albums: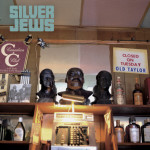 Silver Jews – Tanglewood Numbers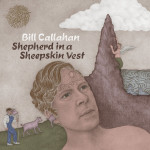 Bill Callahan – Shepherd in a Sheepskin Vest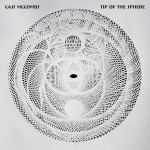 Cass McCombs – Tip of the Sphere