R.I.P. Andrew Weatherall, famed British producer and DJ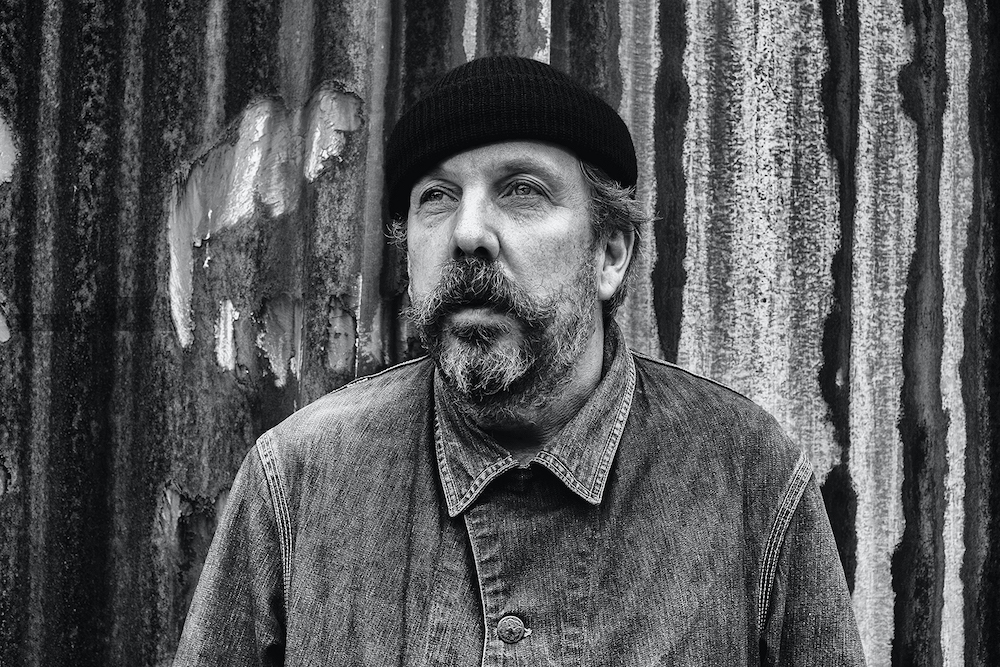 Influential British DJ and producer Andrew Weatherall has died, according to a report from the BBC. He was 56.
Weatherall died in a hospital Monday morning of a pulmonary embolism. "He was being treated in hospital but unfortunately the blood clot reached his heart. His death was swift and peaceful," reads a statement. "His family and friends are profoundly saddened by his death and are taking time to gather their thoughts."
Weatherall was born in Windsor, and helped launch the fanzine Boys Own in 1987, which his partners Terry Farley and Steve Mays later evolved into the Junior Boy's Own record imprint in the '90s. Weatherall began DJing in the '80s, and did production work for many prominent English artists, including on albums like Primal Scream's Screamadelica and Beth Orton's Trailer Park, as well as many prominent remixes, including Happy Mondays' "Hallelujah" and New Order's "World In Motion."
Weatherall also released a number of his own solo records, most recently 2017's Qualia, in addition to his work with Two Lone Swordsmen and The Sabres of Paradise.