R.I.P. David Riley of Big Black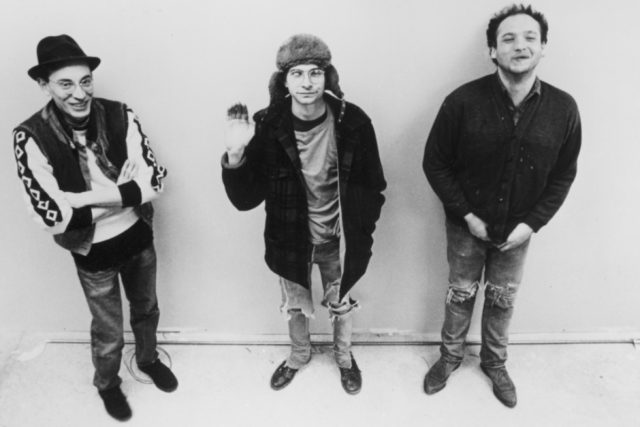 David Riley, bassist for legendary Chicago industrial-punk band Big Black, has died. He was 59. Stereogum points out that Riley's partner confirmed the news via a social media post, saying that his passing comes shortly after a diagnosis with throat cancer.
Riley joined Big Black in 1985, rounding out the trio with guitarists Steve Albini and Santiago Durango (and drum machine "Roland"). Riley performed on the band's two full-length albums, 1986's Atomizer and 1987's Songs About Fucking. He also performed on the band's other 7-inch singles and EPs.
Riley suffered a stroke in the '90s, which affected his mobility, though Riley's partner says that he didn't let that get in the way of doing what he wanted to do. "He created music, wrote, traveled, ran an online store and helped take care of the cats in our rescue-cat sanctuary," she says. In 2015, he retired to Arizona.
Big Black's Songs About Fucking is on our list of 10 Essential Albums Under 30 Minutes.