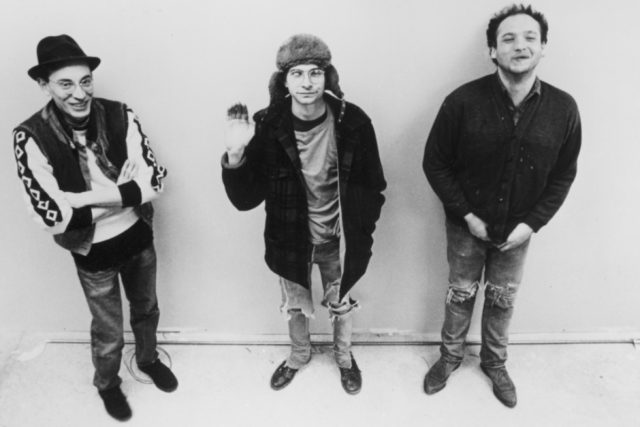 The bassist for the legendary Chicago trio has died at 59.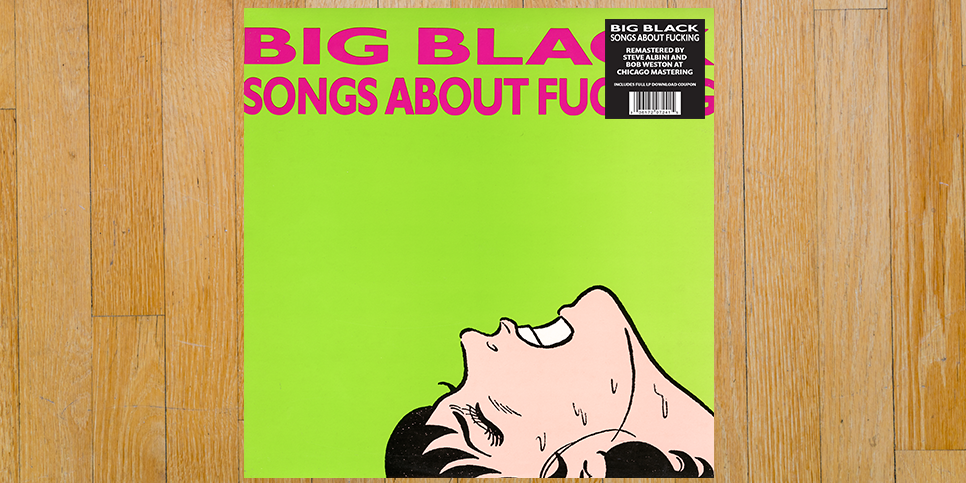 Post-hardcore classic being remastered by Steve Albini and Bob Weston.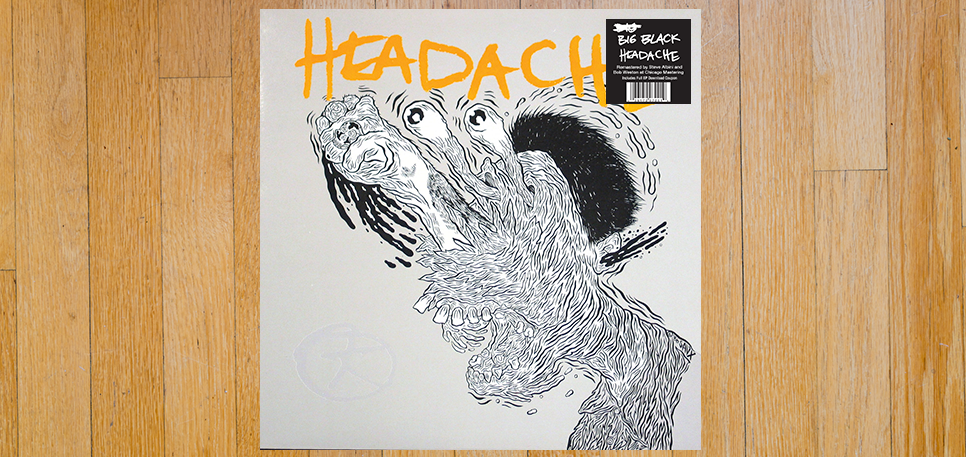 Band's final EP being remastered and pressed to vinyl.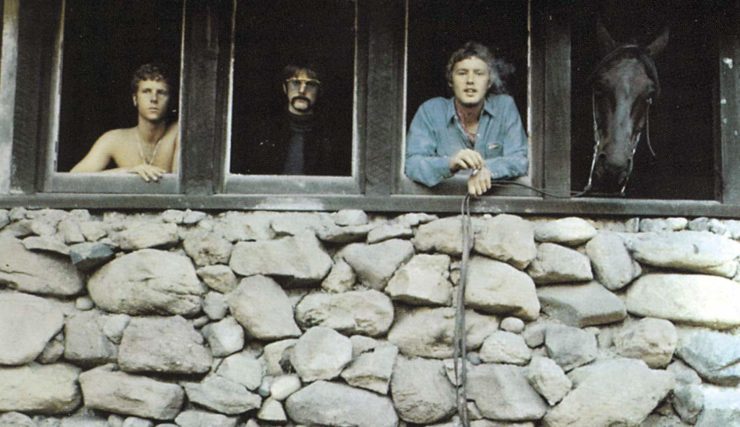 Short albums for crazed times.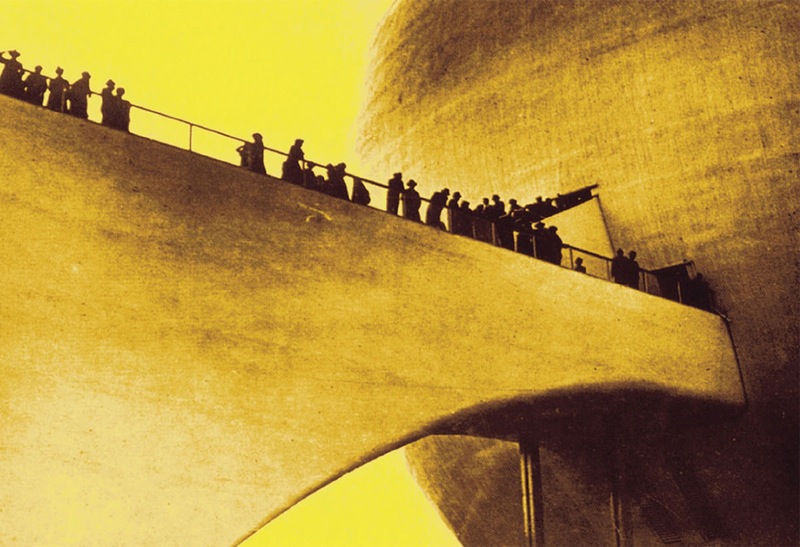 10 Albums to provide a roadmap for the next four years.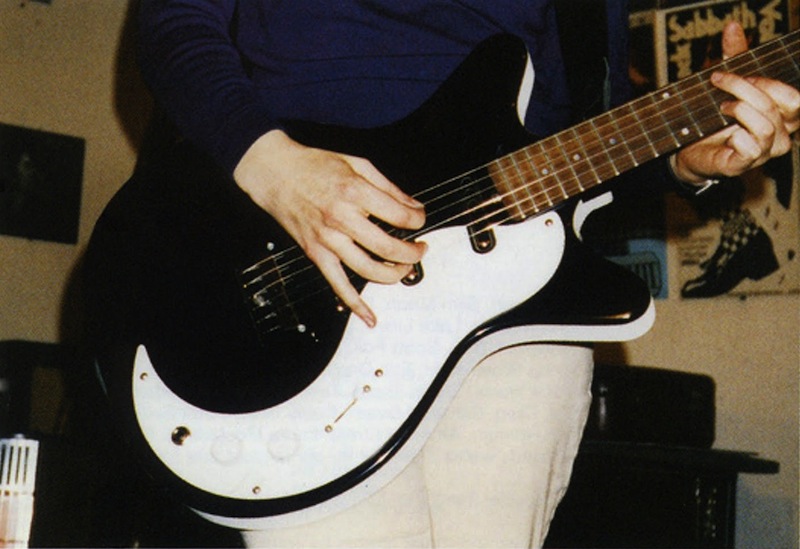 First we honored our favorite drummers, assembling a round-up of those who bring intensity, pacing…
The noisiest top 10 we've run all year.
Another excursion into the random.