R.I.P. electronic music pioneer Simeon Coxe of Silver Apples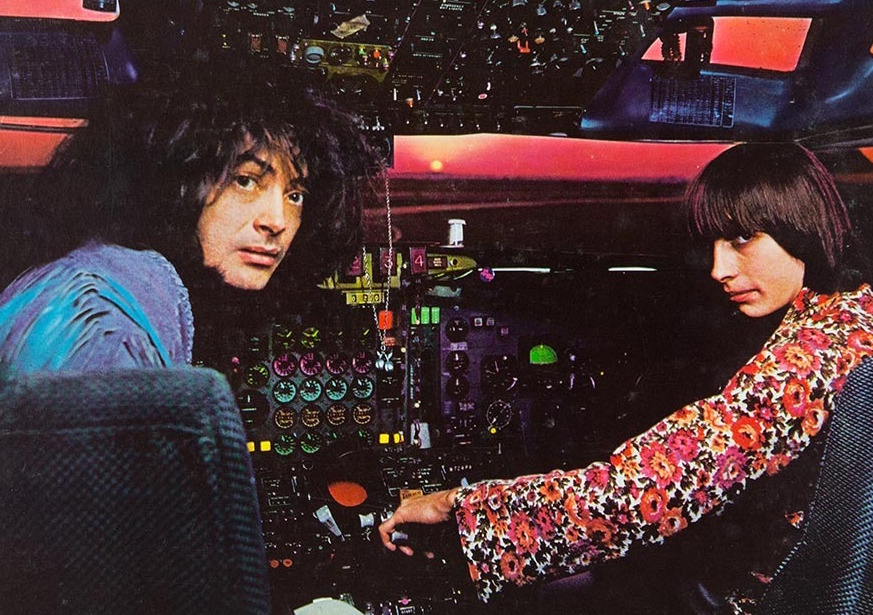 Simeon Coxe, electronic music pioneer and founding member of Silver Apples, has died, according to a report from AL.com. He was 82.
Coxe co-founded the Overland Stage Electric Band in New York City in the 1960s with Danny Taylor, in which he had begun to incorporate elements like an audio oscillator, which apparently alienated the other members to the point that they quit the band, leaving only the two members. They renamed themselves Silver Apples, and the group's set of oscillators only grew from there, eventually up to nine—as well as foot pedals, telegraph switches, wah-wah pedals and other elements and effects—by the time they released their self-titled debut album in 1968. Coxe had supposedly never learned to play traditional piano, but in the process helped to pave the future of electronic music.
Silver Apples' music has influenced a wide range of artists, from Suicide to White Noise, Portishead to Broadcast. However, the group was forced to disband in 1970 after Pan Am sued the band and their label, Kapp, for their depiction of the group inside the cockpit of a Pan Am airplane on their Contact album, with an image of a wrecked plane on the back cover.
Coxe later worked as a reporter and producer for WKRG TV in Mobile, Alabama, later reviving Silver Apples in the '90s with a new lineup, featuring Xian Hawkins on 1997's Beacon and 1998's Decatur. Coxe later reunited with Taylor and they continued to work together until Taylor's death in 2005. Coxe continued making music as Silver Apples, sampling Taylor's drumming in all subsequent works.