R.I.P. Gabe Serbian of The Locust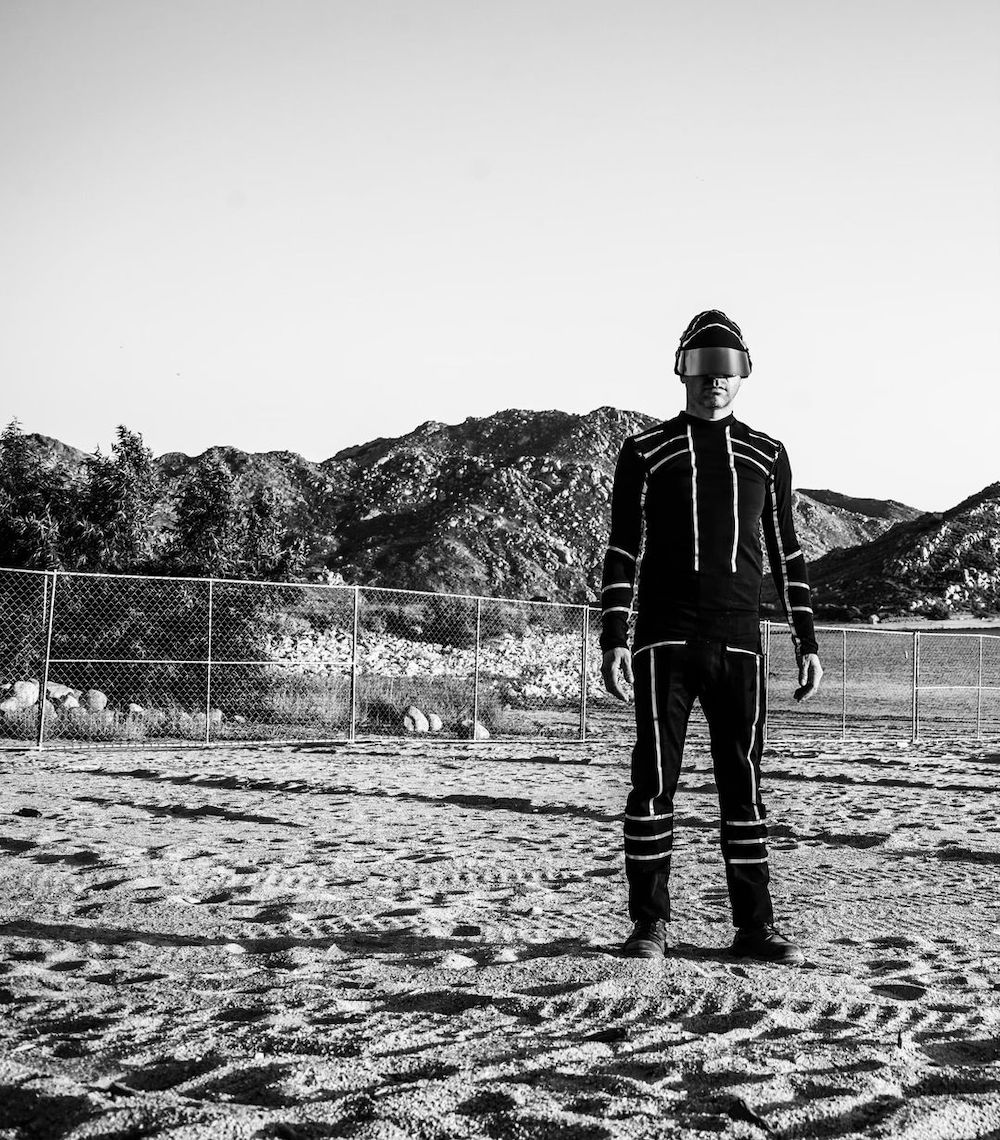 Courtesy of Instagram
Gabe Serbian, drummer of San Diego noisecore band The Locust, has died. He was 44. The band broke the news via Instagram, writing, "This world will miss Gabe as a friend, family member, musician, and artist. He will continue to live on in so many ways and through everyone he has connected with during his time with us. May 1st is his birthday, and we hope that you can find a way to celebrate his life." The band also posted a link to a GofundMe for his family.
Serbian joined The Locust in 1998, originally playing guitar, but transitioned to drums in 2001. Serbian performed on the band's three full-length albums—1998's self-titled LP, 2003's Plague Soundscapes and 2007's New Erections—as well as several of their EPs.
Serbian had also performed as a member of Retox, Cattle Decapitation, Le Butcherettes, Head Wound City, Planet B, Holy Molar and Rats Eyes.