Secret Machines announce Awake in the Brain Chamber, their first album in 12 years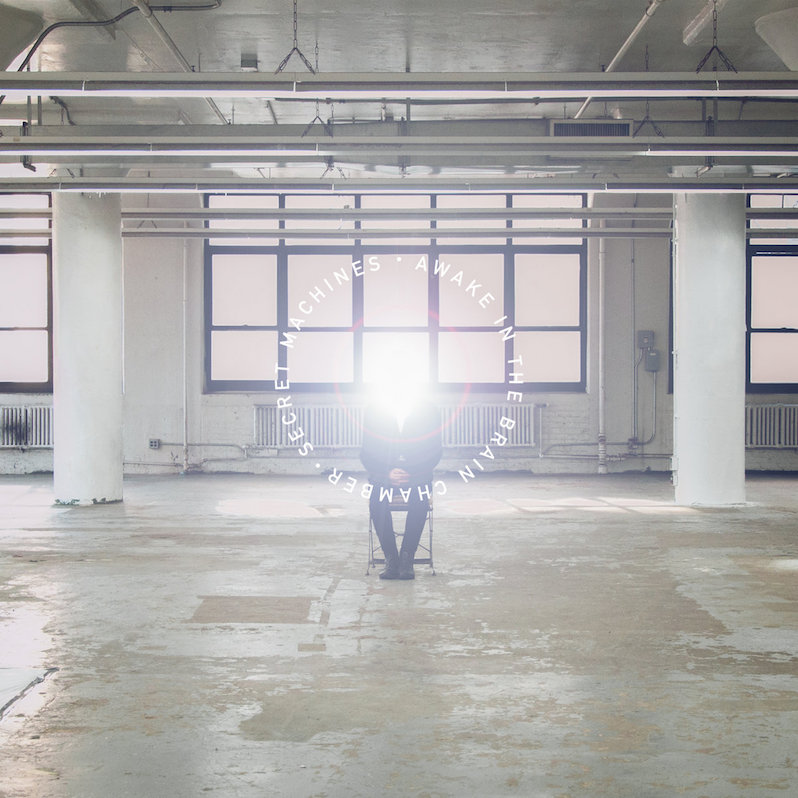 Secret Machines have announced their first new album in 12 years. On August 21 the band will release Awake in the Brain Chamber via TSM Recordings. It's the band's first release since their 2008 self-titled release, as well as their first since the death of Benjamin Curtis, former band member and brother of Secret Machines' Brandon Curtis.
"I began writing these songs at a time I remember feeling alone and lost, and I think the songs have that in their DNA," says Brandon Curtis in a press release. "I started sharing early versions with Benjamin who gave me notes as well as encouragement. I am sure that without his influence this album would never have seen the light of day."
Hear the new single "Talos' Corpse" and check out the tracklist below.
Secret Machines Awake in the Brain Chamber tracklist:
1. 3,4,5, Let's Stay Alive
2. Dreaming is Alright
3. Talos' Corpse
4. Everything's Under
5. Everything Starts
6. Angel Come
7. A New Disaster
8. So Far Down