Sharon Van Etten – Remind Me Tomorrow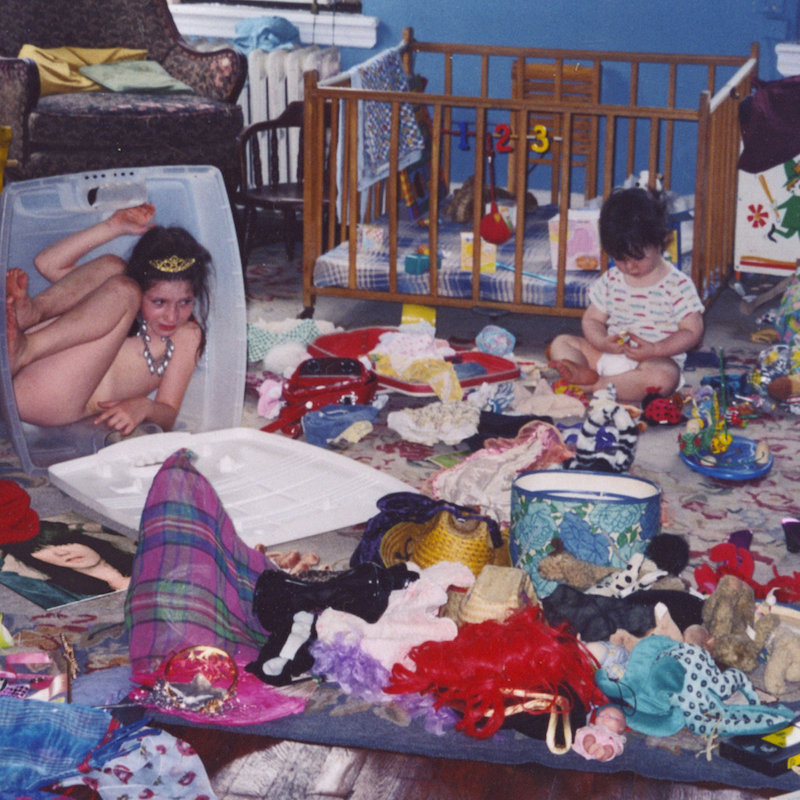 "Sitting at the bar, I told you everything/You said, 'holy shit'."
The opening words of Sharon Van Etten's fifth studio album offer a moment of reflection and growth, and as such they capture the essence of what is to follow. Where her previous records have been tear-stained howls of existential uncertainty, Remind Me Tomorrow, wryly named for the procrastinatory option on the update window on your desktop, is the result of Van Etten celebrating the newfound stability in her life.
The five years that have passed since her last album, 2014's Are We There, have seen a lot change for the New Jersey singer-songwriter. She has become a mother, has written her first film score, has starred in Netflix's The OA and has had a musical turn in David Lynch's Twin Peaks. The changes are felt strongly throughout Remind Me Tomorrow, which, astonishingly, is almost entirely free from guitars. Synthesizers take up most of the slack, and with the aid of producer John Congleton, the new landscape is sunnier and more optimistic than on any previous Van Etten release.
"Comeback Kid" offered the first taste of the new direction several months ago, a surprisingly upbeat lead single that makes more sense within the context of the full album. Organs play the role that guitars once would have, but the most notable aspect of the track is the driving, propulsive pace at which it moves. It isn't alone, either: the synth-driven digital playground that is "No-One's Easy to Love" is similarly perky, its lyrics positing, "What is the difference between now and then/I'm not sure." Whatever it is, it's a big difference alright.
It makes for a hugely likeable album, albeit one that won't act as a companion for those long dark nights of the soul in the same way that her earlier records did. Indeed, Van Etten seems to be having fun here, playing with digital rhythms and atmospheres, such as on "Jupiter 4" and its spacious, enigmatic ambience with synths that buzz, crawl and clap, or the bewitching, night-time prowl of "Memorial Day."
The changes need not alarm longtime fans, though. Van Etten's voice is so rich and muscular that despite the sonic shift, Remind Me Tomorrow is still anchored in the same waters that have been her home since her 2009 debut. This is still unmistakably her music, more evolution than revolution. In many ways it bears comparison with St. Vincent's MASSEDUCTION, just without the brazen lurch toward daytime radio.
Interestingly, the second half of the album is home to the catchier, more melodic tracks, as if Van Etten prefers to let the digital experimentations take the lead. Nevertheless, "You Shadow," with its buzzsaw synths and staccato melody, is like a stripped-back Sleater-Kinney track, while "Seventeen" provides the hookiest chorus, a song more conventional in its structure than the tracks that precede it, but one that still moves along at a clip compared to the Sharon Van Etten that we used to know. The closest we get to the old Sharon is on "Malibu," a piano-led track that sees her voice sliding effortlessly in and out of aching falsettos, imbued with melancholy but fighting strong.
For an artist that had had once been defined by the pain in her singing voice, the positivity that courses through Remind Me Tomorrow must be of some relief. For the listener, it is compelling in a different way to her previous work, perhaps signalling the start of a second, more experimental phase in her career.
Similar Albums: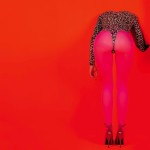 St. Vincent – MASSEDUCTION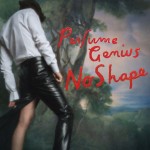 Perfume Genius – No Shape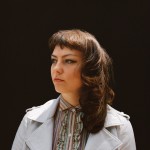 Angel Olsen – My Woman