Spiritual Cramp : Spiritual Cramp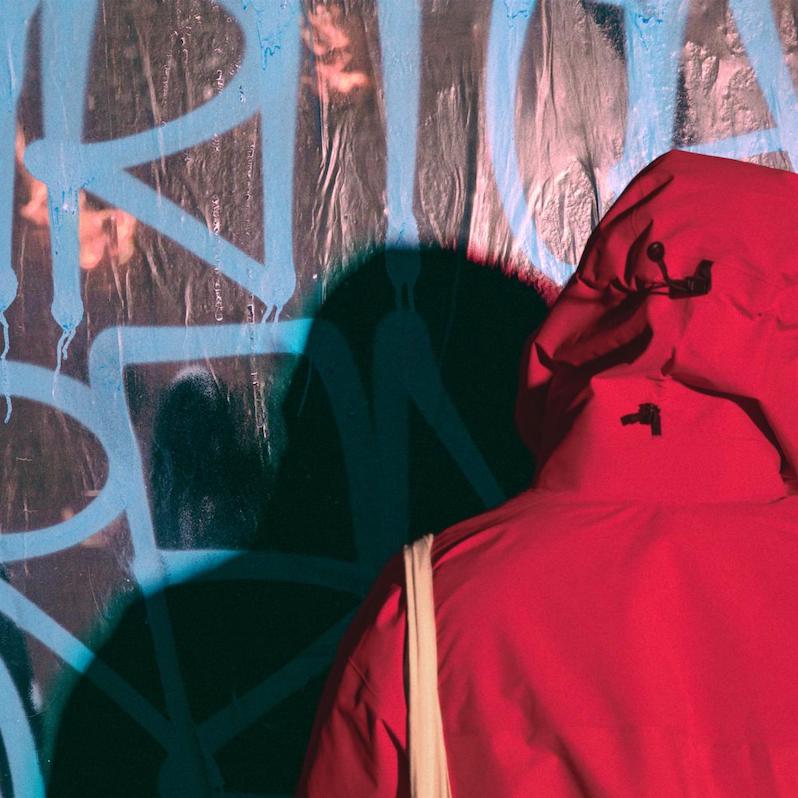 A highly energetic mod-leaning punk band with a name that nods to death rock icons Christian Death, Spiritual Cramp spent a half-dozen years as road warriors before dialing in the songs on their debut album in the studio. Spiritual Cramp's long-awaited self-titled album is not the kind of rowdy suburban temper tantrum that typically comes to mind with punk. They are, however, streetwise enough to not let pop take over, despite the catchy nature of their songs. That aspect is there, but their take on pop is more aligned with that of The Clash in the late '70s. 
Lyrically Spiritual Cramp take jabs at modern society in the best ways possible. While they got their start in the Bay Area hardcore scene, they've moved on from those grittier and more aggressive origins. When bashing through songs like "Talkin on the Internet," they're simply ripping through some great punk rock. "Herbert's On Holiday" is carried by more of a laid-back, new wave-tinged shuffle. It's representative of some of Michael Bingham's best work, as he leans into more of a croon. Throughout the album, there is an undercurrent of ska and reggae influence, though it is most pronounced with the bounce of "City on Fire." Spiritual Cramp do so in a manner that still retains their punk rock grit and a concealed sneer that infuses enough disdain so it never feels lightweight.
More often than not it's the band's attitude that exudes punk, enough to win over the cynical old guys at the bar who remind you that Corrosion of Conformity was not always a metal band. Spiritual Cramp frequently take on a commanding strut to pound the point home with songs like "Better Off This Way." They are equally capable of grooving with a new-wave aesthetic on "Clashing at the Party" and staccato guitar riffs pumping at maximum capacity on "Catch a Hot 1," which likewise features some excellent guitar tones captured in the studio.
The only moment of this album that feels like filler is "Can I Barrow Your Lighter," which isn't an ineffective song, but in the context of the album falls ever so short of the already lofty bar raised with the first eight songs. "Addict," meanwhile, finds the band locked in a garage rock ramble that's convincing due to one of the album's more impassioned vocal performances. Spiritual Cramp's debut goes beyond simply being highly entertaining, as the manner in which they give a new spin to old sounds makes this one of the best punk albums this year. Both grounded and cleverly written, it's the best kind of bridge between old- and new-school.
---
Label: Blue Grape
Year: 2023
---
Similar Albums:
When you buy something through our affiliate links, Treble receives a commission. All albums we cover are chosen by our editors and contributors.