Street Sects : Gentrification III: Death and Displacement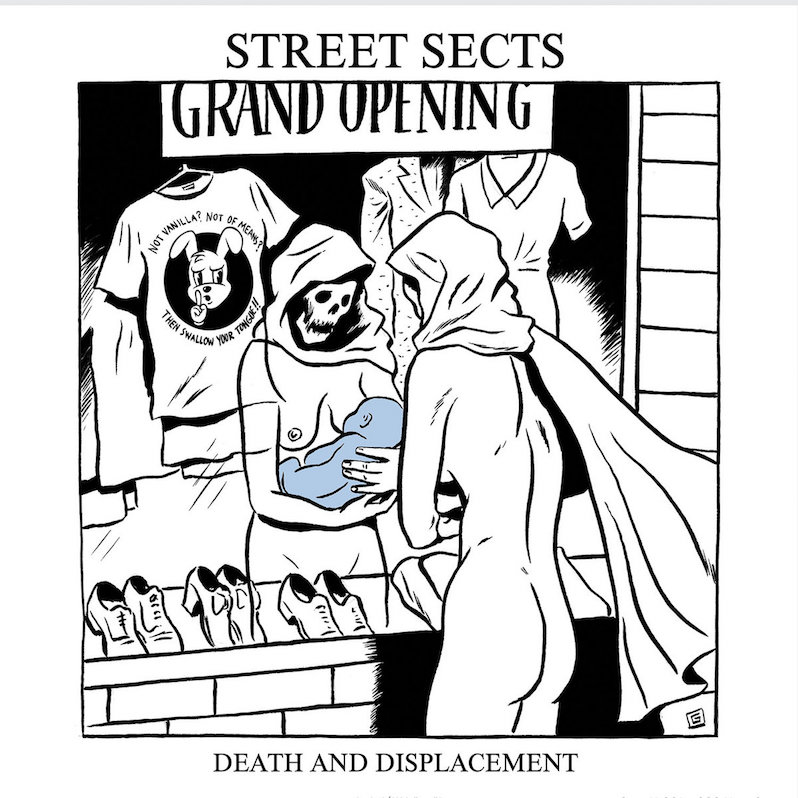 Harsh Noise exists to prove that its particular brand of noise is somehow more brutal than "noise" within a vacuum. It prescribes an action on its parent genre, an emotion, a personality. With the third entry of Street Sects' Gentrification EP series, there's easily mistaken chaotic noise channeled through bouts of manic screaming and complete commitment to flirtations with sonic decadence.
"Goodbye Recidivist" opens the EP and stands as the longer of the two tracks prominently featuring vocalist Leo Ashline shredding his throat to grueling industrial rhythms that bleed and stagger against waves of shadowy and obtuse harmonic leads that fall into pods of static, reverb, and lethal bass only to bleed into tunnels of absolute manic carnage. There's paltry aggression, and then there's the kind of aggression on display here that truly transcends such restraining concepts.
"Boxcars," the second and final track of the EP, finds whisper-quiet hymns crash-stopping into full-throated screaming and pulsing rhythms crammed between sheer violence. And it's easy to ask: is this EP something more than anger? The answer: This is violence. It is pure and it is what it should be. Yet, the intent between both tracks remains fundamentally an isolation, an alienness that has come to define not just the entirety of Street Sects' EP trilogy, but a representation of the evolution of their aesthetic.
Gentrification III is a release whose drive, whose soul has been explained away by its creators in meticulous detail, its trajectory and creative forces fueled by a 1,900-word literary manifesto left by its creators that can be found on their Bandcamp page. Within the realm of EPs, seldom do two tracks counting between them less than ten minutes require such an enormous chunk of text. Yet, it's crucial in this case. It informs the process of the EP, it is noir given life by means of analysis of societal decay and a wish to destroy. There is, beneath the two tracks here, a palpable and profound hatred that transcends its mere entombment of gritty electronic headspace and finds itself a transcendent work. Fans of the films of Nicholas Winding Refn, look no further—you have found both the sonic and literary analogue.
This EP is at its height a pure assault, a near physical act that rampages in its two-track glory, a double-fisted endeavor to stoke an inferno around the societal systems that engineered such a brutal (if imagined and stylized) rebuke in the first place.
Similar Albums: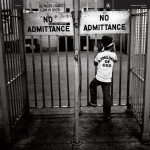 Uniform – The Long Walk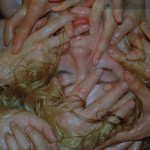 Pharmakon – Contact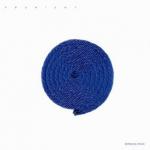 Prurient – Bermuda Drain