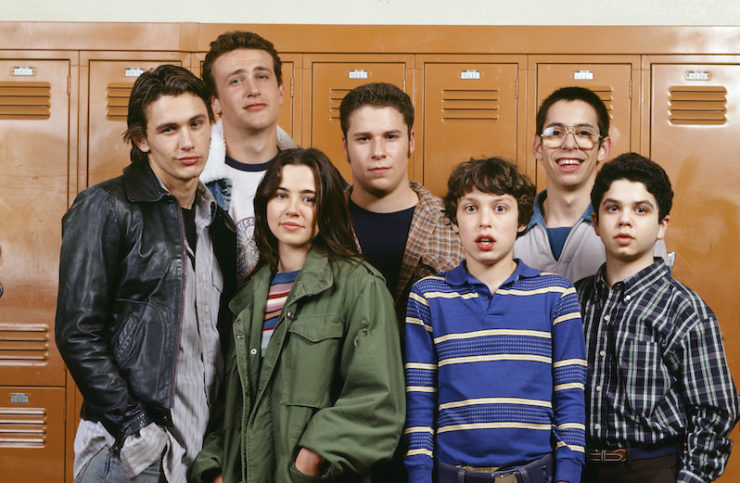 Our second episode focuses on the short-lived, beloved coming of age show and its righteous soundtrack.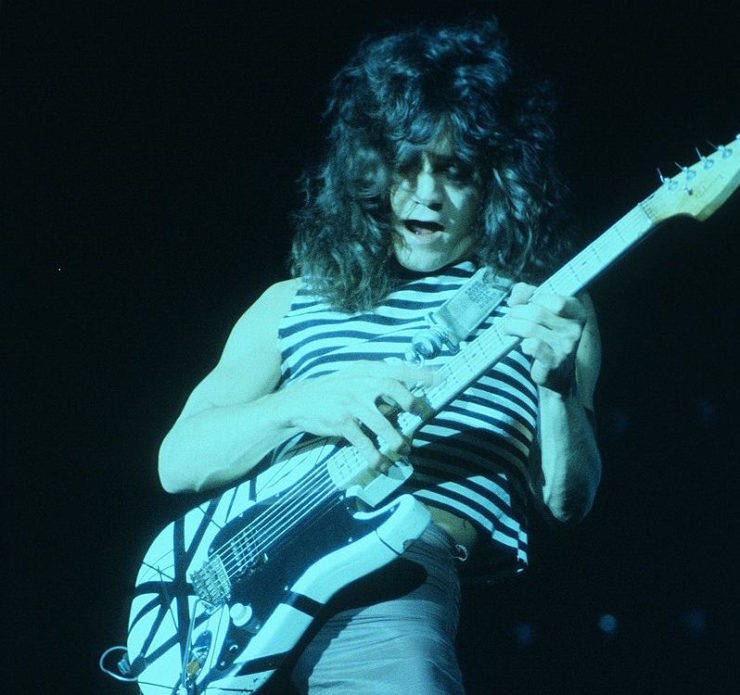 The rock icon has died after a battle with cancer at age 65.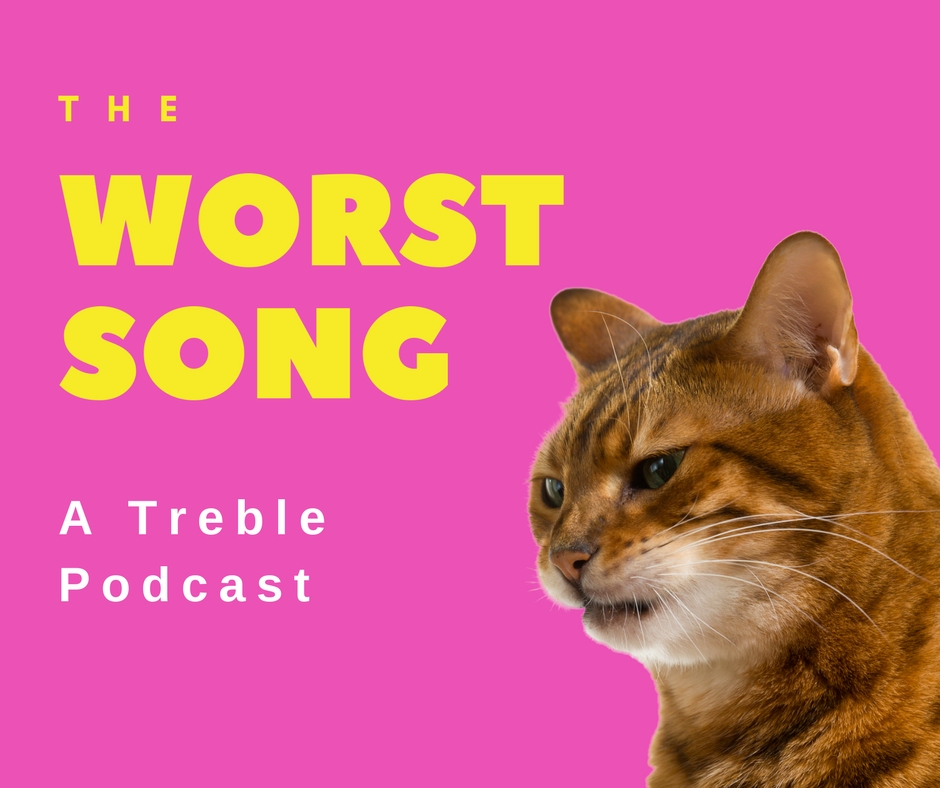 Tonight, on a very special episode of The Worst Song, co-hosts Candice Eley and Jeff…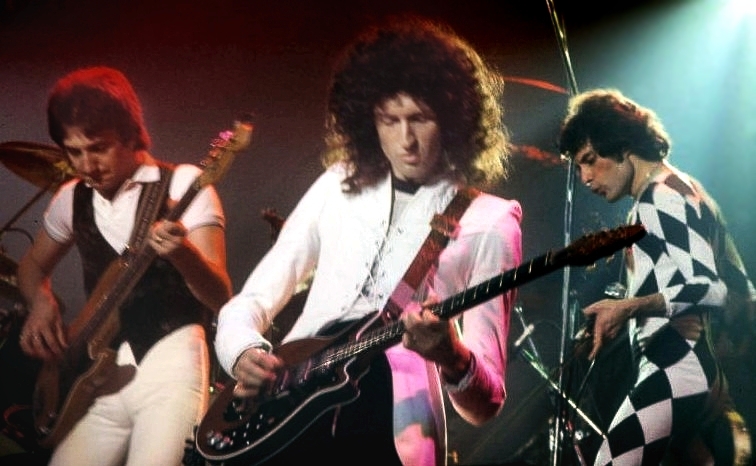 One-two punches that can't be separated.