Tamaryn : Dreaming the Dark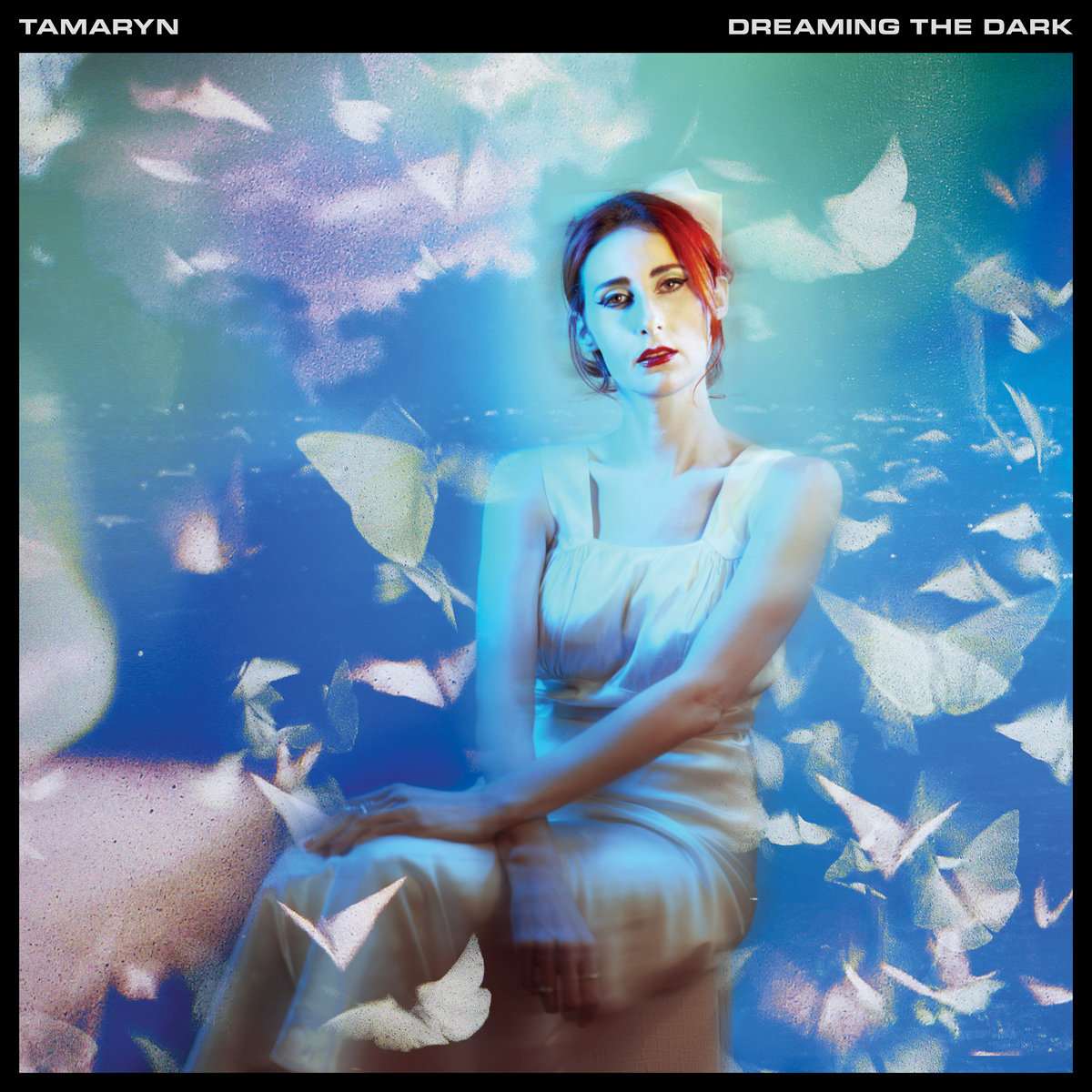 In indie rock this year there has been a preponderance of albums full of interesting sounds, but not nearly as many with good songs. The same can't be said of Tamaryn's Dreaming the Dark, a welcome relief of a shoegaze album that puts the emphasis on songs. This doesn't come as too much of a surprise, however: Tamaryn's 2015 album Cranekiss was a strong set of songs, establishing a high bar to measure this album against. In terms of the sound, however, there has been a shift—gone is the dense shoegaze fog and in its place is a streamlined, '80s-influenced new wave pop.
With this change of sounds, comes a much different mix with Tamaryn Brown's vocals more to the forefront. The production mimics that of the era being recaptured as the sound is purposefully more lo-fi and analog sounding. This is most profoundly evident in the beats. "Terrified" has a stronger melody and a more nuanced vocal performance than the opener, "Angels of Sweat." I can hear an influence from both Tears for Fears and Roxy Music in the instrumentation, and as a whole the album doesn't feel as dark as Cranekiss. The guitar tones and effects on the album are soaked in The Cure's ethereal gothic rock, which becomes more pronounced as the album gradually grows even darker on "Fits of Rage," the album's best song.
The album continues in more of a 4AD-influenced direction on "Paranoia IV," with a vocal that reveals hints of Siouxsie Sioux. And the dreamy "You're Adored" finds Brown taking on a more ethereal sound with her vocals, counter to the more dominant presence on the album's more pop-centric songs. After the upbeat "The Jealous Kind," the album eventually returns to a more shadowy place on the title track.
Dreaming the Dark requires a few listens through headphones to truly sink in, but it remains true to Tamaryn's artistry and vision while taking a bold step forward. She has come out from behind the layers of shoegaze obfuscation and let her voice stand strong on its own. The influences that appear on the record are worn quite visibly on her sleeve, but it's neither distracting nor detrimental to the finished product. Whether dream pop, shoegaze or new wave pop, Tamaryn pulls it off better than most.
Similar Albums: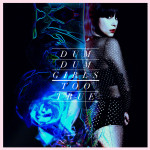 Dum Dum Girls – Too True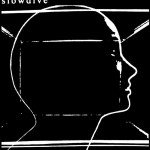 Slowdive – Slowdive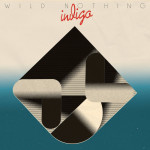 Wild Nothing – Indigo